Cool sculpting cryolipolysis Sydney #1 effective safe price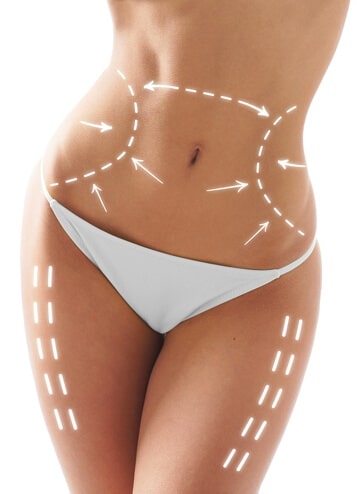 Cool sculpting cryolipolysis #1 effective safe price
Cool sculpting cryolipolysis Sydney #1 effective safe price. Are you searching for cryolipolysis that are reliable and effective? Here at Xara Skin Clinic, we specialise in cryolipolysis services. That enable you to lose fat and weight with the added peace of mind of a safe procedure. With the latest cool sculpting technology. We recognise the importance of receiving the finest cryolipolysis. Which is why we are dedicate ourselves to provide only the finest levels of service to ensure high levels of customer satisfaction. We prioritise your requirements and tailor our premium services to your specific needs.
Most Effective
Cryolipolysis is considered one of the most effective non-invasive medical cosmetic procedures to remove fat and lose weight. Our cryolipolysis uses innovative cool sculpting technology. Where we target fat cells and kill them through a gradual process that does not harm the surrounding tissue. The removal of the dead fat cells gradually reduces the layer of fat which results in weight loss. Our cryolipolysis ensure the fat cells are killed. Rather than shrunken and during the process. The majority of our customers read, fall asleep, talk or watch a movie as this treatment is pain-free. Save money and ask us for a package.
Experts in Fat Removal
Our qualified specialists will provide you with the information you need before beginning our fat removal treatment. With the careful consideration of your current situation. We develop a treatment plan that suits your requirements and fulfills your requirements. We ensure that you benefit from the process and receive the optimum results that you deserve. You do not need to compromise your budget with our second to none cryolipolysis in Lane Cove offered at affordable prices. Don't search any longer and make your booking today at Xara Skin Clinic for our exceptional cryolipolysis in Lane Cove service.
Non-surgical Fat Removal
What makes the non-surgical option better for me? Well there are no cuts to heal or let infection in. The risk of non-surgical cryolipolysis fat removal is much less. You walk in and in around an hour latter walk out letting your body remove the dead fat cells over a period of a few weeks. Generally, if you are active you will notice the change in a week, cloths that were tight are no longer. This is without going to the gym or raising a sweet. Cryolipolysis really is the effortless fat removal treatment.
Free Consultations
While the treatment is not free, we offer free consultations. We make it easy for you to lose fat with cryolipolysis. What's move there is lost of free parking next to us.
Make your booking today 02 9420 9777 at Xara Skin Clinic and Beauty Salon.
Please remember if you are unsure of a treatment or have questions, all you have to do is ask our Fat removal experts. We are here to help you; We make you look and feel fabulous.
More information on cryolipolysis - fat freezing