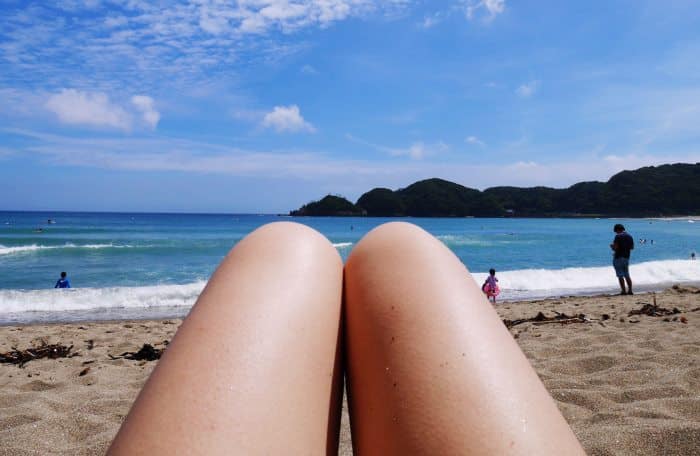 Lipo laser liposuction body contouring fat removal Sydney
Lipo laser liposuction body contouring fat removal Sydney
If you have a problem with hard to shift fat laser liposuction could be the answer for you.
Have you tried fat freezing and haven't got the results you expected? Would you like to remove fat from placed where fat freezing is not so effective. You don't have enough fat for fat freezing to give you the results you are after? Even if you have tried lipo laser before and haven't got the results our lipo laser liposuction fat removal is different.
Why is lipo laser different?
Unlike fat freezing you can measure some of the results after the lipo laser body contouring treatment. The tape measure doesn't lie, but you can expect more results over the course of a few weeks.
Where is laser liposuction more effective?
Removing fat from areas with little fat (not enough fat and fat freezing can cause bruising)
Where the fat is rock hard, the laser liposuction turns it into jelly
In older people or people with sensitive skin
Laser liposuction covers more area in a single treatment
Are all Laser liposuction body contouring the same?
No far from it there are a few generations of lipo laser, ours it the latest generation. We had a first generation machine that after we purchased our new machine. We put our machine on the side of the road. We could have gotten a machine for a third of the price, but it would have not been as good. You deserve the best and that's what we deliver to you.
Lipo laser liposuction body contouring fat removal Sydney.
Confused?
I am confused in what's best for me, well that's what experts are for. Just book a free consultation here. Don't forget our HIFU fat removal treatment.