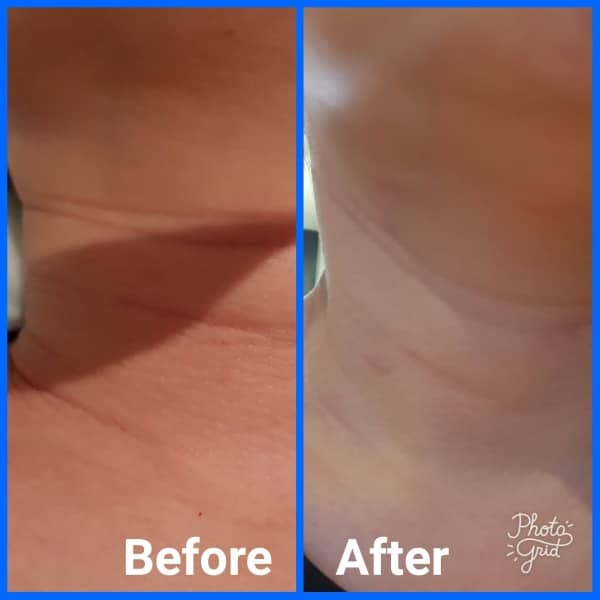 Remove get rid deep lines wrinkles HIFU skin tightening Sydney
Remove get rid deep lines wrinkles HIFU skin tightening Sydney
Do you have deep lines or wrinkles that you just hate? One of our customers did and now look, after just one treatment. But the best news is the treated area just keeps on getting better for months to come. She is so happy with the results she gave us her before and after photo. She came back the next day to thank us for such fantastic results.
If you are after real treatments that just work, with real results you know where to find them, at Xara Skin Clinic.
The Reason
The reason we can get such fantastic results is;
Each year we invest tens of thousands of dollars in the best equipment
Your safety is number one
We aim to give you the safest most effective treatment
Our treatments work
If we wouldn't use it on our children, we wouldn't sell it
We don't buy the cheapest equipment, we buy what we think is the best
If a treatment doesn't work we don't sell it
Our staff know how to use the equipment and are experts
We have medically trained staff
What more can we say? The photo doesn't lie.
Remove get rid deep lines wrinkles HIFU skin tightening Sydney.
We offer free obligation free consultations, you can book on line or over the phone.
Please share this with your friends.