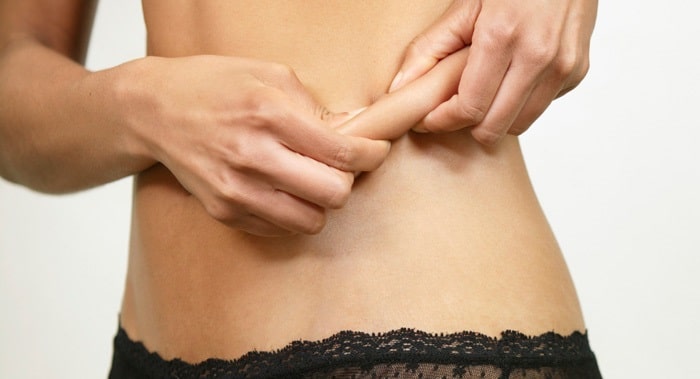 What is non surgical fat removal in Sydney? Xara Skin Clinic #1
What is non surgical fat removal in Sydney? Xara Skin Clinic #1

Do you have fat that you just can't shift, a mummy's tummy, man boobs, love handles?
If you have never heard of non surgical fat removal, you really must get out a little more. Just think about it, instead of spending hours in the gym. Just spend an hour lying down why a machine kills the fat cells. How easy is that, spend a little down time to relax and kill the fat cells.
There are many flavors of non surgical fat removal.
Fat Freezing, Cool Sculpting, Cryolipolysis are all names for fat freezing.
This is where a cup is placed on the area and suction is applied. The fat is sucked into the cup and the area is heated and then cooled. This is done in a very precise manner to cool the area down to between -4 to -7 degrees. At this temperature the fat cells are killed for the body to remove over a period of a few weeks. There is no pain, we have customers that have fallen asleep while having fat freezing.
This involves a number of pads being place on the skin. Each one of the pads has a number of laser diodes. These laser diodes penetrate though the skin to melt the fat in the fat cells. The body then removes the dead fats cells over a period of a few weeks. The feeling is a little bit like lying on the beach.
These are two different machines, but they act in a similar way, which is why I have group them together. They use ultrasound to vibrate the fat cell walls to such an extent that the fat cell walls break, thus killing the fat cells. The body then removes the dead fats cells over a period of a few weeks.
Killing the fat cells
All three treatments are very safe and effective. They have been around for years and each year the technology gets better. That is why when you come into our clinic you will see a wall of new machines.
These treatments involve no puncturing or the skin, cuts or likewise. So, there is no healing time, just time for the body to remove the dead fat cells. Unlike exercise or dieting where the fat cells remain but shrink. With these treatments the fat cells are removed, and new fat cells have to be created to reverse the process. Something I am sure you won't want to do.
Our Customers
While our treatments are affordable, we get lots of doctors, lawyers, business owners and the like coming to see us. Really people just like you, males and females. But a word of warning the clinic can be addictive. Perhaps you start with fat freezing then you find out we do laser hair removal, tattoo removal, body shaping, non surgical face lifts, breast lifts and the list goes on and on.
Well why not look your best and look younger, there can't be any harm in that, can there?
What is non surgical fat removal in Sydney? Xara Skin Clinic #1.