YAG diode Alexandrite laser hair removal Sydney best safer cheap
We are in the process of finalising the purchase of a new high technology three wavelength laser hair removal treatments device. Again we have not purchased the cheapest device on the market, we have purchased what we think is one of the best laser machines on the market. We value you safety and we know you want the best results laser treatment on the market today.
So that's what we are delivering. Our expected delivery date in the first week of September has come and we have it. As you may know we still have our very effective SHR hair removal machine and we will continue using the device. We have some great specials on full body treatments.
Why three wavelengths?
The new device will allow us to effectively treat more types of skin including type 6 skin. We have the right device for the job to give you the safest most effective laser treatment. The laser machine uses all three wavelengths at one time for supper hair reduction. If you are after the gold standard for best safest with best results laser hair removal treatment then why not book now? The good news is this treatment is also laser skin tightening and promotes collagen and elastin and is a killer of hair follicles.
755nm Alexandrite laser
The Alexandrite wavelength has a more powerful melanin energy absorption, which makes it ideal of light coloured and thin hair.
808nm diode laser
This is the top standard in hair removal laser hair removal laser and offers deep penetration of the follicle and high average power, This allows us to target the hair bulge and bulb of the follicle. This wavelength is safer for darker skin, superb for upper lip.
1064nm Y-A-G laser
This laser wavelength is amazing for the darkest skin and allows us to target the hair follicle bulb and papilla. This is wonderful for unwanted hair, deeply embedded hair for areas such as the scalp, armpits and pubic areas.
Scope
removal at the hair growth stage
sessions show be 4 to 6 weeks apart
treatments for your skin concerns
Brazilian underarms area laser treatment
pain less for sensitive skin
great for ingrown hairs
and much more
If you are after hair less full body, full legs. Why not call us for and ask for a package prices to remove your unwanted hair? We have your solution painful clinics waxing session and the redness that follows in the area, get results without the pain.
Some people ask us is this permanent hair reduction? It's as permanent that the body will let it be.
This laser is not a laser for tattoo removal, that is a different laser. The laser does also does skin whitening and skin rejuvenation. We do not offer skin needling, cosmetic injectables medical grade dermal fillers, ask us about a better safer way.
All this without a medical team, cosmetic injections cosmetic injectables medical grade anti-wrinkle injections dermal fillers lip in sight, why? Because we have better skin tightening treatments that give you a better outcome. Check out our new skin treatments LED light therapy, Picosecond laser tattoo removal, multi function fat cavitation and EMS machine. We really went crazy with machines this year, ten in total.
Other options
laser and light rejuvenation acne area treated
facial, carbon laser facial
and much more
What we don't do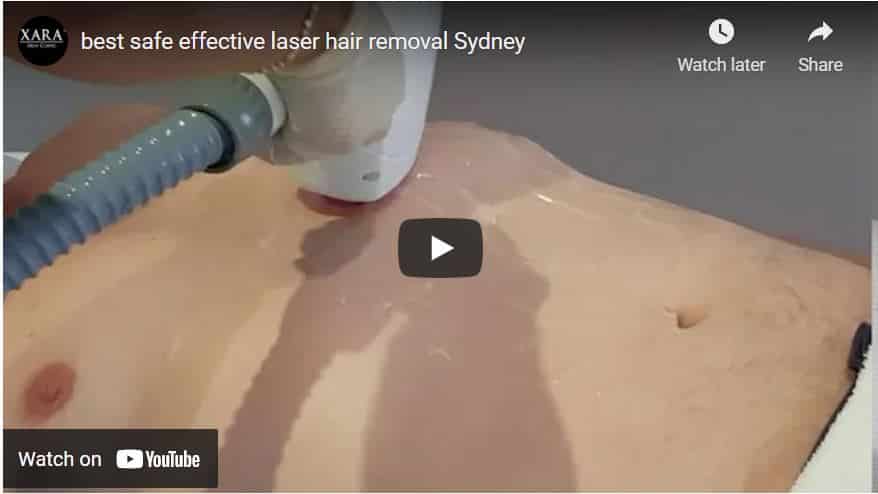 Light and laser treatments laser solutions
What we don't do
waxing, because waxing is painful
Come in to Xara Skin Clinic ™ Laser Clinic
Talk to us about tattoo removal and acne treated today. We offer you a complimentary appointment, book here or over the phone.
For an all over whole body experience come and see us. Come and relax in our opulent ambiance, welcoming staff, the scent of essential oils, calming music, the soft cool breeze. For world class, exclusive treatments and products, we are the beauty and skin care area experts.
There are four Council car parks area in the Lane Cove village area. Parking should not be a problem. Please pay us a visit. We are, Xara Skin Clinic™ access via Birdwood Ln.
Three wavelength laser hair removal near me best safety cheap
Three wavelength laser hair removal near me best safety cheap. When it comes to laser hair removal skin treatments we have you covered for all skin type.
Service Type: Complimentary consultation
Currency: AUD
Looking for painless solutions to remove hair near you?
Looking for painless solutions to remove hair near you? We have the solution for you in lasers and IPL treatments, safest and effective.
Will it be easy to find parking?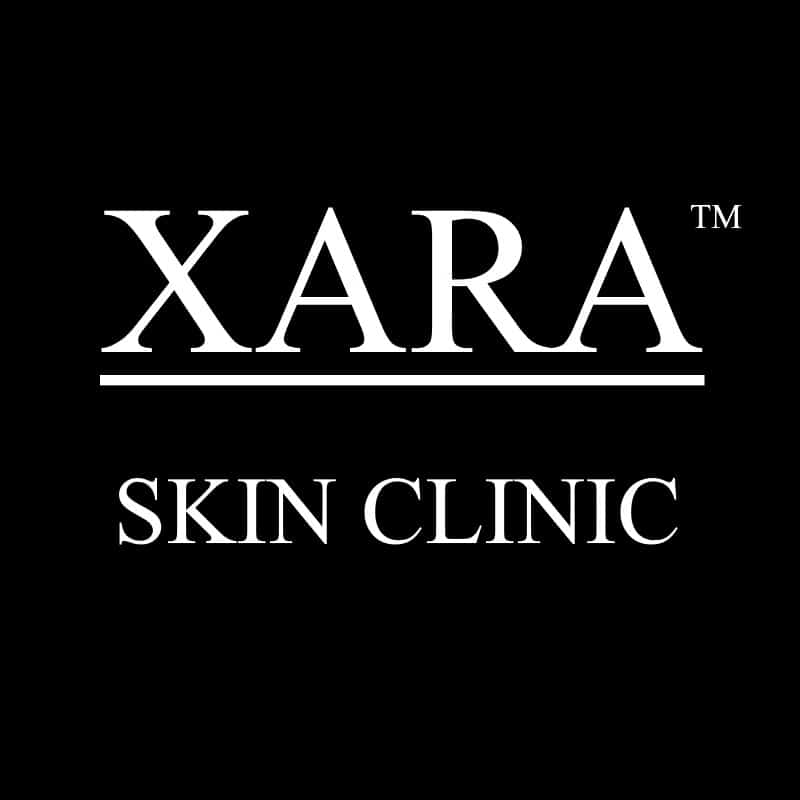 Yes, just head to The Canopy across the street from us.