If you are coming in for another professional techniques team treatment. Why don't you have a massage and be one of our clients? There is nothing like a massage to help you unwind. It relaxes you and helps your mind and spirit. If you are after a whole-body experience, then this is what you want.
What could be better than relaxing in our opulent surroundings, the smell of essential oils, soothing music, a cool breeze, and welcoming staff?
We are Sydney's top experts in skincare, located on level 2 in Birdwood Lane we take the pain out of coming to visit our place. Just across the street from stacks of parking just 2 minute's walk from us. Come in and relieve your tension with one of our top treatments and then back to work or take up one of our offers, take a little time and spend the day with us, life is short.
It is a type of gentle massage. Which is intended to encourage the natural drainage of the lymph. Which carries waste products away from the tissues back towards the heart. The lymph system depends on intrinsic contractions. Of the smooth muscle cells in the walls of lymph vessels (peristalsis). The movement of skeletal muscles propels lymph through the vessels to lymph nodes.
Then beyond the nodes to the lymph ducts. Which returns lymph to the cardiovascular system. Manual lymph drainage uses a specific amount of pressure. Less than 9 ounces per square inch or about 4 kPa. The rhythmic circular movements stimulate lymph flow.
Xara uses a suit. Connected to a that rhythmically pumps into the suit. Into the suit chambers creating a gentle drainage massaging effect to encourage lymph flow.
What is Lymph?
Here is an extract from https://en.wikipedia.org/wiki/Lym
Aroma Therapy
We offer this service as a standalone or with another service. Such as a relaxing facial or a massage. Imagine total relaxation and all your senses touched. What a way to de-stress.
Reflexology Swedish hot stone massage Indian head.
Book here, by email, or over the phone
Why not come and visit us today? We are near the city, but unlike there, we have stacks of three-hour parking. We have three major supermarkets and lots of cafes, bars, and restaurants.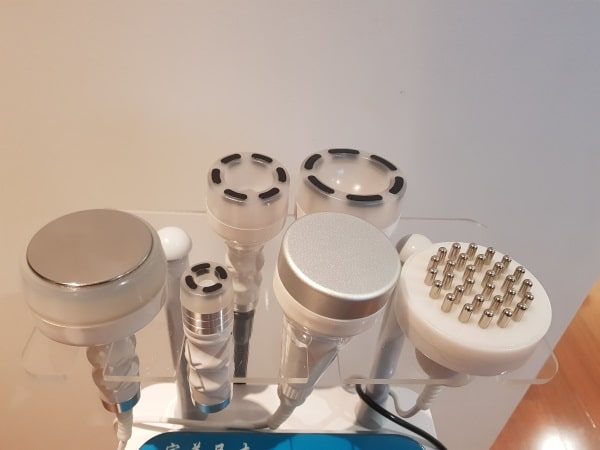 Lymphatic drainage Sydney
Don't go past these Amazing Solutions

Check out these Fantastic Offerings

Our massage therapist does
hot stones therapy
remedial
sports massage therapy
Swedish deep tissue
aromatherapy
oil muscle tension
lymphatic system
blood circulation deep tissue sports
spa stress relaxation massage
day spa foot full body massage
Other options range
healing remedial release health techniques session
deep tissue massage wellbeing
new traditional neck relief
and much more
What we don't do
Thai massage body scrub couples massage
feeling pregnancy massage therapies
people support pregnancy point
special feeling the following feeling
work based pain clinic therapist
Come into Xara Skin Clinic ™
Talk to us about starting your treatment now. For an all-over whole body experience, come and see us. Come and relax in our opulent ambience, welcoming staff, the scent of essential oil, calming music, and the soft cool breeze. For world-class, exclusive offerings and products, we are the beauty and care experts.
There are four Council car park areas in the village. Parking should not be a problem. Please come and see us. We are Xara's access via Birdwood Ln level 2.
Lymphatic relaxating head Indian massage near me #1 finest
Lymphatic relaxating head Indian massage near me #1 finest. Why don't you get a destressing massage and help you detox, booking now.
Service Type: Complimentary consultation
Currency: AUD
Will I be able to find parking.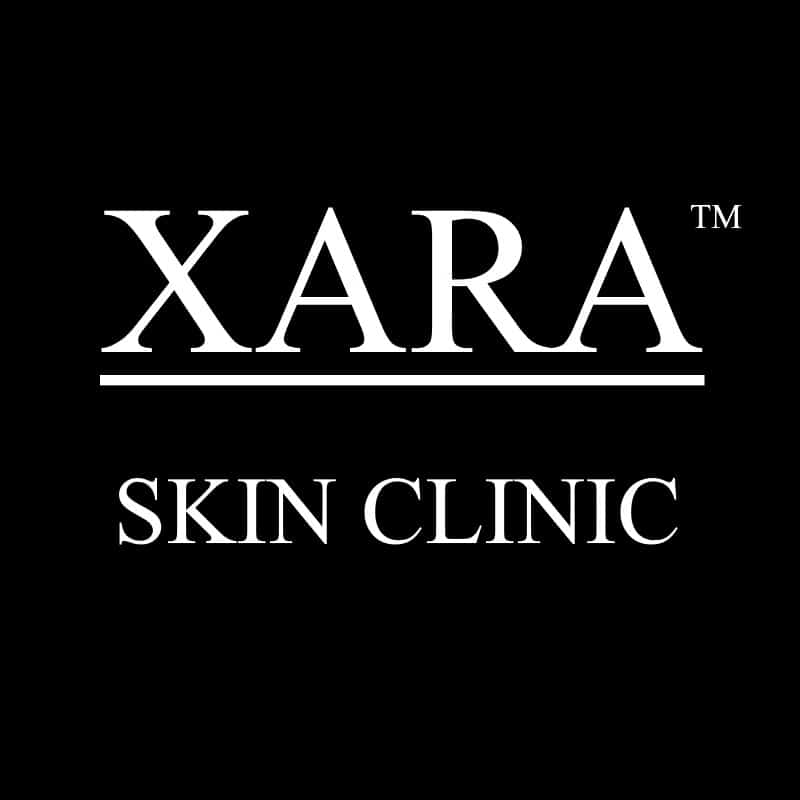 Yes, right across the street we have 500 underground parks.
Deep tissues warm stone remedial massage therapists near you #1 finest
Deep tissues warm stone remedial massage therapists near you #1 finest. Why don't you get a destressing massage and help you body detox, booking now.