The ionic detox foot spa is an amazing ion cleanse array method for detoxifying your body. By bathing your feet in a warm salt water bath, while using positive and negative ions from an ion generator. The ionic foot spa unit generates a programmable mix of positive and negative ions (charged atoms). Which attach themselves to oppositely charged toxic particles. Draw them out of the body through pores in the feet. The ionic foot detox results over several sessions. Is a remarkable release of many different toxic materials. A growing feeling in overall energy while tiny little bubbles massage your feet.
Each session takes about 30 minutes.
Quote from Christine Adamo is a board-certified Oriental medical physician in the state of California – "Every physician has a set of tools in his/her tool bag; sometimes you have to branch out to find more tools," Christine said.
So, the crucial question: Did it work?
The pH test says: Yes! My post-detox pH levels were right in the middle of the spectrum, as they should be. Noticeably more alkaline than before the detox. Christine says that the detox continues to alkalize the body up to 48 hours after the treatment, via urination and sweat, which is an added benefit. One should not eat/drink acidic foods after a treatment. To help better facilitate the detox process. It's important to aid in your body's alkalizing process.
"You can't just come in and 'get fixed.' You must take ownership of your health. The work I do with a patient has to be part of a team effort," Christine said. Which is why the food alkalinity chart is so important. Christine suggests bringing it to the grocery store with you to help in purchasing alkalizing foods. Other scientifically measured effects of this detox. Alkalization, are lower blood sugar levels and lower cholesterol levels.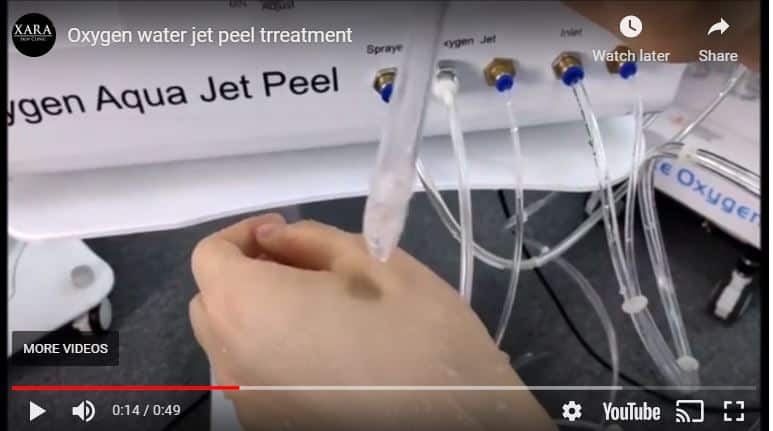 Our fantastic oxygen hydro jet facial peel alternative offer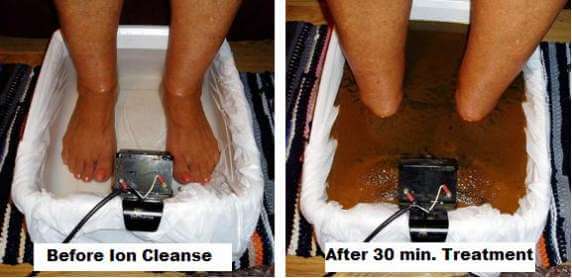 spa ionic foot detox spa
Don't go past these Amazing Solutions

Check out these Fantastic Products

Is the ionic detox foot bath good for anybody?
Yes! Most people can benefit from a natural ionic foot detox array. It is especially good for those suffering from GI disorders, skin conditions, fungal or yeast infections, and cancer. The ionic foot detox array is contraindicated for those who have a pacemaker and open sores or lesions on his/her feet. People with diabetes type I should use this solution with precaution. The benefit of this form of ionic detox is that it is, "gentle and safe, and not compromising because it bypasses the gastrointestinal system.
Book online or over the phone, gift vouchers are available.
Remedial massage, deep tissue, and hot stone massage
Frequently asked questions or FAQs can be found below.
Come into Xara Skin Clinic ™
Talk to us about starting your naturally charged ions ionic foot detox foot spa support now. For an all-over whole body experience, come and see us. Come and relax in our opulent ambiance, welcoming staff, the scent of essential oils, calming music, and the soft cool breeze. For world-class, exclusive treatments and products, we are the beauty and skincare experts.
There are four Council car parks in Lane Cove village. Parking should not be a problem. Please pay us a visit. We are Xara Skin Clinic™ access via Birdwood Ln level 2.
Detox clinic massage aromatherapy treatment near me fantastic
Detox clinic massage aromatherapy treatment near me fantastic. If you have been burning the candle at both ends. book for your detox treatment.
Service Type: Free consultations
Currency: AUD
Is parking easy to find?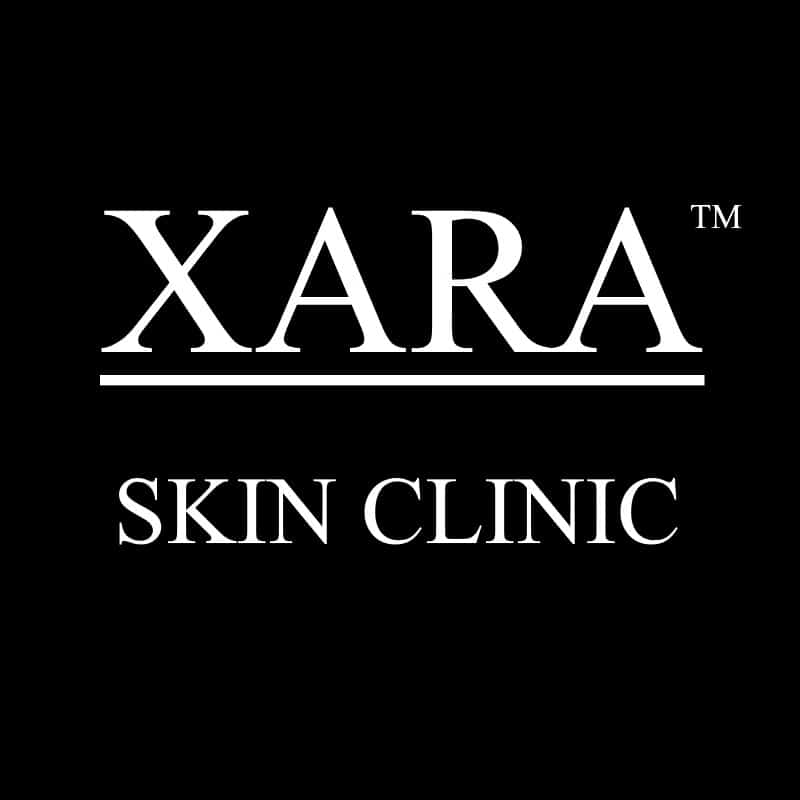 Yes, we have 500 underground parks across the street in The Canopy.
Fantastic detoxing treatments near you safe effective
Fantastic detoxing treatments near you safe effective. If you have been burning the candle at both ends. Book for your detoxing now.