We are truly a one stop shop for all your skin care and beauty treatments. As well as clays, we have a range of other treatments and therapies we can offer you. We can tailor a facial to your skin type and needs. We don't all wear the same size shoes and that is the same for facials. One size does not fit all. If you have skin that is sensitive, dry or oily skin, we have masks for you and your derma. Come and see us, we are in Lane Cove (access via Birdwood Ln) on the second floor.
If you are coming by car don't worry, parking should not be a problem. We are surrounded by (in most cases 3 hours) Lane Cove council car parks. Make your booking now, email, online or on the phone.
Your facial may include the following:
Before we start your facial we will discuss what products would be best suited to you derma types. Depending on what derma problem you may have. Such as wrinkles, oily, acne, blackheads, tired or dull skin. Once we agree we will start the treatment.
note add to cart search won't work phone though any orders
aloe vera for dry skin
The clays masks treatment lasts for approximately 45 minutes, make it part of your dermacare routine.
The Clay Mask Solution
We have four world class options to choose from. Plus an optional Ylang Ylang and Orange, Dead Sea Mineral Mud. With a name like that it must be good. If you click on each clays below you can see a full description of each option.
We use one of the following:
There are no reports of allergy to clays in scientific literature. However, preliminary patch test is advised before general application of the masks.
While you are here have a look at our dermacare products in our shop. We currently do not stock white clays or Australian pink clays.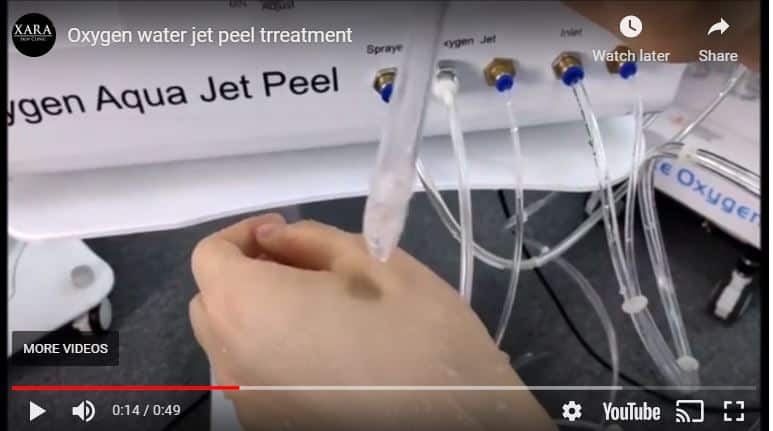 Oxygen aqua jet face peeling
Bodies and head masks treatments best safest cheap
References
Don't go past these Amazing Solutions

Check out these Fantastic Product

Moisterise
With one of our fantastic natural moisturising creams.
This rich, protective emulsion harnesses the power of sun protectant, antioxidants and anti-aging peptides to safeguard the skin from harmful UVA and UVB rays, while also delivering moisture and reparative anti-aging and youth enhancing benefits. This multi-function, dual-focused formula is the ultimate in sun protection and anti-aging – truly delivering the best of both skin treatment worlds.
If we have a more suitable product for your derma type we will use that.
Now you know about the fantastic offerings, make you booking now.
Other options
gift vouchers gift cards shipping
natural organic ingredients to cleanse and glow
healthy hydrating deep cleansing eye cream eye serum
read our latest updates on our blogs, it's a good read
perfect relaxing massage
and much more
Come in to Xara Skin Clinic ™ SPA
Talk to us about starting your treatment now. For an all over whole experience come and see us. Come and relax in our opulent ambiance, welcoming staff, the scent of essential oils, calming music, the soft cool breeze. For world class, exclusive treatments and product, we are the salon and skincare experts.
There are four Council car parks in the Lane Cove village shopping centre. Parking should take no time. Please come and see us. We are, Xara Skin Clinic™ access via Birdwood Ln.
Make this a part of your dermacare routine near me #1 best safe
Make this a part of your dermacare routine near me #1 best safe. Come and see our fantastic collection of natural organic products.
Service Type: Complimentary consultation
Currency: AUD
How do I use it?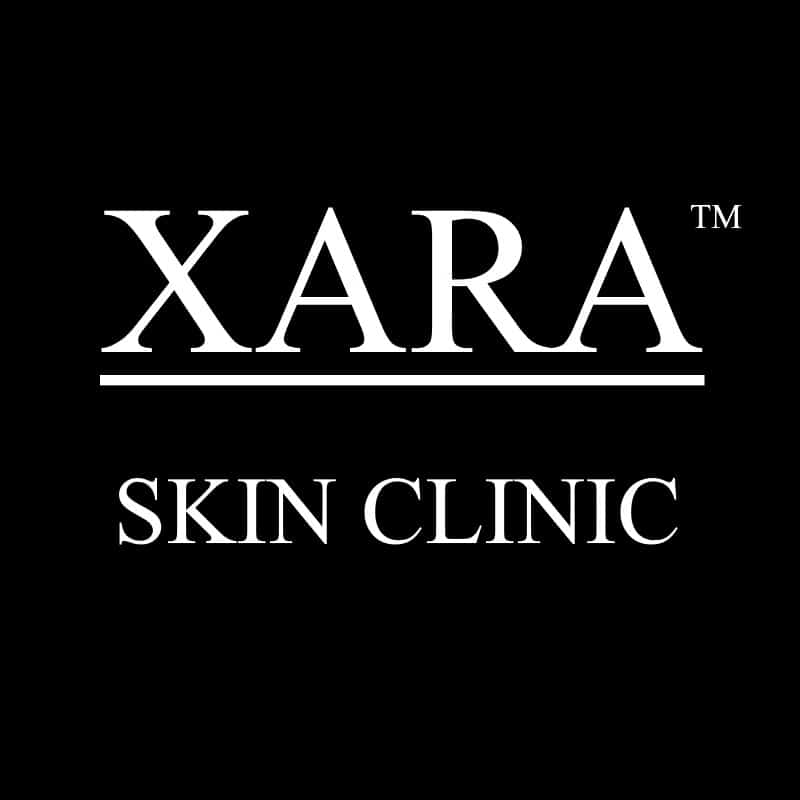 It is quite simple. 1. clean the area 2. mix with a little warm water 3. apply thinly 4. leave till it dries 5. thoroughly rise
Will there be parking?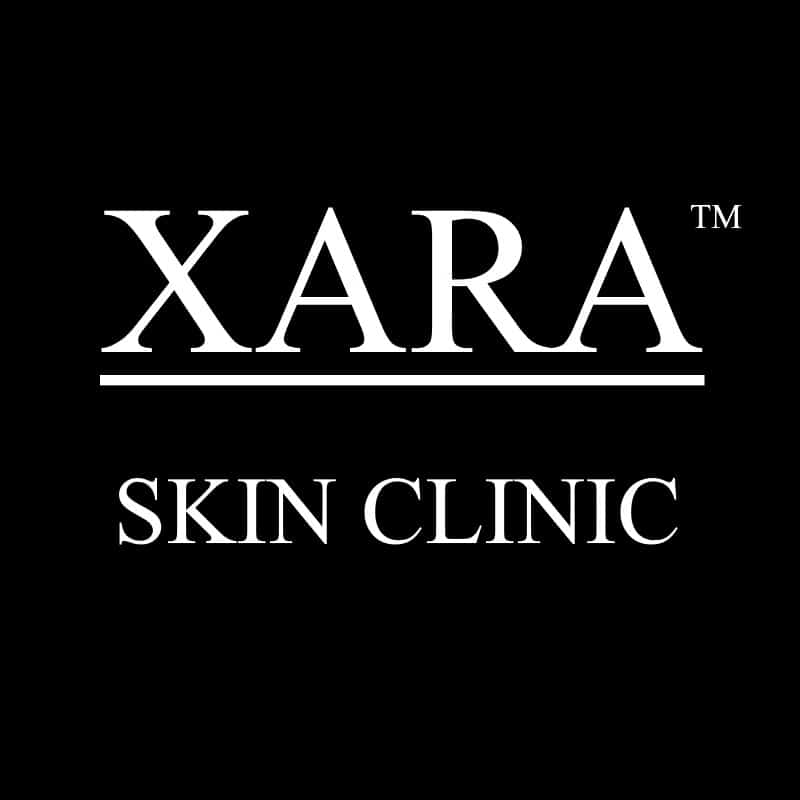 Yes, we have 500 spots across the street in The Canopy.
Fantastic cosmetical organic natural content near you #1 best safe
Fantastic cosmetical organic natures content near you #1 best safe. Come in for a complimentary consultation and learn what we can do for you.