!-- Facebook Pixel Code -->
Fantastic pigmentation solutions, safe and effective treatments
Pigmentation Treatment
At Xara Skin Clinic, we use state of the art and innovative technology for our pigmentation treatments. We will provide you with a full consultation before we start any treatment. This will allow you to make an informed decision. Know how many treatments you will need and how long they will take, depending on your skin type. Treatment usually takes about 15 to 30 minutes. The number of treatments necessary depends on the type and size of the pigmented mark. Typically 1-3 laser treatments will be needed. If you require more than one treatment ask us for a package price.
Make your booking today 02 9420 9777 at Xara Skin Clinic and Beauty Salon.
Please remember if you are unsure of a treatment or have questions, all you have to do is ask our trained staff, we are here to help you and; we make you look and feel fabulous.
Laser IPL Pigmentation Treatment
We provide you with distinguished and accurate advice so you can get the most out of the process. Our skin care specialists are thoroughly trained to take care of your needs and are aim is to exceed your expectations. want you to have a pleasant experience with our services. You can rely on our pigmentation removal services at Xara Skin Clinic. Don't wait and contact us today for a consultation and a treatment quote. Discover the difference of our services and how our professionals can best help you.
The latest equipment
Each year we spend up big on the latest high technology machines. I n the last twelve months we bought ten machines alone. The machines we purchase are not the cheapest on the market, they are what we think are the best machines.
But a machine is just a machine without the best staff that know how to deliver to you the safest most effective treatments. We have everything from electrical muscle stimulation, fat freezing to hydro facials. Why don't you come on in and see for yourself?
Other treatments
Include LED light therapy, double chin sculpting, skin treatments for all skin types, laser treatment for skin concerns, remove fine lines, repair sun damage skin, collagen and elastin treatments and much more.
We offer you a free consultation and you can book online or over the phone.
Pico laser pigmentation removal Sydney #1 best safe price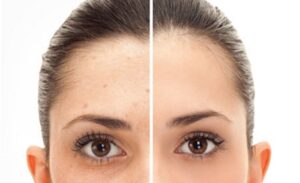 Pico laser pigmentation removal Sydney #1 best safe price. The treatments are the best that you will find, using the latest in IPL and laser, just for you.
Service Type: Free consultations
Currency: AUD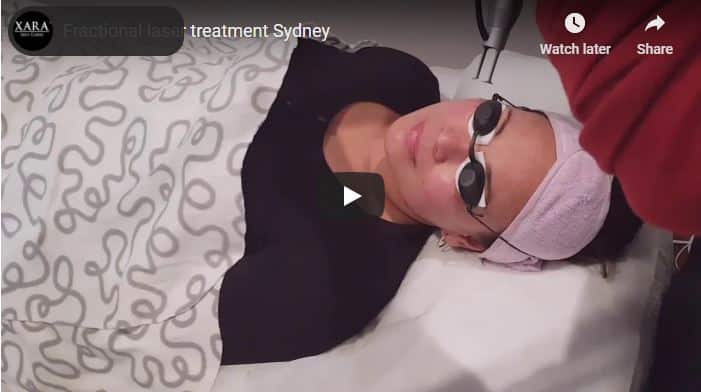 Great picosecond laser technology for skin pigmentation
Other great treatments
acne scars skin treatments
picosecond laser tattoo removal
skin rejuvenation treatments
pigmented lesions
acne scars removal
laser skin treatment for skin pigmentation
laser hair removal
fat reduction treatments
laser tattoo removal
no injections dermal fillers lip
fat reduction
and much more