!-- Facebook Pixel Code -->
Man breast ab chin fat face removal Sydney 1 great results
Man breast ab chin fat face removal Sydney 1 great results. If you have man boobs, chin sculpting, handles, double chin or just a fat face. Why not do something about it, without cosmetic surgery? If you don't like the shape of your body, why not change it? I doesn't take hours at the gym sweating it out. It only takes a few hours of your time. So, why delay, you can be a more confident you. Why not do something just for you?
How?
We have a number of body shaping treatments, here are just a few of them.
Freezing fat Sydney - Using cooling to sculpt the body. It kills the cells that are used to store fat by freezing them.
HIFU fat reduction Sydney - It uses high intensity ultrasound to destroy the fat cells.
Fat cavitation Sydney - Using high frequency ultrasound to vibrate the cell walls of the cells that store fat to an extent it breaks the cell walls.
RF removes fat Sydney - Radio frequency waves are used to kill the fat cells and tighten the skin.
Laser liposuction Sydney - Lots of low power lasers penetrate though the skin to turn the fat in the fat cells into triglyceride.
Does it hurt?
The simple answer is no. All the body contouring treatments do not hurt. Is there some discomfort, yes. If it's freezing fat you will feel the cold. With laser liposuction it feels a bit like lying down at the beach on a warm day. HIFU skin rejuvenation can feel a bit like tiny pin pricks every now and then. The RF treatments give a buzzing sensation.
Are they safe?
We use the treatments our self. I have personally had each of the treatments. All without cosmetic surgery, this is non-surgical treatment.
Is it effective?
Yes, all of them have been effective for me and I have seen great results.
Am I suitable?
Most people are, as long as you don't have a medical condition. Pacemaker or medical history that may prevent you from having the treatment. Generally, the best type of people that get the greatest benefit are healthy active people that just can't shift the fat from here or there.
What's your best way forward?
Just book in for a free consultation. Let an expert advise you on your best treatment option. It is where we locate the unwanted fat, agree on the treatment area, draw up a treatment plan that may include diet and exercise and advise of possible side effects. Why not give it a go today, do something just for you. At our Sydney cosmetic clinic near you.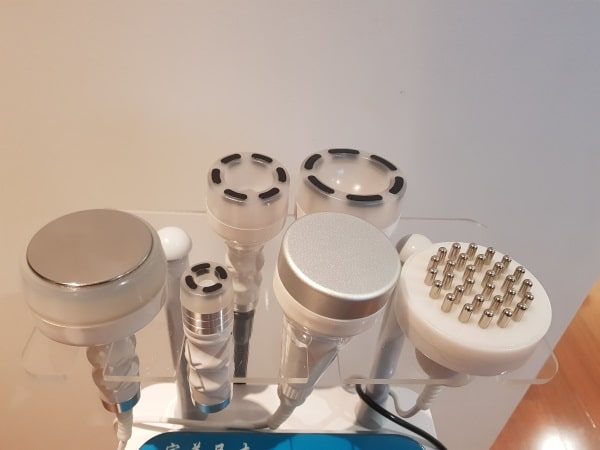 Fantastic fat cavitation treatment
Man breast ab chin fat face removal 1 great results
Don't go past these Great Treatments

Check out these Fantastic Products

Scope
weight loss healthy lifestyle optional
double chin sculpting skin tightening
tummy tuck breast lift breast reduction
no general anaesthetic breast implant, eyelid surgery or breast reconstruction
chemical peels facial rejuvenation
no surgical procedure or surgical procedures breast augmentation
breast lift and shape
and much more
No anti wrinkle injections dermal fillers, why. Because our treatment fix the problem rather than hide it.
Come in to Xara Skin Clinic ™
Talk to us today about starting your laser hair removal skin treatments for all areas of the body today. For an all over whole body experience come and see us. Come and relax in our opulent ambiance, welcoming staff, the scent of essential oils, calming music, the soft cool breeze. For world class, exclusive treatments and products, we are the beauty and skin care experts.
There are four free Council car parks in the Lane Cove village. Parking should not be a problem. Please pay us a visit. We are, Xara Skin Clinic™ access via Birdwood Lane. We are the Sydney's best secret.
Man breast ab chin fat face removal Sydney #1 great results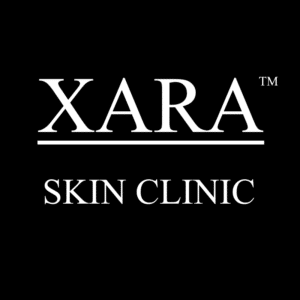 Man breast ab chin fat face removal Sydney 1 great results. If you have mans boobs, a muffin top, double chin or just a fat face. Do something about it.
Service Type: Free consultations
Currency: AUD