Gold standard laser hair removal laser for any location, underarms, back, full legs, full body, chest, and more. How does this differ from Intense Pulsed Light IPL hair removal? Both systems use high-energy pluses to heat up the follicle. Is fantastic for brown skin type 4 and 5 people and better targets the hair. IPL has better coverage per shot i.e. treats a bigger area in one go. Targets the follicle directly which can avoid epidermis damage.
Note we have the latest laser hair removal treatments machine that covers 755, 810, and 1064 wavelengths and is capable of using all three wavelengths at once. It is the newest laser technology for removing hair. One question we get asked is whether it is gone for good. It is as permanent as the reduction of hair that bodies will allow. Bodies are very good at poking up follicles from where they have never been before.
This laser is the newest in removing hair technology. Why, because it is suitable for more skin tones and hair colours. It costs twice as much as other machines, but it is worth it.
After treatment apply sunscreen, and avoid strenuous exercise and swimming. Complimentary consultation you can do it here or over the phone.
Clinical Study Findings IPL vs YAG
We have included links to two studies on the subject on the right.
Both studies revealed comparable outcomes in efficiency in reducing hair. We have been unable to find any long-term studies for Nd:YAG hair removal. We can provide a clear outcome for both treatments at the 6-month post-treatment.
Study Outcome
Eleven subjects described the YAGs as more intense and painful, but both were tolerable. Six weeks post the session a reduction in hair regrowth was recorded for both offerings, higher for YAGs' at 73% compared to 64% for IPLs.
No side effects were observed for YAGs, but some of the subjects experienced pigmented changes for IPL. Three subjects experienced blistering redness followed by post-inflammatory pigmentation. The final outcome of the study determined that while both are safer for brown skin, the efficacy and safety of the YAGs are higher than IPLs.
Conclusion
While both options have been proven to be safest for use on most types of skin, based on a clinical study result, the laser is a clear leader in the of efficacy reducing hair follicle regrowth and safety on dark skin.
Although we can find no long-term outcome for YAGs' laser on any type of skin, the outcome yielded from different studies provides us with the conclusion that the laser works better as well as is safer on dark skin.
Consultation
Make a booking for a complimentary consultation, contact us here or over the phone. We can discuss your treatment areas options and what is the leading area treatment for you. We can give you a price on the spot. You can then decide if you would like to go ahead with the hair treatment. All our treatments are safer and painless.
Come in and talk to us about your options.
For laser tattoo removal or see painless tattoo removal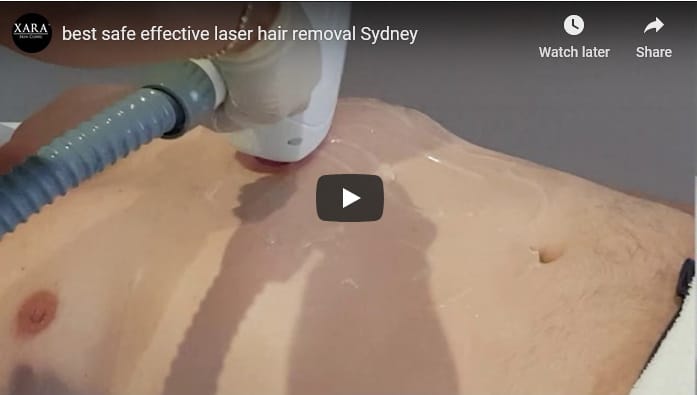 Safest and most efficient solutions to remove hair
What we don't do
Frequently asked questions or FAQs can be found below.
Laser hair removal Sydney and waxing are two popular methods for achieving long-lasting laser hair removal skin treatments. Each method has its advantages and disadvantages, and the choice between the two ultimately comes down to personal preference.
We use a laser or intense pulsed light (IPL) to target and destroy the hair follicle, preventing future hair growth. It can be used on almost any part of the body, including the face, legs, underarms, and bikini area. It is a relatively pain-less procedure that typically requires several sessions to achieve optimal outcomes.
Waxing, on the other hand, involves applying hot wax to the skin and removing it quickly, along with the hair, using a strip of cloth. It is a more traditional method of hair removal and has been used for centuries. Waxing can be done on any part of the body, but it is most commonly used on the legs, underarms, and bikini area. It can be painful, especially for those with sensitive skin, and the outcomes typically last for several weeks.
When it comes to deciding between them, there are several factors to consider. Here are some of the most important:
Cost: It is generally more expensive than waxing, but it offers long-term cost savings since the results are longer-lasting. Waxing, on the other hand, is cheaper upfront but requires more frequent sessions to maintain the desired results.
Pain: It is typically less painful than waxing, but it can still cause some discomfort. Waxing is generally more painful, especially for those with sensitive skin.
Time: It requires multiple sessions, with each session lasting anywhere from 15 minutes to an hour, depending on the area being treated. Waxing sessions usually last between 30 minutes to an hour, depending on the size of the area being waxed.
Skin sensitivity: It is generally safe for all types, but it may not be suitable for those with darker skin tones. Waxing can be more problematic for those with sensitive skin, as it can cause redness, irritation, and even ingrown hairs.
Convenience: Laser is a more convenient option since it requires fewer sessions and the results are longer-lasting. Waxing, on the other hand, requires more frequent sessions, but it can be done at home or at a salon.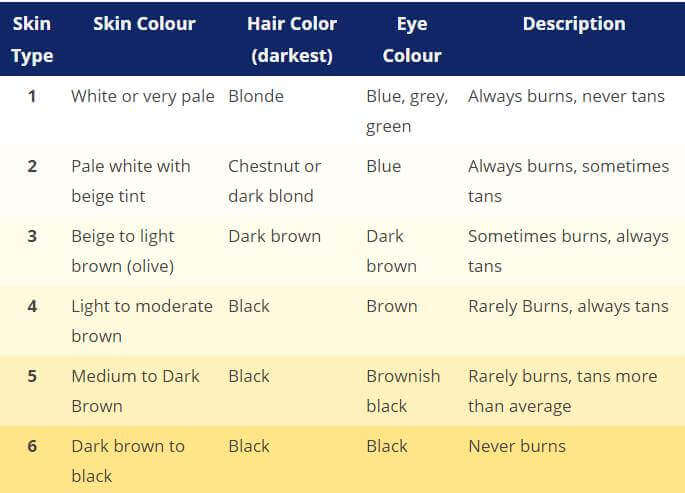 Book a complimentary consultation now
We save you time and money
We do that by having the top and the latest in equipment. Only with the latest equipment can we deliver to you a better end outcome. A better outcome means fewer sessions, which saves you a lot.
Don't go past these Amazing Offerings

Check out these Fantastic Products

References
Medscape – Treatment with a laser to remove hair

NCBI Study YAGs verse IP Ls
NCBI study on single treatment response
Other options offers
pigmentation removal
LED light therapy skin tightening
skin concerns fine lines safe and effective
skin types pigmentation removal
fine lines laser treatment
laser treatments skin concerns
skin tightening skin treatments
new touch pro terms conditions apply
What we don't do
skin needling treatments dermal fillers
medical team lip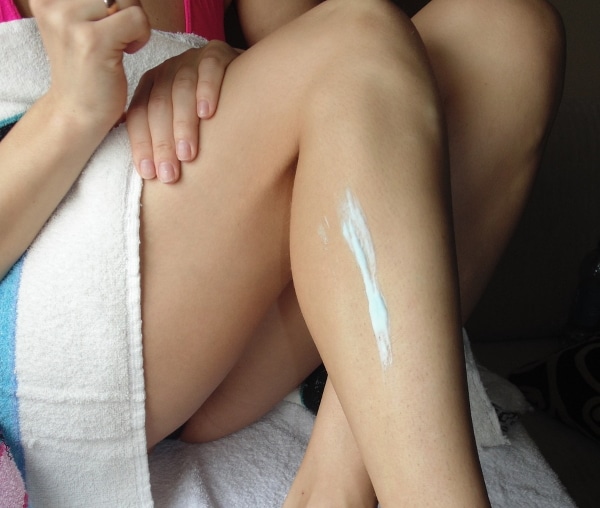 The painless removal of excessive hair follicles in the hair growth stage
In conclusion, both laser hair removal and waxing have their pros and cons, and the decision ultimately comes down to personal preference. Laser is a more expensive option, but it offers long-term cost savings and is less painful. Waxing is cheaper upfront, but the results are less long-lasting and can be more painful, especially for those with sensitive skin. Ultimately, the decision should be based on your individual needs, budget, and tolerance for pain.
Come into Xara Skin Clinic ™ Laser Clinic
Talk to us about starting your unwanted hair therapy now. For an all-over whole-body experience, come and see us. Come and relax in our opulent ambience, welcoming staff, the scent of essential oils, calming music, and the soft cool breeze. For world-class, exclusive offerings and products, we are the beauty and skincare experts.
There is four Council car parks area in the Lane Cove village area. Parking should not be a problem. Please pay us a visit. We are Xara access via Birdwood Ln.
If you are looking for the finest in removing hairs ring us now
If you are looking for the finest in removing hairs ring us now. Safest outcomes for most colours of derma, why not make an appointment now?
Service Type: Free consultation
Currency: AUD
Is there parking?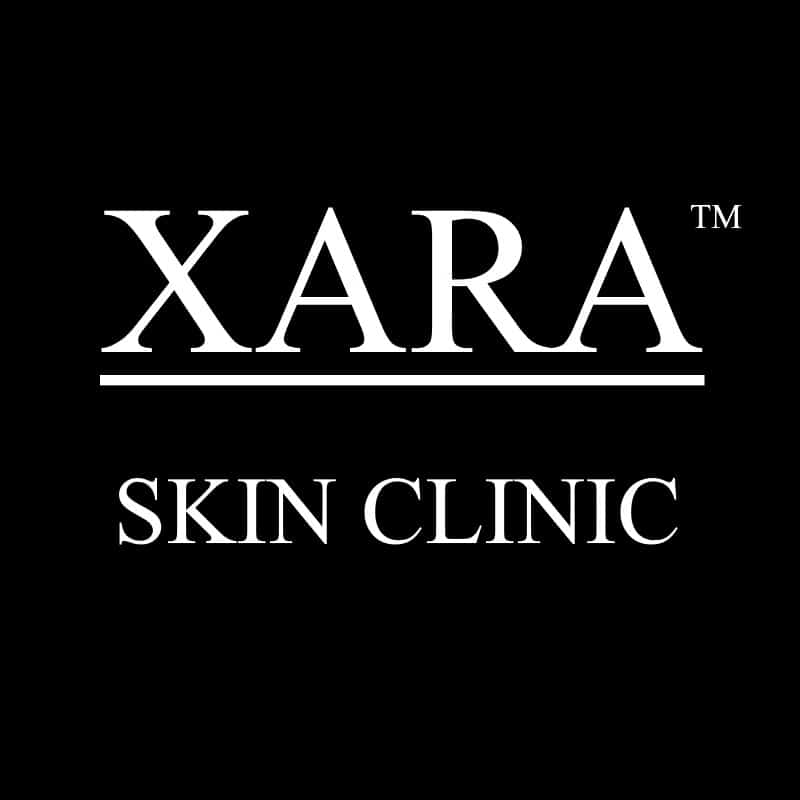 Yes, we have 500 underground across the street from us.
Three wavelength laser for better elimination of follicles near you
Three wavelength laser for better elimination of follicles near you. Excellent outcomes for painless permanent hair reduction near you, make a booking now.