Do you look in the mirror and don't like what you see? Do you have handles, body fats, double chin, breasts that are saggy, men's boobs, cellulite solution, would like larger breasts thigh or buttocks, loose or saggy skin, have fat where you don't want it? All of these and more are fixable and come under the term contouring or sculpting. We can do all these and more in a safe non-invasive non-surgical way.
Does that sound good, almost no or no recovery time and safe, no injections, no scars, what could be better? For a more youthful appearance without facelift surgery next to zero recoveries. Our opening hours are at the bottom of every page. Make an appointment now, contact us, and shape.
How do we do it?
Well, there is no simple answer to that, we have rooms full of the latest high-tech equipment. We have machines that remove fatty bulges, tighten the skin, sculpt breasts, kill fat cells, remove cellulite, remove fatty lumps from under chins, shaping and improve breasts, creams that increase breast size, shape and feel, and much much more.
That is why we say please book a consultation and see how we can shape your bodies and bring out that better you. It could be the best 30 minutes you have ever spent.
Others
body contouring skin tightening breast lift facelift
breast lift upper arm neck lift treatments face
mummy makeover skin tightening treatment
LED light therapy excess skin sagging skin treatment plan
weight loss excess fat stubborn fat pockets of fat
brow lift upper arm neck lift skin treatments
and highly recommend much more
Body shaping for sagging skin just for you
The decision to undergo surgery is a serious one that should be made after careful consideration and consultation with a medical professional. In some cases, it may be the better option for treating a medical problem or improving quality of life. However, there are situations where avoiding it may be the better choice. In this essay, I will discuss the reasons why avoiding it can be beneficial, including potential risks and complications associated with it, alternative ways, and the importance of considering individual circumstances.
First and foremost, avoiding it can be beneficial because all intrusive procedures come with risks and potential complications. Even minimally intrusive procedures can carry risks such as bleeding, infection, and adverse reactions to anaesthesia. More complex surgeries may have additional risks, such as damage to surrounding tissues, nerve damage, and blood clots. While many procedures are successful and have positive outcomes, there is always a risk of complications that can cause long-term harm or even death. Therefore, avoiding it altogether can eliminate the risk of these potential complications.
Secondly, there may be alternatives available that can provide similar benefits to it without the risks. For example, physical therapy, medications, or lifestyle changes may be effective in treating certain health problems. These non-intrusive options can often be less intrusive and less risky, and may also be less expensive. It is important to note that not all health problems can be treated without them, but exploring alternative ways can be a good first step.
Additionally, individual circumstances should be considered when making the decision to undergo it. Age, overall health, and personal preferences are all important factors that can influence the decision to have it. For example, older adults may have a higher risk of complications from it and may prefer to avoid it altogether. Individuals with underlying health problems may also be at a higher risk of complications and may need to carefully consider the risks and benefits. Personal preferences, such as a desire to avoid anaesthesia or a preference for non-intrusive, should also be taken into account when making the decision to undergo it.
It is also important to consider the potential long-term effects. While it may provide immediate relief from symptoms, it can also have long-term effects on the body. For example, joint replacement surgery can lead to long-term pain and limited mobility in some cases. Similarly, some surgical procedures can cause scarring, nerve damage, or chronic pain. Considering the potential long-term effects is important in making an informed decision about whether or not to undergo a procedure.
In conclusion, avoiding it can be beneficial for a variety of reasons. Potential risks and complications associated, with alternative treatments, individual circumstances, and long-term effects should all be considered when making the decision to undergo. While it may be necessary in some cases, exploring non-surgical options and carefully considering the risks and benefits can help individuals make informed decisions about their healthcare.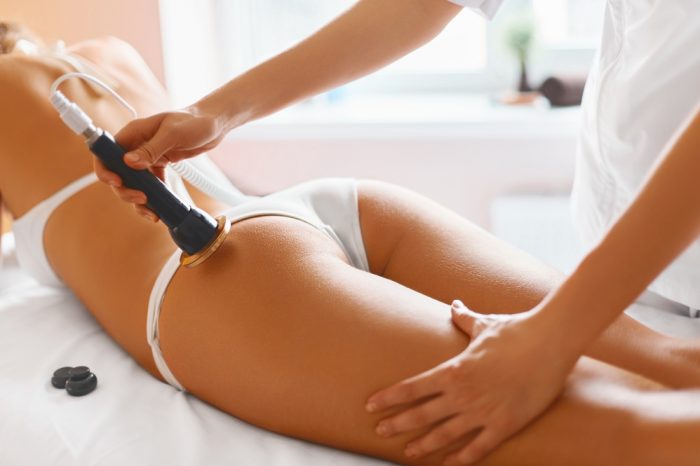 Slimming, men's boobs cellulite breasts non-intrusive
You save time and money
We invest in the latest and better machines to give you the leading results while giving you safe treatments. This means better results, fewer treatments, fewer visits, and less cost. We offer a complimentary appointment with our team, where you can get expert help and ask questions.
References
Don't go past these Amazing Solutions

Check out these Fantastic Products

Some of our treatments include the following, for more information click on the link below to take you to the relevant page.
Frequently asked questions below
What we don't do
medical grade injections, our offering fixes the problem rather than hide it.
medical grade thread lift, we have much better alternative than a thread lift
breast augmentation achieve reduce achieve
breast augmentation surgical tummy tuck breast lift
plastic surgeon choose, weeks of exercise plastic surgeon
Come into Xara Skin Clinic ™
Talk to us now about starting your therapy now. For an all-over whole body experience, come and see us. Come and relax in our opulent ambience, welcoming staff, the scent of essential oils, calming music, and the soft cool breeze. For word class, exclusive offerings, and products, we are the beauty and skincare experts.
There are four Council area car parks in the Lane Cove village areas. Parking should not be a problem. Please pay us a visit. We are, Xara's access via Birdwood Ln
Contouring sculpting bodies breasts facial chins near me #1 non-intrusive
Contouring sculpting bodies breasts facial chin near me #1 non-intrusive. If you are looking at shaping and improve your bodies, book in now.
Service Type: Complimentary consultation
Currency: AUD
Do you do chin treatment and facial slimming?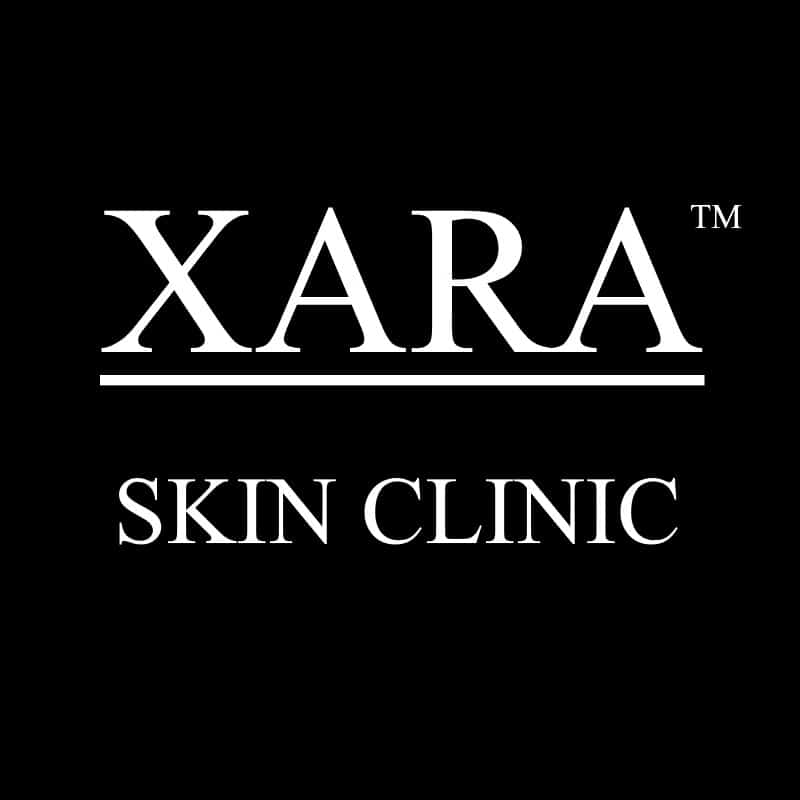 Yes, we get great results from day one.
Is there parking for me?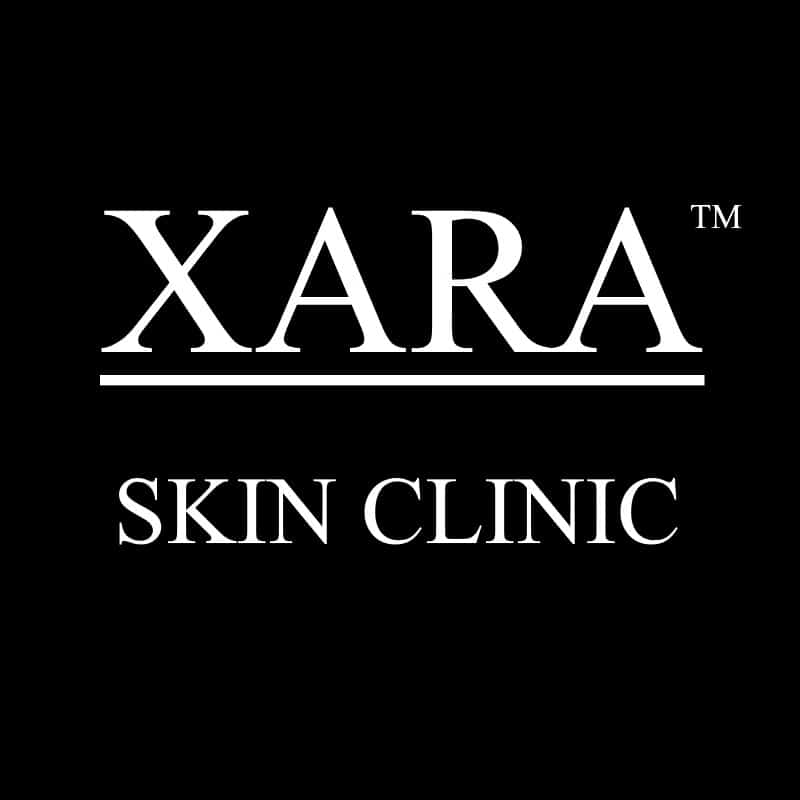 Yes, stacks there are 500 under ground parks across the street.
Look years younger in a few hours near you #1 no surgery
Look years younger in a few hours near you #1 no surgery. If you are looking to contour and improve your bodies, booking your appointments.