Body shaping contour breast face jowl Sydney 1 noninvasive
Body shaping contour breast face jowl Sydney 1 noninvasive. Do you look in the mirror and don't like what you see? Do you have love handles, double chin, breasts that are saggy, man bobs, would like larger breasts or buttocks, loose or saggy skin, have fat where you don't want it? All of these and more are fixable and come under the term body shaping or body contouring. We can do all these and more in a safe non-invasive non-surgical way.
Does that sound good, almost no or no recovery time and safe, no injections, no scars, what could be better.
How do we do it?
Well there is no simple answer to that, we have rooms full of the latest high tech equipment. We have machines that remove fat, tighten the skin, shape breasts, remove cellulite, remove fat from under the chin, that shape and improve breasts, creams that increase breast size, shape and feel and much much more.
That is why we say please make a booking and come and see us for a free consultation and see how we can shape, contour your body and bring out that better you. It could be the best 30 minutes you have ever spent.
Some of our treatments include the following, for more information click on the link below to take you to the relevant page.
Non-surgical face lift facial Sydney
These are only a few of our non-surgical body shaping options. We get new treatments in all the time. The best way forward is to come and talk to us, why not make a booking today?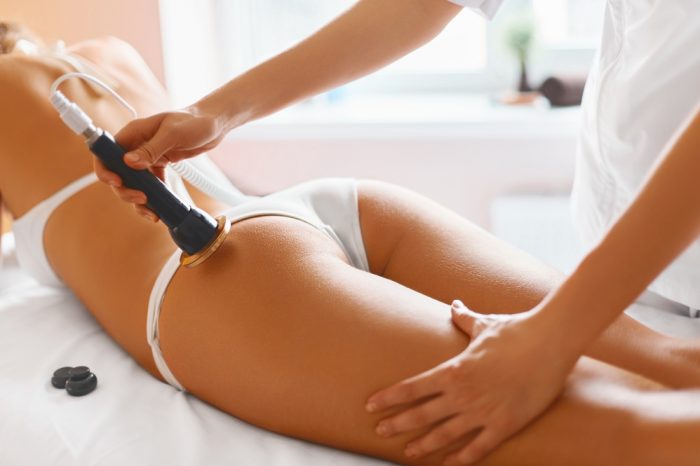 Body shaping contour breast face jowl 1 noninvasive
You save time and money
We invest in the latest and best machines to give you the best results while, giving you safe treatments. This means better results, less treatments, less visits and less cost.
References
Don't go past these Great Treatments

Check out these Fantastic Products

Where can I get body shaping, contouring ?
Come in to Xara Skin Clinic ™ in Lane Cove on the North Shore.  Talk to us today about starting your treatment today. For an all over whole body experience come and see us in Lane Cove on the North Shore. Come and relax in our opulent ambiance, welcoming staff, the scent of essential oils, calming music, the soft cool breeze. For word class, exclusive treatments and products, we are the beauty and skin care experts in Lane Cove on the North Shore.
There are four free Lane Cove Council car parks in the Lane Cove village. Parking should not be a problem. Please pay us a visit. We are, Xara Skin Clinic™ Lane Cove, North Shore access via Birdwood Lane. We are the North Shore's best secret.