Which is some time s known as dermal roiling. Although it is more than twenty years old, it is still promoted as a beauty treatment. Come on things have moved on in the last twenty years. The device you can see on the left is a epidermis roller, a skin needler treatment and a medieval torture device.
It is similar to micro needling. Micro needling has one big problem it punchers the skin, the skin is there to protect the body from nasties. This treatment companies the skin and body. Why use it when you have options that do not?
We offer you a complimentary appointment, book online or contact us over the phone.
What are the spikes for?
The spikes are to puncture the skin, yes that is right. To put holes in the skin. The device is rolled over the skin and thousands of tiny hole are made in the skin. It is like being poked in the skin with lots of needles, because that's what they are. This is defiantly a treatment for numbing cream.
Sounds painful
Yes, I don't know which is more painful, waxing or needling. Both have modern treatments without the pain, redness or the dangers.
With waxing the modern alternative is IPL or laser hair removal. Both are effective at removing hair and killing the hair roots.
For needing there are many options that remove the pain and dangers and promote new collagen. Such as HIFU facial, fractional RF, fractional laser, LED light therapy and many more, which are great for elastin production results.
The skin is there to protect the body from foreign things, such as viruses and diseases. That is why puncturing the skin thousands of times is not a good idea. You don't know if the device has been used on someone else, or if it is clean.
You could be exposing yourself to HIV, Hepatitis or much more.
Why risk it when you do not have too?
There are many treatments that work under the skin, without puncturing the skin. Such as the above needing, which are as or more effective but without the risk.
Frequently asked questions are below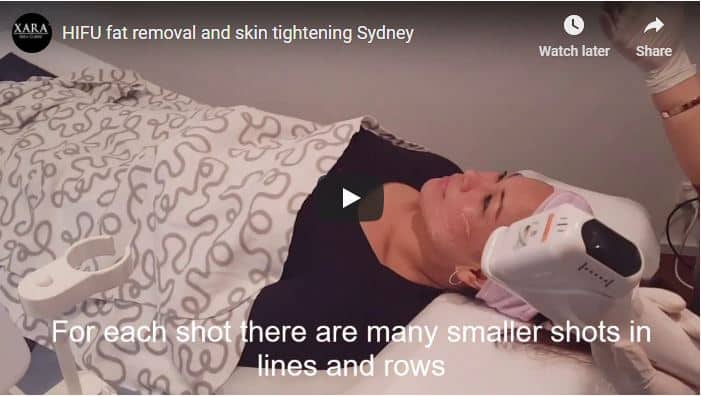 Fantastic HIFU fat removal and skin tightening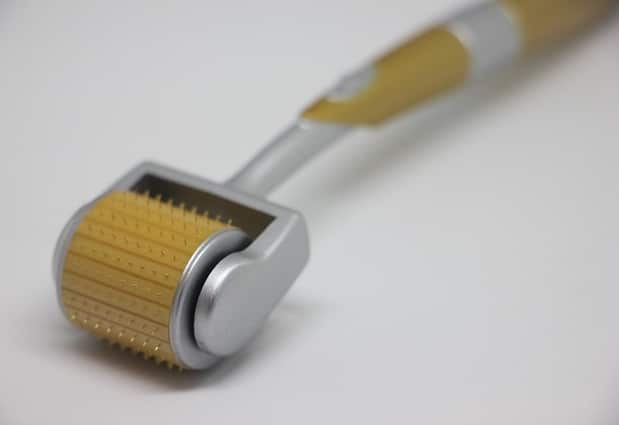 #1 in medieval torture apparatus
References
Don't go past these Amazing Solutions

Check out these Fantastic Products

Other options
fight aging stimulation for the production of collagen and elastin, the healing response
reduce acne scarring and stretch marks removal
skin treatments for all skin types for better skin tone
skin rejuvenation for most skin concerns and collagen production
collagen and elastin anti ageing for results
reduce post treatment consultations
diode laser hair removal laser skin best results
skin tightening for fine lines and wrinkles better skin texture
acne scarring and stretch marks skin treatments
the appearance of fine lines and wrinkles facial peels therapy
rather than taking weeks to recover our offerings can cause a little redness for a few hours
cosmetic pigmentation procedure
removal double chin face neck results
facial collagen induction therapy
and much more terms conditions apply
We don't offer
medical team lip anti wrinkle injections dermal fillers lip
medical team skin needling skin needling treatment
derma rolling treatments skin
needling treatments skin or excessive sweating
Complimentary consultation
We offer a complimentary appointment, so if you have thought about getting needling. Come and see us first and get an expert's help and a treatment plan. This has been another public service announcement for Xara Skin Clinic and beauty salon. You can book here or over the phone.
If you are looking for ILP and laser hair removal laser we have some great specials.
Come in to Xara Skin Clinic ™
Talk to us about starting your post treatment consultation now. For an all over whole experience come and see us. Come and relax in our opulent ambiance, welcoming staff, the scent of essential oils, calming music, the soft cool breeze. For world class, exclusive offerings and products, we are the salon and skin care experts.
There are four Council car parks in the Lane Cove village. Parking should not be a problem. Please come and see us. We are, Xara Skin Clinic™ access via Birdwood Ln.
Dermal rolling near me don't #1 in medieval torture machines
Dermal rolling near me don't #1 in medieval torture machines. If you are thinking of getting needling, talk to us first. We have better solutions.
Service Type: Complimentary consultation contact us
Currency: AUD
Is it easy to get parking?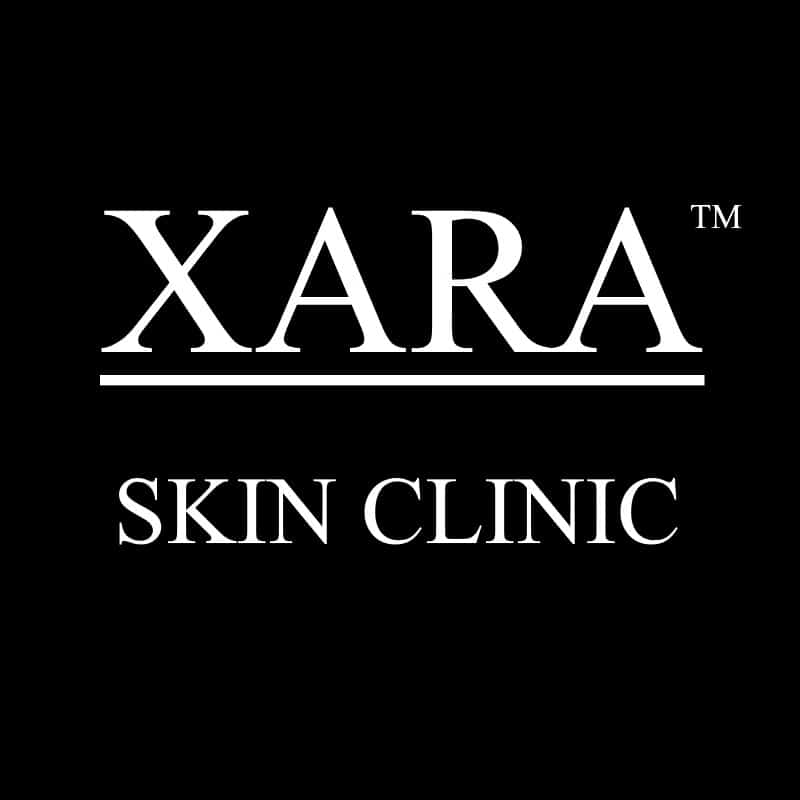 Yes, we have 500 underground parks across the street from us.
Are your solutions painful?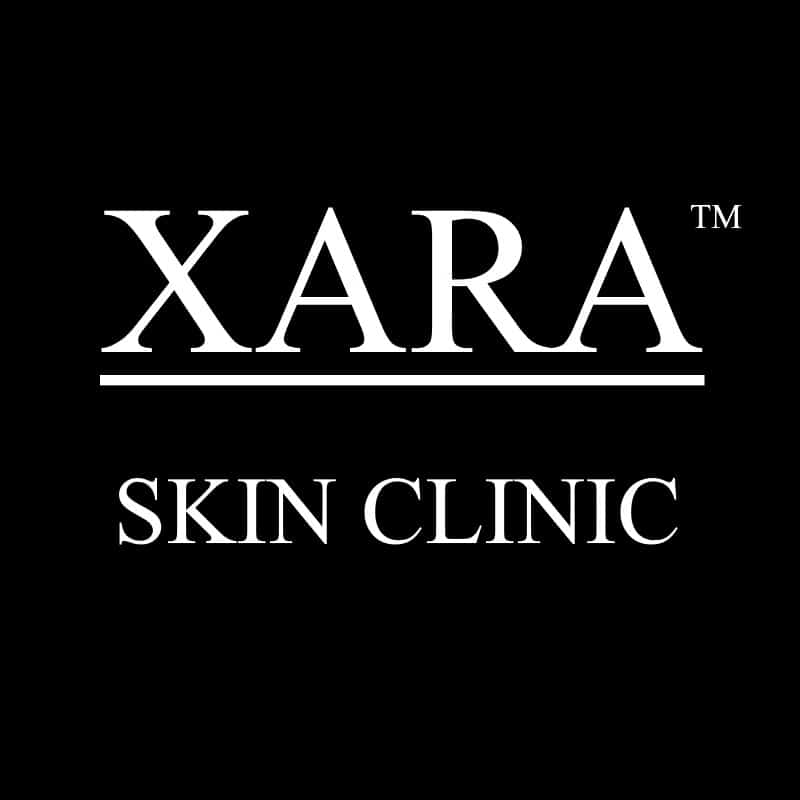 No there can be some mild discomfort from some treatment options.
Micro needing near you don't #1 in medieval torture gadgets
Micro needing near you don't #1 in medieval torture gadgets. If you are thinking of getting needling, talk to us first. We have better solutions.