!-- Facebook Pixel Code -->
We are Sydney's experts in non-surgical treatments skin to make you look better for the long term. If you suffer from. Why put up with it? We are here to help you, shape you, remove those pockets of fat and take you along the path to a better you. What's more it is probably cheaper than you think to fix the problem. We can treat most areas of the body.
Think how much more confident you will be and how looking in the mirror you see a better you. All our body sculpting treatments are great for stubborn areas, are non-surgical, walk in walk out looking better. These are all safe and effective body contorting treatments, with little or no recovery time.
Chin Sculpting
We have a number of body contouring treatments for chin sculpting, to name a few, fat freezing, laser liposuction, cellulite treatment, HIFU skin rejuvenation and RF. We can have that chin area sagging disappear in just a few treatments. Now don't you think you are worth it?
Boobs men
We know how hard it can be to shift fat from the boobs, it just wants to stay there. We generally use laser liposuction, freezing fat cells, HIFU and RF to fix the problem in just a few treatments. The same magic can be worked on abs. Why not come in for a body sculpting book a consultation for free?
Muffin tops
Why put up with them when you don't have to? At the risk of repeating myself freezing fat cells, HIFU, laser liposuction and RF are usually our chosen methods. These are all non-surgical and non-invasive treatments. When the fat cells have been destroyed, the body gets rid of them.
Other great treatments
tummy tuck
breast reduction, shaping or enlargement
weight loss treatments
Book a Free Consultation
Why not take advantage of our complimentary consultations? Where we locate the unwanted fat, put together a treatment plan, advise on diet and exercise and let you know of an possible side effects. All you need to do is make a booking here or phone us up, don't delay, you know you are worth it.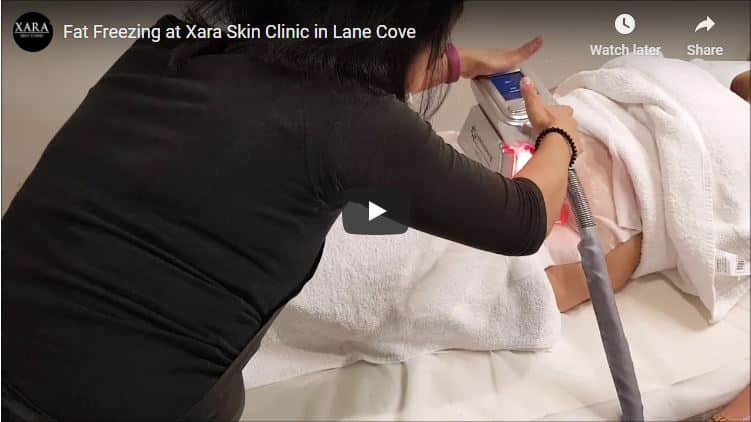 Fantastic fat freezing controlled cooling to the treated area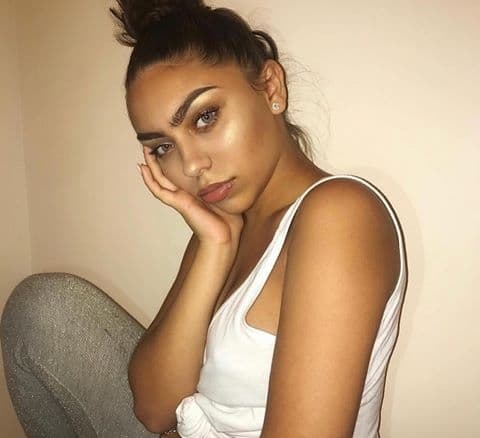 Sydney cosmetic treatments for cellulite and excess fat
References
Don't go past these Great Treatments
Check out these Fantastic Products
For the record we don't have a medical team, medical grade cosmetic injections dermal filler, we have far better treatments, ask us about them.
We save you time and money
We do that by having the latest in high tech equipment, which means better results with less treatments. Simple really. Come and see Sydney's experts in non-surgical body shaping. Offering you free consultations with an expert in skincare and beauty. Where discuss your options, the treatment area, you can ask questions and we inform you about the treatment.
All without a medical team, cosmetic surgery, thread lift, medical grade cosmetic injectables cosmetic injections dermal filler, we have natural treatments to build collagen and elastin. While you are here have a look at some of our tummy tuck, we offer you a  complimentary consultation.
Frequently asked questions
If you have any post them and we will put the answers here.
Come in to Xara Skin Clinic ™
Why not come in for your cellulite treatment for excess fat treatments today? For an all over whole body experience come and see us. Come and relax in our opulent ambiance, welcoming staff, the scent of essential oils, calming music, the soft cool breeze. For world class, exclusive treatments and products, we are the beauty and skin care experts.
There are four free Council car parks in the Lane Cove village. Parking should not be a problem. Please pay us a visit. We are, Xara Skin Clinic™ access via Birdwood Lane. We are the Sydney's best secret.
Double chin man boobs muffin top love handle removal Sydney #1
Double chin man boobs muffin top love handle removal Sydney. We are Sydney's experts in body shaping and safe effective treatments, why not make a booking today
Service Type: Free consultations
Currency: AUD