Our complimentary offerings are one of our best deals. Come, see and discuss your skincare and beauty requirements. If you are looking for gift cards, gift ideas or gift sets, try our no cruelty shop.
Xara's
Please take advantage of our skincare complimentary* offerings, they really our best value solutions. We are in Lane Cove on the North Shore. At Xara's, we are a little hard to find but the effort is worth it. We are in the main shopping village, Australia. We are on the second floor and access is via Birdwood Ln, there are 4 major council car parks within 5 minute's walk so parking should not be a problem.
* please note the first scan is complimentary or when they are part of an existing treatment. Otherwise the cost is $20 per scan view.
Skin Consultation
As unique as you are, so is your skin. We will assess your skin type and ascertain which treatment best suits you. At Xara's, we explain the process in detail and we will answer your questions. We will ask you to fill in a form to help us better understand your skin treatments needs. Come and see us, Xara's for anti-aging, make a booking today.
Body Consultation
Xara, specialises in tailoring plans that get results, our first consultation is absolutely complimentary. Dedicated to listening to you and establish what you want to accomplish.
Have a chat with a member of our friendly team
If you are about to start on a new you or you have already have a base on which to build. A complimentary consultation with a member of our qualified team can help create a more defined. Comprehensive plan to support you and help you achieve your goals. You can book online or over the phone, don't forget about our gift cards.
What we do
As for beauty products, we have our own fantastic anti aging beauty brands which we import. Most of the wide range of skin care product use organic HA as a base, they address skin concerns for oily skin, dry skin, eye care, sensitive skin, and really all skin types. They are all full of the active ingredients and great as gift sets and great gift ideas. Don't forget or collagen face masks, toner our cleanser makeup remover. As for clean treatments hair shampoo conditioner, argan oil, we have some great organic care hair care just for you.
If you are looking for skin treatments for concerns acne we have our fantastic retinol serum. If you are after a bath body, our fat removal and body shaping can get you the bath body you have always been after for bath shower. For lip care we can remove cosmetic tattoos.
Don't forget to check the specials page, we have some great specials.
Come in to Xara Skin Clinic ™ and talk to us today about the new you.
What we don't do
We don't do pedicures or manicures, makeup, tools, gel, body wash, lipstick lip balm, hair body, eye makeup, hair styling, false eyelashes, gel, lip gloss, no nail polish or smell of nail polish remover in the shop. We don't carry kora organics, makeup skincare or brands nude by nature, sorry we have our own fantastic brand. We don't cut hair so we can't help you with hair brushes, hair colour or hair care gifts.
In case you were thinking of asking, no we don't have dry shampoo, only the wet stuff. If you are after a fake tan, sorry no can do. No cosmetic injectables or anti wrinkle injections dermal fillers. Complimentary shipping for orders over $200.
Acne facial vitamin day moisturiser serum
Don't go past these Amazing Offerings

Check out these Fantastic Product

Computerised Face Scanner
For the face area, we use a computerised scanner. This scans the face and produces a computerised print out of the results. We inspect the face and together with the results of the computer face scan. Discuss your treatment options or products to resolve any problems that may have been highlighted. On subsequent visits, you can be rescan and compare the results to see how effective the treatments or products were.
Why not come and see us for your glycolic acid skin peels therapies now? For an all over whole body experience come and see us. Come and relax in our opulent ambiance, welcoming staff, the scent of essential oils, calming music, the soft cool breeze. For world class, exclusive offerings and product, we are the salon experts.
There are four Council car parks in the Lane Cove village. Parking should not be a problem. Please pay us a visit. We are, Xara Skin Clinic™ access via Birdwood Ln.
Complimentary skincare beauty clinic therapies near me #1 store salon
Complimentary skincare beauty clinic therapies near me #1 store salon. Come and see us about your computerised head scan. Stop the guess work and get expert advice.
Service Type: Complimentary consultation
Currency: AUD
Is a car park easy to find?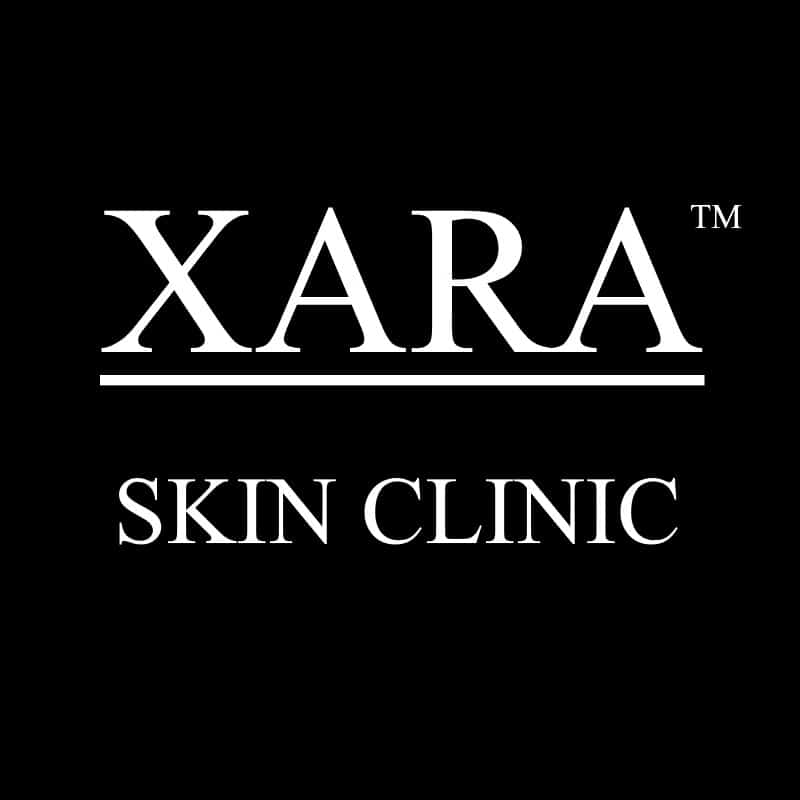 Yes, we have 100 spaces within a 5 minute walk and 500 across the street in The Canopy.