Ever wondered how the A listers get their abdomen? Well let me tell you in most cases it's not exercise. They have a secret weapon, muscle stimulation EMS. We have years of expertise in helping you remove fatty tissue while doing nothing more than watching Youtube.
What is it and what does it do?
In essence the device uses electric energy to move your muscles for you. Yes, it uses the same type of electric energy you create to move you muscles and burn fat.
What that means is you can be hooked up, lay down and read a book and the machines gives your abdomen a good workout. Sound a bit like fat freezing or laser liposuction? Science has found yet another short cut to getting that fantastic look. Non-invasive emsculpt treatment to improve core strength and increase sports performance, with minimal effort.
The latest in EMT technology
We have just ordered our new EMT to help you lose fat around your targeted areas.
It is personalized for your fitness level and goals
We can treat your abdomen, arms, legs,  butt, glutes or thighs
Three modes, slimming and building
Comfortable health treatment session with no down time
Most customers get fantastic outcome in just a few treatments
EMS training, train harder with stimulating EMS fast results
Full bodily safe target muscle groups with electric impulses
Personal training without the personal trainer, short session
Strengthen training improve blood circulation
Bodily workout and weight loss, highly effective
Reduce bodily fat and increase muscular stimulating
Benefits of EMS stimulating training increase number of fibres
Start EMS training session lose weight in no time
Strength and high endurance training pain less
Electric stimulating of fibres amazing contractions
Increased contractions high strength and mass
EMS training reduce bodily fat, pain less
Fit in multicable sessions in a week, 30 minute sessions for your fitness goals,
achieve in a week what you couldn't do in a month in the gym
less bodily fat no personal trainer content required
full body workout
and more
To learn more
To learn more about this and any other non-invasive treatment, why not make a booking here, email or on the phone for a complimentary consultation?
I guess you know why A listers like it so much. Why not make a booking and try it now?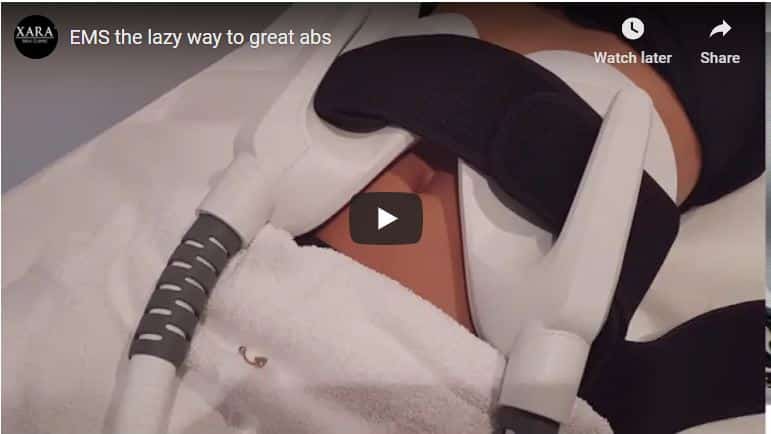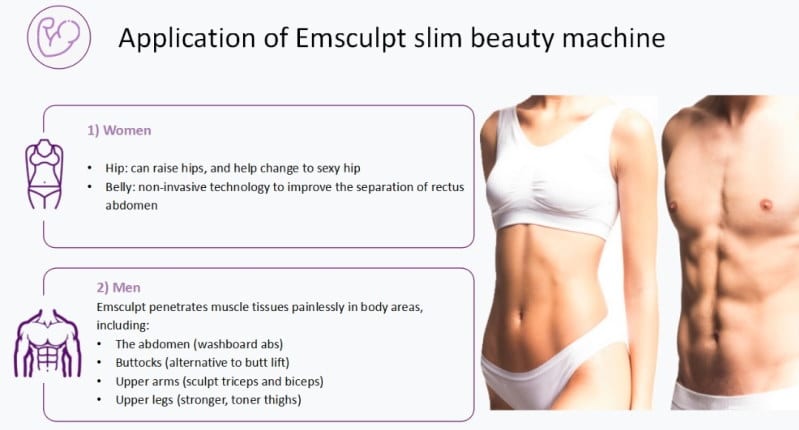 stimulate with EMS contouring no crunches or squats
Don't go past these Amazing Solutions

Check out these Fantastic Products

New Machines
Our new machine has arrived, with five pads, of which four can be used at once. Two of the pads are flat and amazing for flat areas. Two are curved and superb for arms and leg. The third pad is a seated pad, great for the  pelvic floor and virginal tightening, treatments that work.
This differs from the near new one in it operates at a higher frequency and is air cooled as opposed to water cooled. Which according to the manufacture means the feeling will be lighter, but result better. As we have only had it for less than a day, we have not been able to verify that. Watch this space.
Special Price
Why not take advantage of our introductory special price of only $99 for a 30 minute session? When it first came in I had 5 minutes on the abdomen and it felt like I just had an hour work out. This is not a toy that you can get sent via Australia post, it weighs more than 50 KG's.
I would like to see the auspost man carry the device up the stairs. More than likely auspost would just leave a you where not at home card and expect you to pick it up from the post office. In all fairness to Australia post it took a trolley and three of us to get it up the stairs.
What does it feel like?
Well it's a bit weird, you lye down and the pads are placed where you are looking to treat. The machine is started and you muscles go ballistic with contractions. For both slow and fast twitch muscles. I tried my abs and stopped after five or ten minutes. After I stopped it my abs felt like they had an hour or so work out in the gym.
Next time I think I will do my abdomen and biceps.
Wonderful outcome without the sweat
Our customers are getting some great outcome without even raising a sweat. We really are the experts in lazy body shaping.
Other options
for the latest news and new news see our blogs
physical exercise for people group, email us
no Victoria
and much more
Come in to Xara Skin Clinic ™
Talk to us about starting your therapy now. For an all over whole body experience come and see us. Come and relax in our opulent ambiance, welcoming staff, the scent of essential oils, calming music, the soft cool breeze. For world class, exclusive treatments and products, we are the beauty and skin care experts.
There are four Council car parks in the Lane Cove village area. Parking should not be a problem. Please pay us a visit. We are, Xara Skin Clinic™ access via Birdwood Ln level 2.
EMS the easy way to a better look near me #1 Sculpting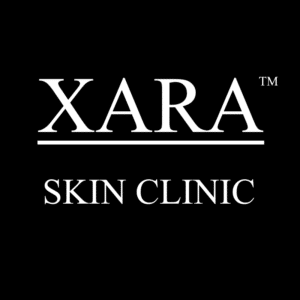 EMS the easy way to a better look near me #1 Sculpting. Ever wondered how the A listers get their abdomen? Well let me tell you in most cases it's not exercising.
Service Type: EMS for men and women
Price: 99
Currency: AUD
Is it easy to get a car space?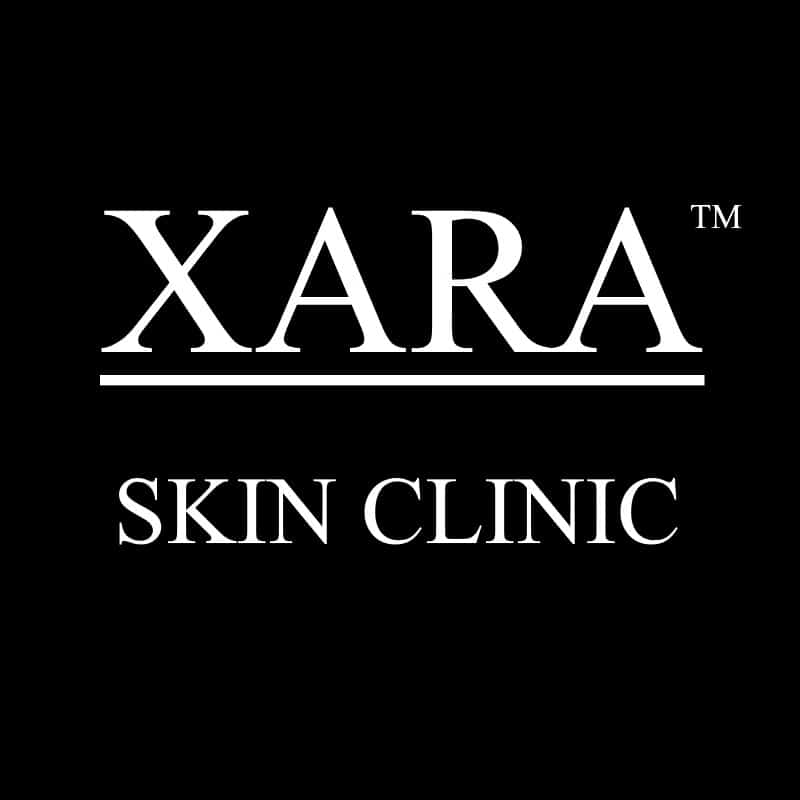 Yes, we have 500 spaces across the street from us in The Canopy.
Get the bodily shaping outcome you want without the sweat
Get the bodily shaping outcome you want without the sweat. Non invasive contouring supramaximal muscle contractions, tangible results.