We often get asked how I exterminate skin tags, lesions, or moles. Our clinic staff is experts in getting rid of moles with or without anesthetic. It is safer to clear away my mole and skin birthmark? Will it hurt?
Well, you have arrived at the right place and I will try and answer all your questions. I can even tell you where to get your solution. We remove birthmarks and moles on a daily or weekly basis. You are in safer hands we have a great deal of experience in laser skin mole removal treatment, resulting in no downtime.
We are your experts near you with new professional state-of-the-art equipment and boost your appearance.
How do I get it removed?
Before we see a mole removal client, we ask they visit their doctor to see if it's malignant or skin cancer. Better safe than sorry, no downtime.
We will make an appointment and have a look at getting rid of the mole problem. We will discuss your options. Let you decide and ask any questions. Tell you what to expect and give you a one-treatment price for it. Some moles will grow back and require a follow-up. If you would like to go ahead we treat you there and then, with no downtime.
Will it hurt?
The answer is generally no. There will be some discomfort but it should not be a pain. We will ask you during the skin treatments to let us know if there are any. If required we can apply a local numbing agent. For the next few days, you will need to be careful with the skin area while the healing process is doing its work.
The offerings?
We have several offerings depending on the problem. From IPL, YAG laser, or the RF pen. The RF pen is generally better. We will discuss your options and recommend what we think is the better option for you. At the end of the day you decide.
Will there be any scarring?
In most cases no, but every mole or lesion is different so your skin. Post-treatment we can clear away scars with our treatments. It is the same process as acne scarring offerings.
Booking now
If acne scarring is a problem for you ask for a complimentary engagement, you can make a booking, do it here, email or over the phone.
Acne scars
We are also experts in active acne, acned scar offerings that are gentle to your skin but so successful. Don't let acne or acne scars hold you back or sap your self-confidence.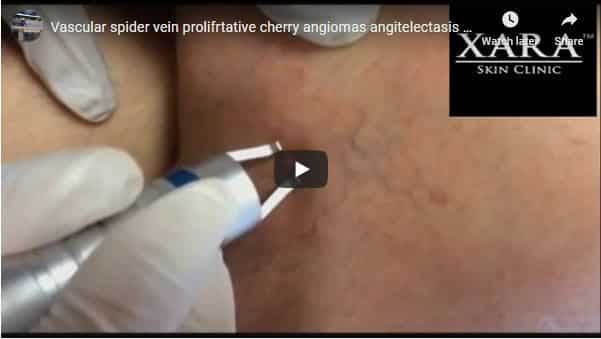 Lasers treatments veins and red mole removal
Skin lesions are any abnormal changes that occur. They can be caused by a variety of factors, including disease, infection, injury, or aging. They can range from mild to severe and can appear in different forms, of discolouration, bumps, blisters, or ulcers. They can also be classified into different categories based on their appearance, location, and underlying cause.
There are several types:
Macules: These are small, flat spots that are often red, brown, or white in colour. Examples of macules, freckles and age spots.
Papules: These are small, raised bumps that are typically less than 0.5 cm in diameter. Examples of papules, pimples and warts.
Nodules: These are larger, firm bumps that can be deeper than papules. Examples of nodules, cysts and lipomas.
Vesicles: These are small, fluid-filled blisters that can come from infection, allergy, or irritation. Examples of vesicles, cold sores and chickenpox blisters.
Bullae: These are large, fluid-filled blisters that typically come from burns, insect bites, or allergic reactions.
Plaques: These are raised, flat patches that can come from psoriasis or other conditions.
Ulcers: These are open sores that can come from injury, infection, or underlying medical conditions such as diabetes or vascular disease.
They can come from a variety of factors:
Infections: They can come from bacterial, viral, or fungal infections. Examples of infectious are cold sores, warts, and ringworm.
Allergies: They can come from allergic reactions to foods, medications, or other substances. Examples of allergies such as hives and eczema.
Injuries: They can come from physical injuries such as cuts, scrapes, or burns.
Genetics: Some, such as birthmarks and moles, are brought on by genetic factors.
Aging: They can be brought on by the natural aging process, such as age spots and wrinkles.
Environmental factors: They can come from exposure to environmental factors such as the sun, wind, or chemicals.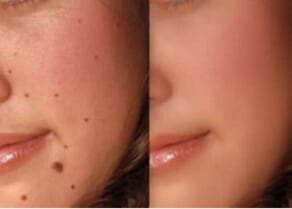 For the leaders in removing facial skin lesions and mole removal
We save you time and money
References
Don't go past these Amazing Offerings

Check out these Fantastic Products

Post-treatment
An antibiotic ointment may be required as well as sunblock. The treated area should avoid abrasion until fully healed.
All this without injections lip, because types of chicken bone voodoo do not help, we have much better treatments that fix the problem and give you a better outcome. We don't have patients or procedures, we have an expert team on Level 2 of Birdwood ln.
Other treatment
acne scars tattoo removal laser results
acne scar tattoo removal treatments
skin tightening minimal cost results
laser skin resurfacing skin tightening
LED light therapy pigmentation body
What we don't do
surgical skin cancer surgical
plastic surgery number
face procedure patient
local anaesthetic
plastic surgeon skin cancer
On the specials pages, we have some real bargains on tattoo removal.
Diagnosis and Treatment
They can be diagnosed by a dermatologist or other healthcare provider. The diagnosis may involve a physical examination of the lesion and a review of the patient's medical history. In some cases, a biopsy may be necessary to determine the underlying cause of it.
Treatment for them depends on the underlying cause. In some cases, no treatment may be necessary, as it may disappear on its own. In other cases, treatment may involve medications, surgery, or other interventions. For example, if they are brought on by bacterial infections may be treated with antibiotics, while those from a viral infection may be treated with antiviral medications. Those brought on by allergies may be treated with corticosteroids or other medications to relieve itching and inflammation.
Preventing them
Preventing them involves taking steps to protect the skin from injury, infection, and environmental factors:
Avoiding prolonged exposure to the sun and wearing protective clothing and sunscreen when outdoors.
Avoiding contact with irritants and allergens that can cause skin reactions.
Keeping the skin clean and moisturised to prevent dryness and cracking.
Taking steps to prevent infections.
Come into Xara Skin Clinic ™
Talk to us about starting your therapy now. For an all-over whole body experience, come and see us. Come and relax in our opulent ambience, welcoming staff, the scent of essential oils, calming music, and the soft cool breeze. For world-class, exclusive offerings and products, we are the beauty and skincare experts.
There is four Council car parks area in the Lane Cove village area. Parking should not be a problem. Please come and see us. We are Xara Skin Clinic™ access via Birdwood Ln.
Safer effectual treatments for nevus and birthmarks near me #1
Safer effectual treatments for nevus and birthmarks near me #1 - Laser and plasma pen removal. Why not take advantage of our free assessment.
Service Type: Complimentary consultation
Currency: AUD
When I come and see you will there be parking?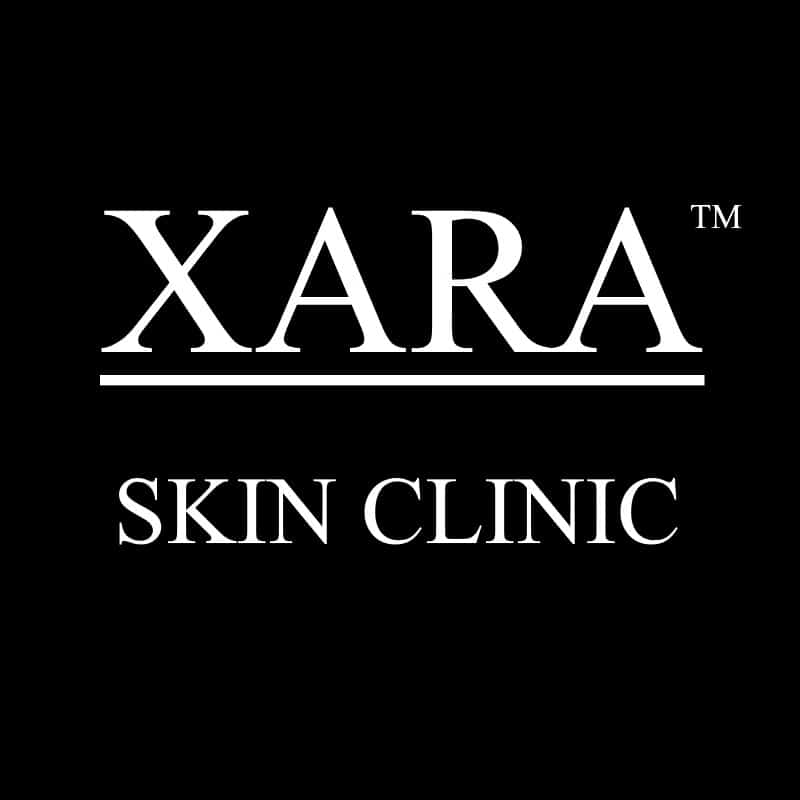 Yes, we have 500 across the street in The Canopy.
Where to get safest successful nevus blemishes solutions near you
Where to get the safest successful nevus blemishes solutions near you - For the leading most worthwhile offerings. Why not take advantage of our free assessment offers?