!-- Facebook Pixel Code -->
Slim figure, Firm, and glowing skin are just one step away from you. Ultrasound HIFU fat treatment Sydney is a popular and revolutionary non-invasive procedure for loss of fat and skin rejuvenation. Our Famous treatment with uncountable benefits utilizes HIFU technology for body shaping. Reduce hard to shift fat cells to sculpt physical appearance, flatten and smooth the cellulite appearance. Elevate droopy jowls, decrease wrinkles and saggy appearance. This procedure is the most effective aesthetic treatment to improve your skin by reducing face and body fat.
We use the Latest HIFU 3D treatments in Sydney

If you have been looking in the mirror and thinking I have a fat face, think how much better your whole body would look with a thinner face. Or, you have man boobs, your fat levels are such that fat freezing is not effective. The area just doesn't fit a freezing fat cup. Then this is where Body sculpting HIFU is king, let us help you to a better body. Get your confidence back and start showing your body off, you know you have worked hard enough for it.
If you are after fantastic results from HIFU body treatments, (HIFU high intensity focused ultrasound) then you have come to the right place. We are Sydney's experts in non-surgical fat treatments and tightening skin. Our HIFU body machine is one of the safest and most effective machines on the market today. What's more, we have experts that know how to give you the safest and most effective treatment. As with all our treatments, we are the first off the block, So, we can tell you what our experience is, how effective it is for us, what sort of results we got and what it feels like.
HIFU Fat Loss Treatments
face neck, face and neck, full face, double chin
body lift body sculpting better skin laxity
wrinkle removal better skin texture
body shaping face neck, face and neck
tightening and lifting sagging skin
we come with the recommend stamp
reduction skin body treatments that remove fat
skin treatments with diet and exercise optional
no medical grade wrinkle injections required
skin rejuvenation for all skin types
controlled cooling non-surgical fat cell removal
love handles gone with ultrasound energy
increase collagen production fine lines and wrinkles gone
chin sculpting, remove unwanted fat from outer thighs
body sculpting cellulite reduction
little post treatment recovery
cellulite reduction stubborn fat
no medical grade dermal fillers required
even better when combined with RF treatments
all this with focused ultrasound energy
and much more
Most Effective targeted area for HIFU treatment
Full face facelift
Double sculpting reduce size
Flanks
Muffin tops
Overall face and body contouring
FAQ's
Can HIFU helps you to lose body or face fat?
HIFU is an effective and non-invasive technique for face and body sculpting. The ultrasound technology safely kills targeted fat cells to make your body looks thinner and contoured. If you are not interested in losing fat cells, then the HIFU technique may not be appropriate for you.
Can we consider HIFU for face lifting?
HIFU technology can be utilized for non-invasive cosmetic treatments. HIFU laser technology can effectively rejuvenate skin tissues and skin cells to restore their damage. The treatment promotes healthy collagen that can result in skin tightening and skin lifting. So, as a Skin Rejuvenating process, HIFU can also help to contour your jawline and neck area by lifting the saggy skin.
A HIFU treatments is even better when combined with Fractional RF (radio frequency) or picosecond fractional laser. Why? because there are areas of the body that we can not use HIFU on, so we use a different treatment.
How does the HIFU treatment feel?
You can experience a tingling sensation when a handheld laser device emits ultrasound waves beneath your epidermis layer to restore your skin cells. However, it is not painful one can easily cope with up.
Is HIFU treatment last forever?
After the body sculpting treatments, you may see a slight difference in your treated area. Since the procedure keeps generating new collagen, that can make continuous improvement in your body. Therefore, the actual result can be seen within three months. The treatment effect will last up to several years, and to make your treatments long-lasting, you have to improve your diet or lifestyle.
Book a free complimentary consultation, you can book here or over the phone.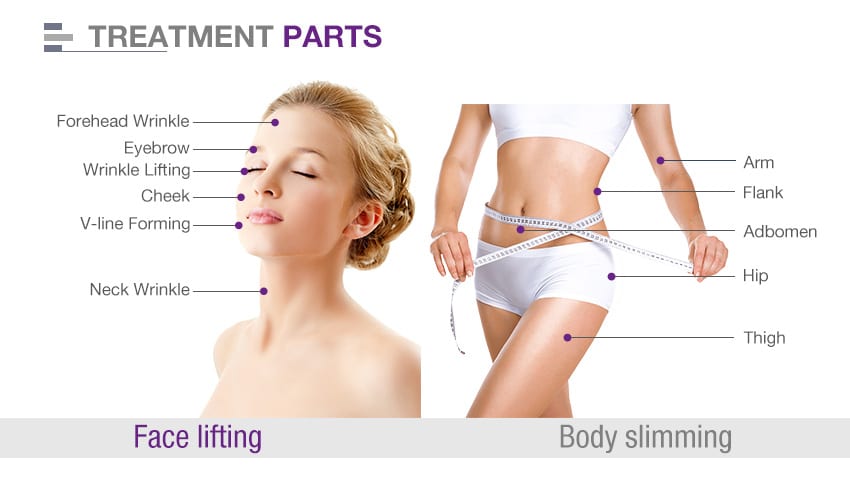 3D HIFU to remove fat
Here is an example of how effective 3D HIFU is in fat loss, before and after. It can take a few weeks to see the full effect, it is great when you don't have enough fat for freezing fat to be effective. The photo is from the machine manufacture.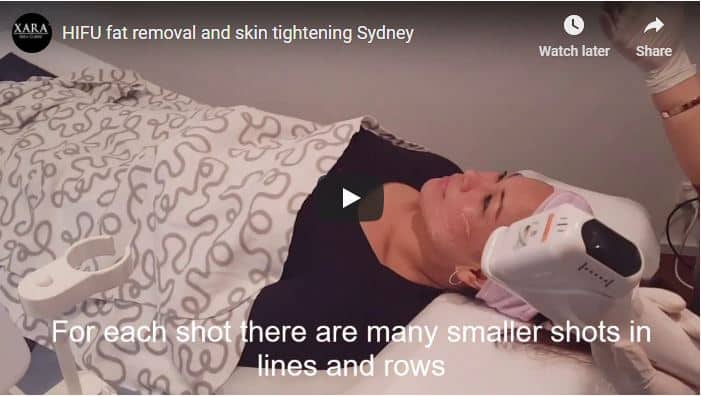 Lose areas of fat without diet and exercise
Saving you
Time - Our 3D machine has up to 11 rows in each shot (11 times more shots for each shot).
Money - We offer great prices.
Money - We have the latest model, more effective treatments, less treatments for your results.
Money & Time - The results last for years.
While you are here check out our fantastic specials on laser hair removal.
References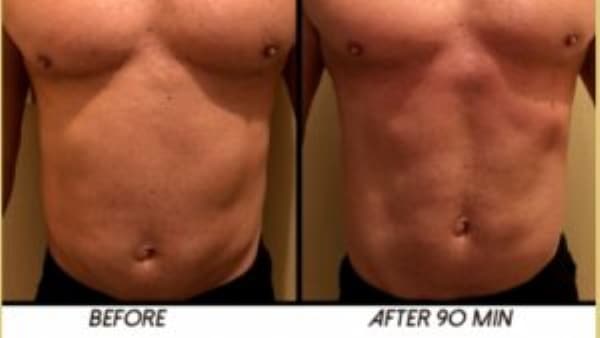 Non surgical body lose weight cellulite treatment
Frequently asked questions
Q. Where do those pockets of fat go?
A. The lymphatic system rounds up the dead fat cells and they end up where all the bodies waste goes.
Q. Is it better than fat cavitation?
A. Like all things it depends, some things like chin sculpting HIFU is better.
Q. Do you offer a complimentary consultation.
A. Yes we do.
Q. Are you in Bondi Junction?
A. No, we are not in Bondi Junction we are in a much better place, Lane Cove.
Post treatment
HIFU Unwanted Fat Treatment Sydney for you, no downtime, and fantastic results. This really is a treatment you should get, have a look at the study on the right of the page and you will see why.
After the treatment, stay out of the sun for a few days. Avoid pulling or scratching the skin. There maybe a bit of redness for a few hours. You may feel some real tightness of the skin.
We offer you a free consultation, where we find the problem areas. Work out the treatment area and put together a treatment plan. We then go over what you can expect and what if any side effects. You can book here or over the phone.
Who would have though ultrasound energy, radio frequency or laser could be so good? Looking for weight loss book a free consultation today.
Non surgical treatments to remove fat
If you are after body contouring treatments and non invasive treatments fat don't go past our new fat cavitation machine.
Come in to Xara Skin Clinic ™.
Talk to us today about starting your treatment today. For an all over whole body experience come and see us. Come and relax in our opulent ambiance, welcoming staff, the scent of essential oils, calming music, the soft cool breeze. For word class, exclusive treatments and products, we are the beauty and skin care experts.
There are four Council car parks in the Lane Cove village. Parking should not be a problem. Please pay us a visit. We are, Xara Skin Clinic™ access via Birdwood Ln. We are the Sydney's best secret.
HIFU reduce fat near me | Painless removal of fat near me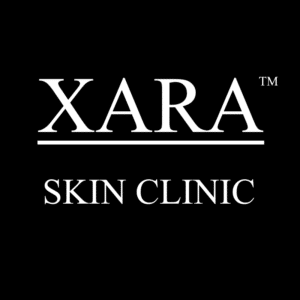 HIFU reduce fat near me | Painless removal of fat near me. Are you looking for permanent solution for the reduction in fat? The latest clinically proven treatments.
Service Type: Free consultations
Currency: AUD
HIFU reduce fat near you | Painless removal of fat near you
HIFU reduce fat near you | Painless removal of fat near you. Are you looking for permanent solutions for fat and loose skin? Fantastic day one results.