If you are not sure what this is, it uses a jet of water to peel and clean. How does it differ from a hydro peel? The jet of water oxygen is far stronger resulting in more effective treatment. A handheld nozzle that works by utilising a high-velocity jet of water combined with oxygen. This completely natural combination of micro droplets of water is dispersed from the nozzle at speed, striking against the skin and thereby removing any dead skin cells with little effort and absolutely no pain to the client, deeply exfoliating and rejuvenating the skin.
Complimentary consultation
We offer you a free consultation, where we discuss your skin concerns. Whether you are suitable for the treatment or treatments. Put together a treatment plan. Talk about any possible side effects, and what the treatment will feel like. What expectations of the treatment? You get an expert's help and can ask questions.
Application
rejuvenate sun-damaged skin-face, neck, shoulders, back, arms, and legs.
reduction in age spots with light therapy
deep cleansing jet oxygen aqua peel for most skin types
minimise blotchy skin colouring
reduce acne and superficial scars from past injury
remove blackheads and whiteheads
improve overall skin health and better skin tone
radio frequency skin lifting
reduce oily skin
full face anti ageing peel
Water oxygen jet facial therapy
These treatments are highly effective in texture improvement, wrinkle reduction, removal of unwanted pigmentation, and overall skin rejuvenation. It is also great for acne, blackheads, and other come-done eruptions as it quickly and effortlessly removes them without any pain or discomfort.
Water dermabrasion
Hydro Facial - the latest in skincare technology. It utilises the natural healing powers of water and oxygen to effortlessly exfoliate without the use of hard crystals or abrasive textured wands, generating deeply hydrated and healthier looking.
Oxygen spray gun
This uses a combination of micro drops of water and serum, together with a stream of oxygen. To hydrate, unlike any treatment, you may have had. You get near an instant outcome.
Skin scrubber
Accompanying with suitable emulsion or gel can eliminate pigment, wrinkles, acne, grey, and dirt, making the skin shiny and elastic. please move the probe in the direction from inward to outward.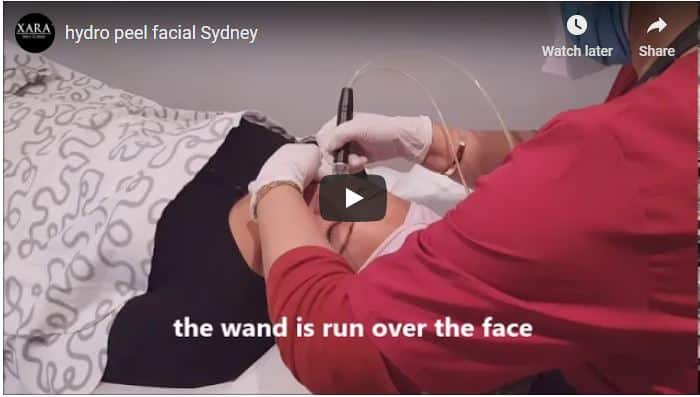 Intense velocity hydro oxygen jet peel treatment
Don't go past these Amazing Solutions

Check out these Fantastic Products

Frequently asked questions
The FAQ can be found below.
Free consultation
Why not try our oxygen jet peeling signature facial? Book here or over the phone. We offer you a skin analysis free consultation. See us on Facebook and Instagram. Take the time to come and see us where you are customers or patients, solutions not procedures.

Out fantastic new oxygen infusion treatment
Come into Xara Skin Clinic ™  
Talk to us about starting your treatments now. For an all-over whole body experience, come and see us. Come and relax in our opulent ambiance, welcoming staff, the scent of essential oils, calming music, and the soft cool breeze. For world-class, exclusive treatments and products, we are the care experts.
There are four Council car parks in Lane Cove village. Parking should not be a problem. Please pay us a visit. We are Xara Skin Clinic™ access via Birdwood Ln.
Hydro and oxy jet peeling near me best outcome solution #1
Hydro and oxy jet peeling near me best outcome solution #1. We have invested in yet another machine, one of it's features are a hydro jet peels head.
Service Type: Complementary consultation
Currency: AUD
Oxygenate hydro jet exfoliate near you best outcome options #1
Oxygenate hydro jet exfoliate near you best outcome options #1. We have invested in yet another facial machine, one of it's features are a hydro jet peeling head.
How is the hydro differ from others?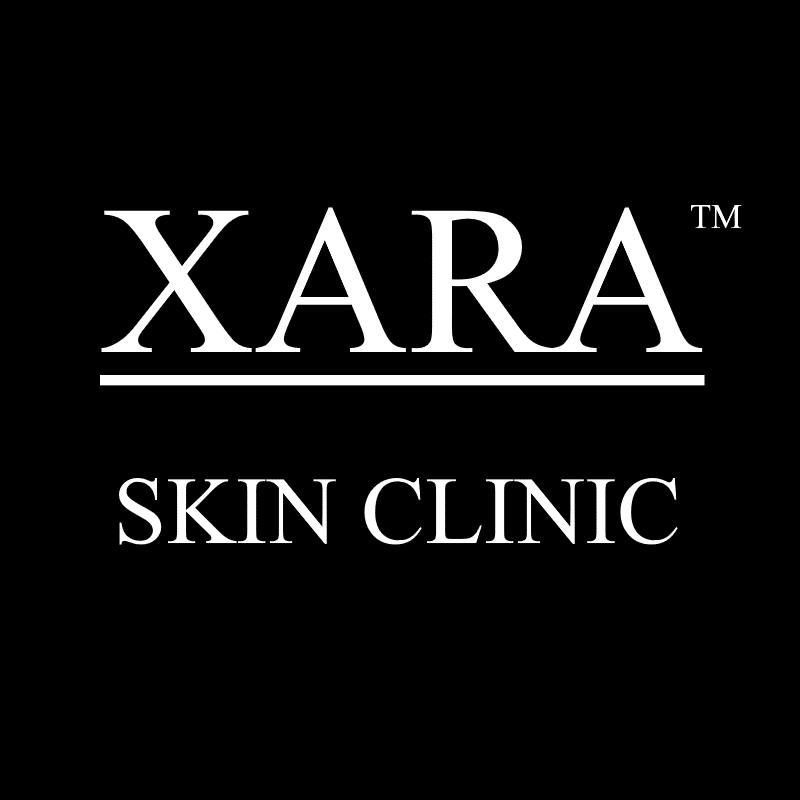 It uses a much higher velocity of the water.
Can you do a full face skin analysis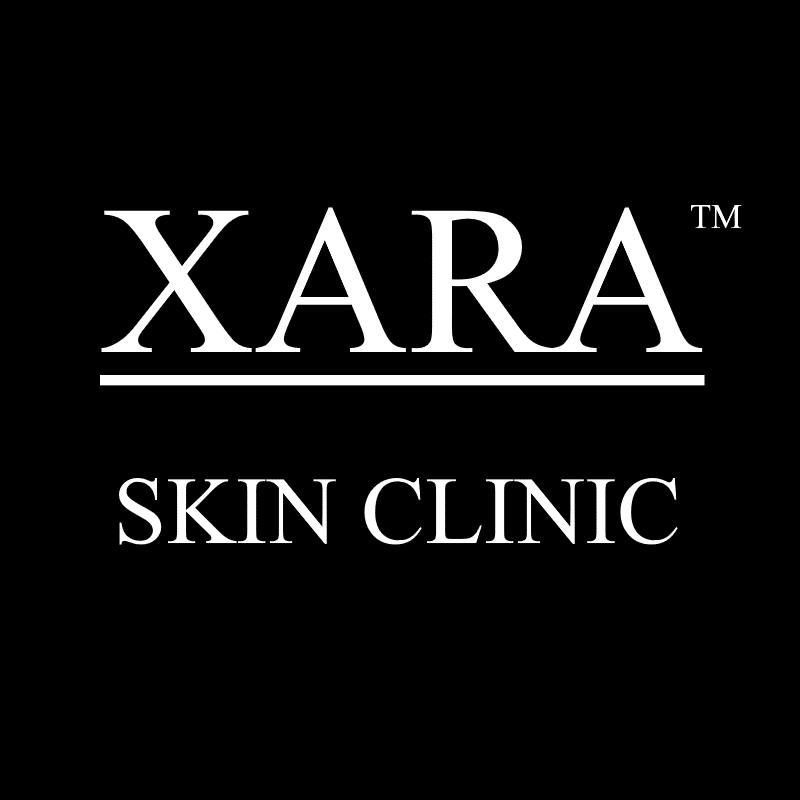 Yes, this is just one of our anti aging peel facial treatments for fine lines.