!-- Facebook Pixel Code -->
Are your pigmented lesions, liver and age spots ruining your look? Do you want to get rid of your lesions and liver spot? Are you after a safe and effective treatment for removing lesions, liver and age spots? Then you are on the right page. We are the experts is safe and effective spots and lesion removal. They are normally caused by sun damage. Come in for a laser clinic consultation for free and if you are happy with the price we can start right away.
Safe and Effective
Safe and Effective IPL (Intense Pulsed Light), E-light or laser treatments. We use state of the art laser, E-light or IPL to remove your pigmentation problems. The laser treatment in most cases remove liver spots and lesions in just three to four skin treatments.
Free Consultation
Rather than try and tell you what treatment is best for you, why not come in for a consultation? At Xara Skin Clinic, we are the experts in IPL, E-light and laser pigmentation treatments. So, you are in safe hands, we do this sort of treatment of a daily basis.
We can have a look at the problem and discuss your options. You can then decide of what treatment is best for you. We can give you a per treatment price and if you are happy we can start your first treatment. How do I know when I have had enough? When you are happy with the results.
More Information
There is more information on pigmentation remove on other pages. Such as, sun spot, birthmark and freckle removal pages. The treatments are typically fast, 15 minutes to half an hour. It depends on the number and the existent of the problem.
See our fantastic 4 in 1 machine, SHR IPL, YAG laser, E-light and RF. It's really a fantastic machine and so powerful. It really can do so many different treatments, it's fast, effective and so safe.
For us it's so handy, just wheel the one machine in, it's all there and it's a great space saver. We have so many machines and we are running out of space. We also offer fantastic laser hair removal and skin rejuvenation treatments a and a great SFE 20 moisturiser to prevent sun damage.
Also see our fantastic picosecond laser tattoo removal, laser hair removal and laser clinic skin peels.
Come in and see us, you are in safe hands book a consultation today, here online or over the phone
Other fantastic treatments
acne scarring light laser IPL treatment
no cosmetic injectables, so stop asking
laser IPL treatments for better skin tone
face neck laser treatment fine lines
treatments for your skin concerns, fine lines and uneven skin
unwanted hair treatments
our fantastic carbon laser peel
skin conditions laser clinic
double chin treatments
laser clinic treatments for broken capillaries
chemical skin peels skin for sun exposure
laser clinic treatments with near zero impact to surrounding skin
skin conditions chemical skin removal treatments peels
for our removal prices see our special page
and much more near the Sydney CBD

IPL laser lesion liver spot treatment Sydney

References
Medscape – Laser light IPL Pigmentation Removal

Don't go past these Great Treatments

Check out these Fantastic Products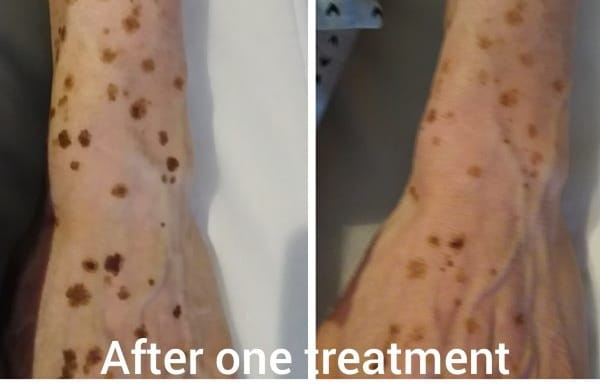 Sun spots removed
Come in to Xara Skin Clinic ™ laser clinic
Why not book your skin rejuvenation skin treatments today? For an all over whole body experience come and see us. Come and relax in our opulent ambiance, welcoming staff, the scent of essential oils, calming music, the soft cool breeze. For world class, exclusive treatments and products, we are the beauty and skin care experts.
There are four free Council car parks in the Lane Cove village. Parking should not be a problem. Please pay us a visit. We are, Xara Skin Clinic™ access via Birdwood Lane. We are the Sydney's best secret.
IPL laser lesion liver spot removal Sydney #1 best safe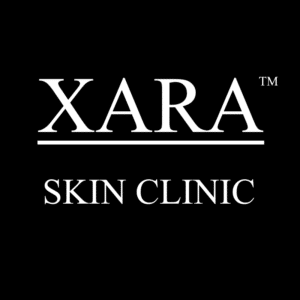 IPL laser lesion liver spot removal Sydney #1 best safe treatment, Lane Cove. Fantastic, safe and effective treatments for your pigmentation issues.
Service Type: Free consultations
Currency: AUD