Are your pigmented blemishes, age speckles ruining your look? Do you want to get rid of your blemishes and speckles? Are you after a safer and effective treatment for removing vascular blemishes, freckles, age speckles? Then you are on the right page. We are the experts in safer and effective spot and lesions. They are normally caused by sun damage. Come in for a experienced clinic team appointment for nothing and if you are happy with the price we can start right away.
Book a consultation now.
Safer and Effective Technology
(Intense Pulsed Light), E-lights or lasers technology. We use state of the art devices to remove your pigmentation problems. The laser treatment in most cases remove spots and blemishes in just three to four skin sessions. With next to zero downtime or risk. It is quite normal for the blemishes to go dark over a period of a week and then lighten.
Free Consultation
Rather than try and tell you what treatment is best for you, why not come in for a appointment? Contact us at Xara's, we are the experts in pigmentation treatments. So, you are in safer hands, we do this sort of treatment of a daily basis.
We can have a look at the problem and discuss your options. You can then decide of what treatment is best for you. We can give you a per treatment price and if you are happy we can start your first treatment. How do I know when I have had enough? When you are happy with the results and next to no downtime.
More Information
There is more information on pigmentation remove on other pages. Such as, UV spot, birthmark and freckle pages. The offerings are typically fast, 15 minutes to half an hour. It depends on the number and the existent of the problem.
See our fantastic 4 in 1 machine, SHR, YAG, E-lights and RF. It's really a fantastic machine and so powerful. It really can do so many different options, it's fast, effective and so safest.
For us it's so handy, just wheel the one machine in, it's all there and it's a great space saver. We have so many machines and we are running out of space. We also offer fantastic body treatments, broadband lights and skin rejuvenation treatments a and a great SFE 20 moisturiser to prevent sun damage.
Also see our fantastic body treatments, photodynamic therapy, picosecond laser tattoo removal and laser clinic skin peels.
Come in and see us, you are in safest hands booking a consult now, here online or over the phone
Don't forget our specials on laser hair removal and picosecond laser tattoo removal.
No skin cancer treatments, if you think you may have skin cancer at the very least see your GP.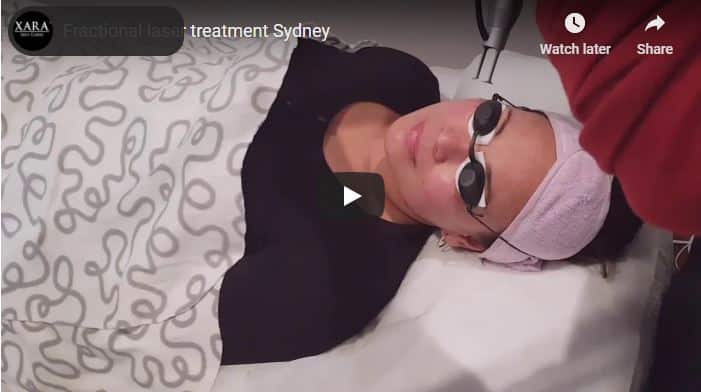 Amazing laser pigmentation removal near you

Before and after speckles removal

Call now: 02 9420 9777
References
Don't go past these Amazing Solutions

Check out these Fantastic Products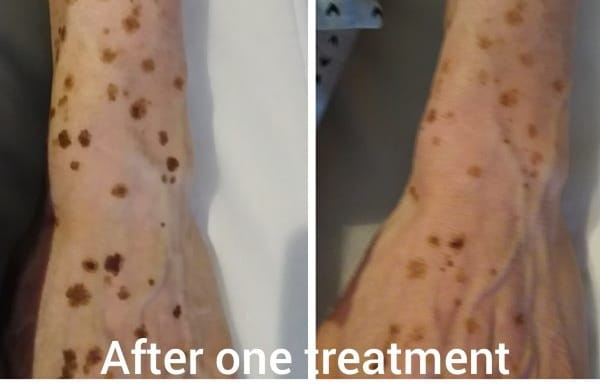 Body treatments dark spots removed
Frequently asked questions below
Don't forget our specials on laser hair removal, tattoo removal and mole removal.
No medical grade cosmetic injectables fillers lip, why? Because our solutions fix the problem rather than hide it.
Other options
facial removal laser skin mole removal pigmented lesions
laser pigmentation removal age spots skin tone sun exposure
broadband light and laser treatments pigmentation removal skin treatments rejuvenation
body contouring double chin fat skin tightening rejuvenation
meet our face dermal acne wrinkle team facial acne areas treated
and much more
What we don't do
skin needling, we have better alternatives that skin needling
procedure
Come in to Xara Skin Clinic ™ Cosmetic Clinic
Why come and see us for your mole removal today? For an all over whole body experience come and see us. Come and relax in our opulent ambiance, welcoming staff, the scent of essential oils, calming music, the soft cool breeze. For world class, exclusive offerings and products, we are the beauty and skin care experts.
There are four Council car parks in the Lane Cove village. Parking should not be a problem. Please pay us a visit. We are, Xara Skin Clinic™ access via Birdwood Ln.
Options for pigment marks brown blotches near me #1 low prices
Options for pigment marks brown blotches near me #1 low prices, Lane Cove. Amazing, better and effectual solutions for your blemish issues.
Service Type: Complimentary consultation
Currency: AUD
What number of treatments for freckle removal will I need?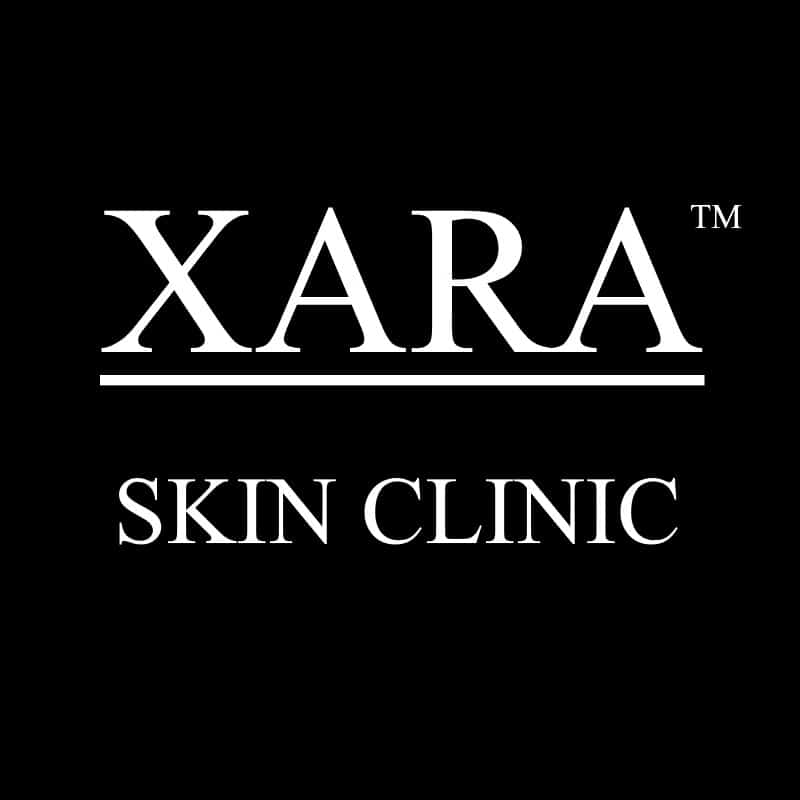 That depends on your skin type and the darkness of the problem, in most cases 4 to 6.
What sort of removal skin treatment works best?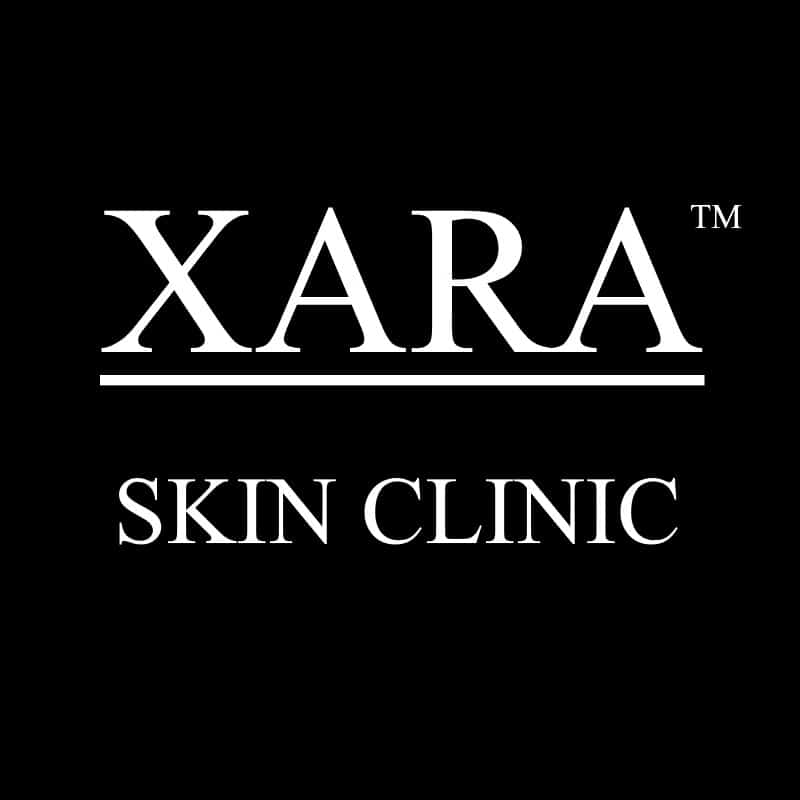 We find our high intensity picosecond laser does.
Does laser resurfacing remove skin pigmentation?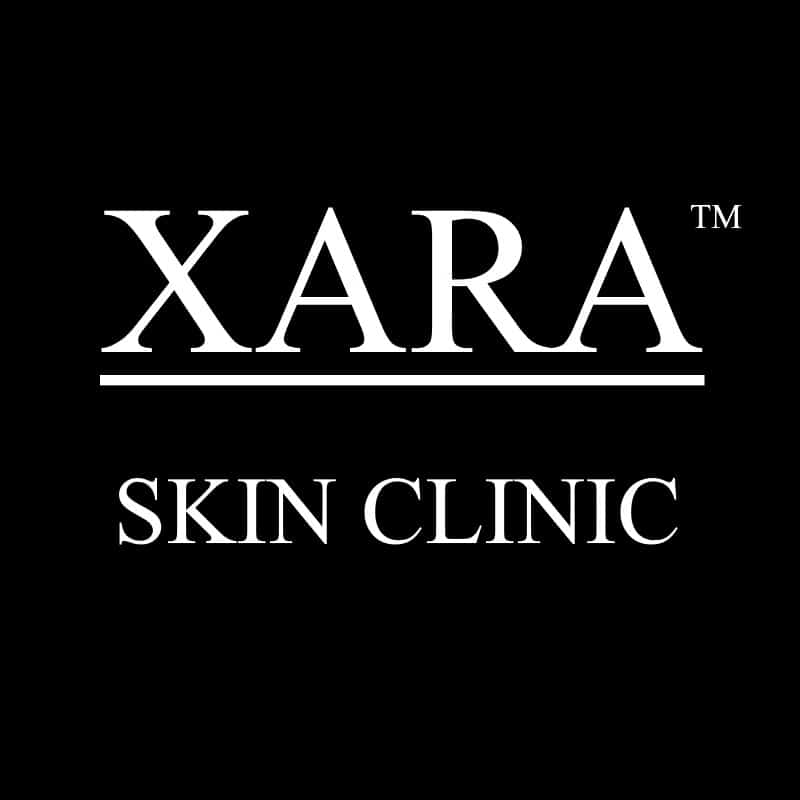 It most cases it does.
Is parking easy to get?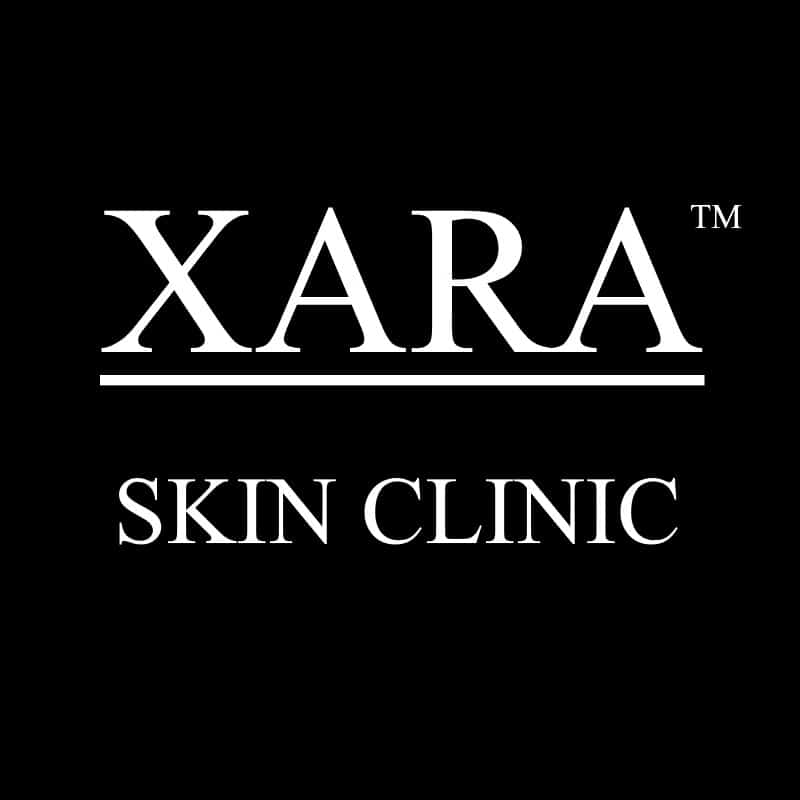 Yes, it should take no time.
Perfect solutions for blemish birthmarks UV blots near you #1 best
Perfect solutions for blemish birthmarks UV blots near you #1 best, Lane Cove. Wonderful better and effectual offerings for your pigment issues.