!-- Facebook Pixel Code -->
You don't have to live with sun spots or age spots, caused by sun damage. We have the best effective safe sun spot treatment. Using the latest IPL (Intense Pulsed Light) , E-light or laser treatment. We are experts in skin treatments for your skin concerns and your skin type.
How does it work?
The treatments work in much the same way. The IPL, E-light or laser is fired at the sun spot. The light or laser heats up the melanin. The heating effect breaks the melanin into small pieces. The pieces of melanin are removed by the bodies metabolic process.
Is it Safe?
Yes, our new four in one machine is such a great machine and is the latest in skincare and beauty machines. The technology is in use worldwide and are safe for sun spot removal. Before we start a treatment, we fire a test patch. To make sure there is no adverse reaction to the IPL, E-light or laser. These are quite different from LED light therapy.
Is it Effective?
Both treatments are very effective in removing sun spots. The equipment is in use all over the world for sun spot removal. It's normally one to three pigmentation removal laser treatments to get the result you require.
Is it Painful?
No, it is not painful. Though there may be some mild discomfort. It is like a light flick from a finger.
Am I Suitable?
Rather than trying to work it out over the internet without seeing the problem. Why not book a free consultation? Where we can have a look at the problem. Explain to you your best options. Give you a price for each treatment. If you are happy with the price. We ask you to fill out an informed consent form and we start the treatment.
Come in for a free consultation?
Where you get the treatment explained in detail and you get a chance to ask questions. We give you a price on the spot and if you would like to go ahead start your first treatment, then and there. What could be better? Why not make a booking today? If you are getting more than one treatment, ask us for a package price and save.
For the record we don't do cosmetic injectables anti wrinkle injections dermal fillers, skin needling ask about our much better treatments. Sat goodbye to cosmetic injectables today.
Other great treatments
your treatment could be as simple as a laser treatment and skin peels for better skin tone
skin pigmentation
laser IPL treatments for sun exposure
fantastic skin peels skin rejuvenation
no needling skin, dermal filler, lip enhancement or excessive sweating required
and much more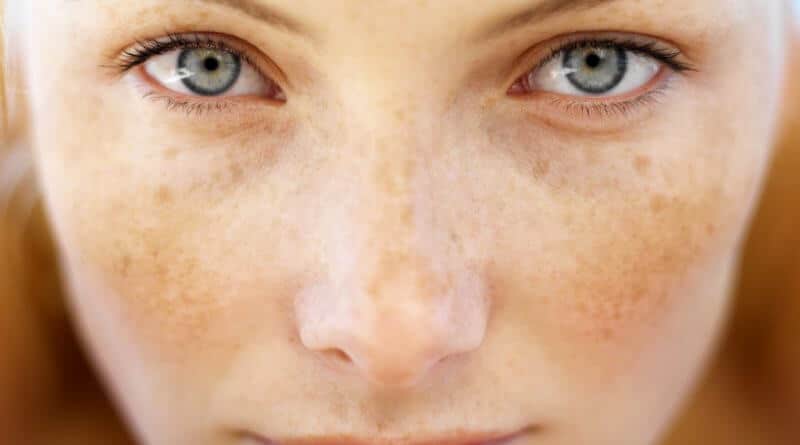 IPL laser pigmentation removal treatment
References
Don't go past these Great Treatments

Check out these Fantastic Products

While you are here check out or great specials on pigmentation removal, laser hair removal and laser tattoo removal, they are on the specials page.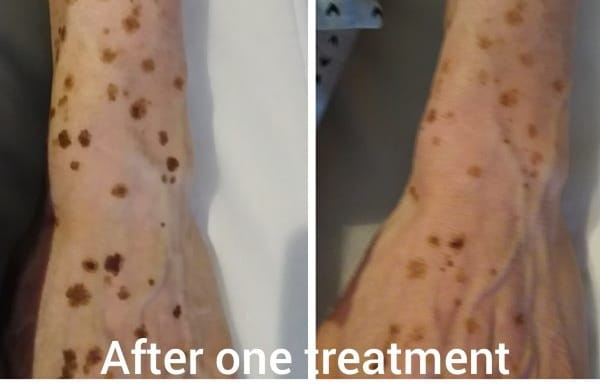 Safe effective pigmentation treatments
Come in to Xara Skin Clinic ™
Why not start your skin rejuvenation skin treatments today? For an all over whole body experience come and see us. Come and relax in our opulent ambiance, welcoming staff, the scent of essential oils, calming music, the soft cool breeze. For world class, exclusive treatments and products, we are the beauty and skincare experts in Lane Cove on the North Shore.
There are four free Council car parks in the Lane Cove village. Parking should not be a problem. Please pay us a visit. We are, Xara Skin Clinic™ access via Birdwood Lane. We are the Sydney's best secret.
IPL laser sun spot removal treatment Sydney #1 effect safe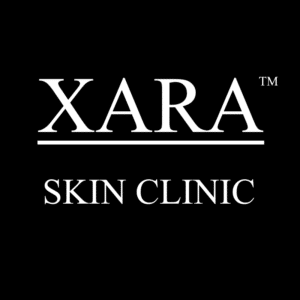 IPL laser sun spot removal treatment Sydney #1 effect safe, Lane Cove. You don't have to live with spots, come in for a free no obligation consultation?
Service Type: Free consultations
Currency: AUD