Welcome to Xara Skin Clinic beauty salon #1 anti-ageing IPL laser clinic hair tattoo removal HIFU Sydney
We are open, trading and taking bookings.
Please do not come in if you are feeling sick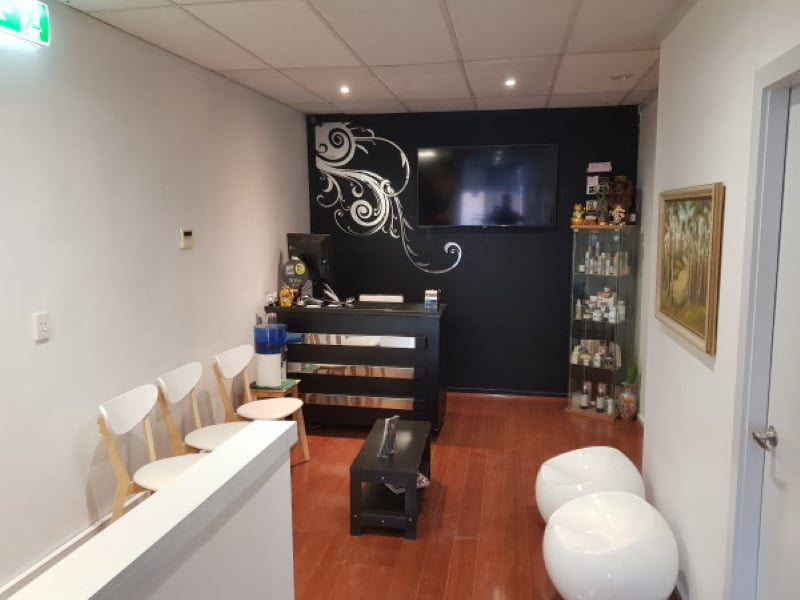 Find a clinic, you have found the best
Offers personal skin care skin rejuvenation, removal laser hair removal laser hair treatment, skin treatments and beauty services performed by highly skilled anti ageing wrinkle professionals. At Xara's, we tailor your treatment to your skin type, skin concerns, lines wrinkles, skin tone and skin problems.
Whether you have come for a total body experience or for one of our fantastic treatments. You will be able to relax in our opulent surroundings. We are known for our exclusive beauty treatments and impeccable service. You'll feel welcome the moment you step through our door.
Why not be one of our fantastic customers today? Book a free consultation.
Our Vision
To deliver world-class products and services that are safe and effective for you.
Our fantastic treatments include laser hair removal, LED light therapy, skin tightening and much more. We have some great specials on laser hair removal treatment legs, Brazilian, underarms and full body, double chin sculpting, fat reduction fat cells gone and skin tightening skin.
Beauty salon Sydney
What makes us different
What makes us different is we are a one stop shop for all your skincare and beauty requirements. We can do that because we offer such a amazing range on products and services other clinics only dream of. Offering the safest and most effective treatments, separates us from other clinics. No cosmetic injectables, cosmetic injections anti wrinkle injections dermal fillers lip instead we offer real skin rejuvenation. We offer our customers free skin treatment consultations.
We can do that
We can do that because we invest tens of thousands of dollars each year on the latest, best skincare and beauty machines. Only with the latest and best in skincare and beauty machines can we offer the treatments you deserve. Many of our treatments use multiple machines which means we deliver a better treatment. Not having to use one machine because that is the only machine, does not deliver the best treatment. Because we replace our machines with new machines on a regular basis, we can offer better treatments and a treatment plan.
New machines
A new machine delivers better results than a ten year old machine. We know you are after the safest and most effective treatment and that is what we deliver. But, we also offer amazing value. Many of our new customers come from other clinics where the laser technology simply has not worked or delivered the desired results.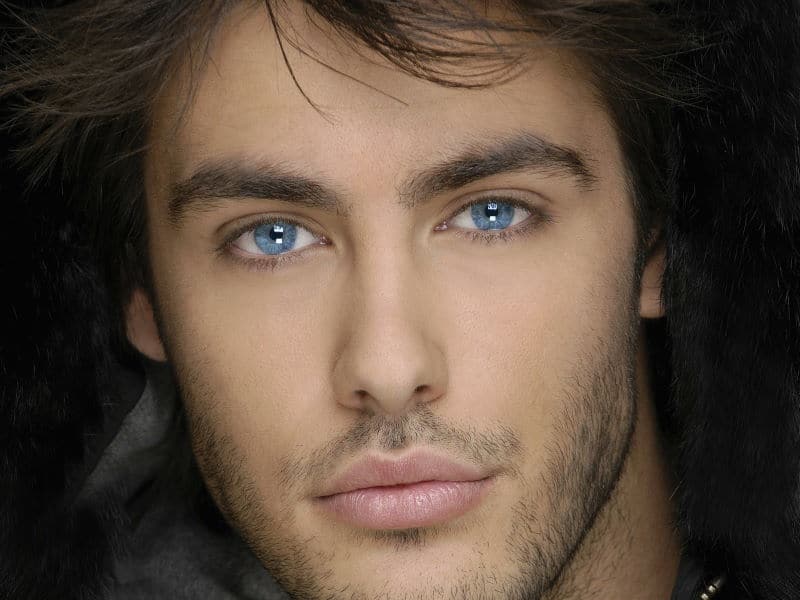 Safe and effective mole removal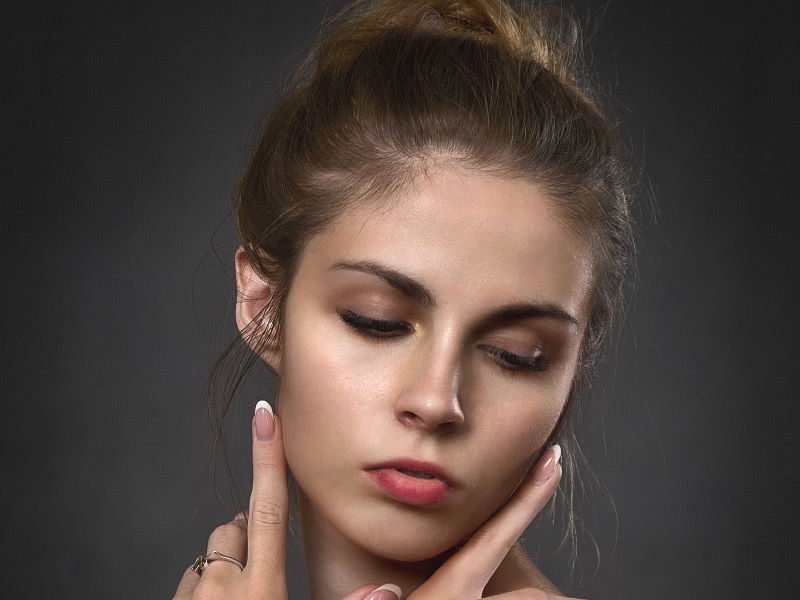 Great treatments for shaping your body
At Beauty Salon Sydney, we have the latest skincare and beauty treatments all you need in one place. Most of our treatments and products cannot be found anywhere else.
Our Treatments includes
Best anti-aging non-surgical face-lift, laser hair removal. Want to look tens years younger in half a day? Anti-aging non-surgical facelift really is one of our best treatments. It can include photo rejuvenation. The results are stunning and near-instant. For every treatment, we get two or three referrals.
We love doing this treatment because our customers are so happy with the fantastic results. With light tired dull skin becomes glowing healthy skin, wrinkles disappear, scars and imperfections are gone. All without a skin needling, excessive sweating medical team or medical grade injections.
HIFU Sydney
Non-surgical fat removal treatments, stubborn fat removal, If you have fat you just can't shift. You don't want to spend hours in the gym. Why not try our non-surgical fat removal. freezing fat, lipo laser, and fat cavitation. They are all time tested fat removal. Why not try your fat freezing Sydney controlled cooling treatment kill some fat cells today?
Painless laser tattoo removal Sydney
Have you got a tattoo you just can't stand? Could it cost you your job? Would you like us to quickly, safely remove that tattoo for you? We have state of the art laser tattoo removal lasers that can remove that tattoo for you. We can in quickly, safely and effectively remove that tattoo removal with the latest picosecond lasers. Make a booking today for fantastic painless laser tattoo removal Sydney.
Tired of endless waxing or removal creams? Have you got unwanted hair? Try our IPL and laser removal treatments. Get rid of that hair and endless treatments with just a few skin treatments. Our laser hair removal is for most skin types include laser hair removal full body, full legs, brazilian underarms and just about anywhere else. As permanent a treatment as the body will allow for removing hair.
Do come and see us and our professional team at, We really are the laser liposuction, peels, double chin, skin treatments, laser tattoo removal, microdermabrasion, facials, skin whitening experts.
Frequently asked questions
Q. Do you have complimentary consultation. A. Yes we can offer you a consultation for free.
Q. What's involved in a consultation? A. Are you suitable for the treatment area, pre treatment, what's involved in the treatment, what does it feel like, what are the expectants, post treatment and any side effects. You can ask our experts questions.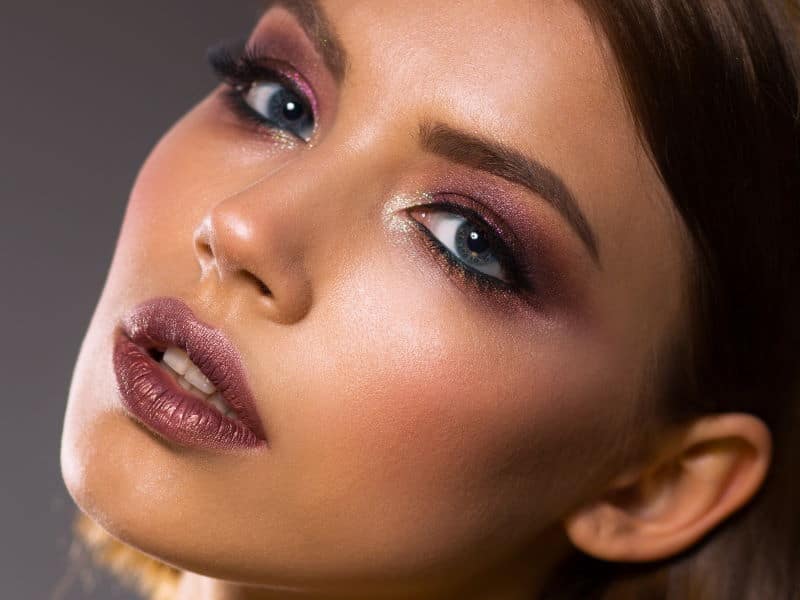 Photo rejuvenation treatments for acne and other concerns
Want to look years younger in just a few hours? HIFU Sydney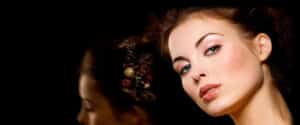 Want to look years younger in just a few hours? HIFU Sydney. Home of the highly qualified professionals provide the best treatments for you
Service Type: Free consultations
Currency: AUD
Fantastic weight loss with diet and exercise optional Sydney
Fantastic lose weight with diet and exercise optional Sydney. Home of the highly qualified professionals provide the best treatments for you