!-- Facebook Pixel Code -->
Non-surgical liposuction cool body sculpting Sydney #1 best
Fast fat loss, fat loss skin treatments, too say goodbye to unwanted fat. Would you like to lose a few kgs from those hard to shift places? Cool sculpting and cryolipolysis fat freezing treatment are all names for freezing fat. Freezing fat is a great controlled cooling non surgical fat treatment tool. cryolipolysis fat freezing cool sculpting is one of the most effective. Non-invasive fat treatments to lose weight and get rid of fat, such as love handles.
How we save you time and money
The latest machine - more effective body contouring treatments, large cup sizes, fewer treatments, more comfort, great prices, up to four treatment cups at one time, fewer skin treatments for your results, better results for each treatment.
Cool sculpting
The machines start with a vacuum that collects skin and fatty tissue in the treatment cup. The cool sculpting machine starts to heat the area in the cup, this gets the blood flowing into the area. The machine then cools the skin right up to the fatty tissue. Next, the cool sculpting machine precisely maintains the cold temperature for a pre-set time to crystallize and kill the cells used to store fat. The sucked in fat is frozen, which kills the fat cells and the body will later remove the dead cells that stored fat, which resulting in weight loss.
At the end of the treatment cycle, the machine then warms the treated area. The cup is removed and the area massaged. Chin sculpting is now available, get rid of that double chin today.
After cool sculpting
After freezing fat, natural depletion of the fat cells starts which leads to the removal of fat. Continued depletion of cells that where used to store fat results in a general decrease in the fat levels and after treatment of typically 20-25%* of the fat cells die in the treated area. This treatment is also a cellulite reduction treatment.
The body contouring book a free consultation
We start by identifying the pockets of fat. Agree on the the treatment area or areas of unwanted fat which could include double chin. Draw up a treatment plan that could include diet and exercise. Then talk about any possible side effects and post treatment. We then start the body contouring treatment.
Note
* note different people get different results, we cannot control diet exercise or other factors outside of the clinic. The figures are not our own figures, they are machine manufactures figures and from case studies. We use the treatment and have got similar results.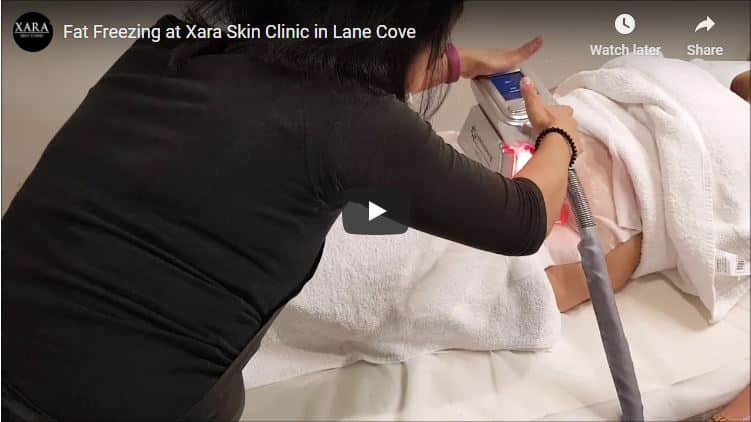 Freezing fat a great weight loss tool healthy lifestyle optional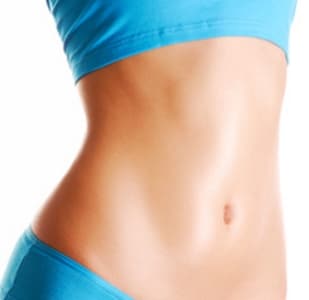 Non-surgical liposuction cool body sculpting Sydney #1 best
Don't go past these Great Treatments

Check out these Fantastic Products

Complimentary consultation
Why not book in a free consultation today? There is stacks of free parking across the lane way from us. All this without medical grade injections dermal fillers, why because radio frequency skin tightening treatment fix the problem rather than hide it. Check out our great specials on laser hair removal, cellulite reduction and our radio frequency treatments.
All this without a single medical grade cosmetic injections anti wrinkle dermal fillers lip in sight, because we have much better treatments.
FYI we are not in Bondi Junction, we are in a much better place with trees, birds and free parking.
Check out our cellulite removal and cellulite reduction treatments here.
Come in to Xara Skin Clinic ™
Why not start your skin rejuvenation skin tightening treatment today? For an all over whole body experience come and see us. Come and relax in our opulent ambiance, welcoming staff, the scent of essential oils, calming music, the soft cool breeze. For world class, exclusive treatments and products, we are the beauty and skin care experts.
There are four free Council car parks in the Lane Cove village. Parking should not be a problem. Please pay us a visit. We are, Xara Skin Clinic™ access via Birdwood Lane. We are the Sydney's best secret.
Non-surgical liposuction cool body sculpting Sydney #1 best
Non-surgical liposuction cool body sculpting Sydney #1 best. Rediscover yourself and remove fat with body contorting and fat removal treatments.
Service Type: Free consultations
Currency: AUD