Book now to beat the rising pricing
You have reached our salon bargains page, bookmark this page as we update this with our fantastic bargains.
Now winter has passed … yeah it is time to start looking good for Summer, here are our Summer giveaways. We take most credit cards and EFTPOS.
Some to go Last to Winter
The normally $349 for one
four treatments at once it's $799
five treatments at $1,249 that can be taken one by one
New 3rd Gen Lipo Laser  for $499
The treatment is for 10 Pads - In most cases, 10 pads will cover the upper arms and tummy or upper legs and tummy.
Normaly $599 for one
Hydro facial price rise
For a while, we have been selling this for $49, a reduction from $99. From 16th Jan 2023, it is is going up. To get them at this price buy now and have the treatment later.
EMS
30 min $99, normally $249, 4 paddles (areas) in one visit $165
Latest available
Pls. Note: This is available every Monday to Wednesday afternoon from 1:00 pm until 4:00 pm, Thursday from 10:00 am until 6:00 pm and Friday from 10 am until 6:00 pm. Except fat freezing is available on any day. Bookings are available here, by email or ring us.
| Treatment | Normal Price | Special price |
| --- | --- | --- |
| Tattoo Removal | | 20% Off |
| Laser Hair Removal | | 15% Off |
| Lipo Laser | | 20% Off |
| Fat Freezing 3 Areas | $ 749.00 | $ 699.00 |
| Fat Freezing 4 Areas | $849.00 | $799.00 |
| Fat Cavitation | | 20% Off |
| Carbon Laser Facial | $129.00 | $99.00 |
| Oxygen Facial | $119.00 | $89.00 |
| Microdermabrasion Facial | $85.00 | $65.00 |
| Rejuvenation Facial | $289.00 | $229.00 |
| Fractional RF Facial(Skin Tightening) | | 30% Off |
| Red Spider Veins Removal | | 20% Off |
Uneven Skin Removal:
Skin Tags, Milia, Pigmentation,Mole( Pls. See your Dr. first), Cherry Angiomas, and more… 15% Off…
Body Scanner $20Facial Skin Scanner $20
* conditions apply, pricing may be changed, ask us about free shipping for orders over $120.
what are you waiting for?
Why not come in and see us, for some fantastic savings? We are one of Sydney's finest skincare and salons near you.
A skin clinic is a specialized medical facility that offers various treatments and services related to the skin. These clinics can range from small, independent practices to large, multi-specialty facilities. When considering what makes it better, there are several factors that should be taken into account.
Expertise and Qualifications of the Staff:
The most critical factor that determines the quality of care is the expertise and qualifications of the staff. The professionals working in the clinic should be highly skilled and trained in providing various skin offerings. They should have relevant certifications and licenses and related fields.
Range Offered:
A good clinic should offer a broad range to cater to different skin concerns and needs. These may include acne, anti-aging, laser hair removal, scar removal, mole removal, skin rejuvenation, and many others. The clinic should use the newest technology and equipment to ensure that you receive the finest possible.
Quality of Products Used:
The products used in a clinic play a vital role in determining the effectiveness of the options offered. The clinic should use only high-quality products that are safe, effective, and scientifically proven. The products should be sourced from reputable suppliers and manufacturers to ensure their quality and authenticity.
Cleanliness and Hygiene:
It should maintain high levels of cleanliness and hygiene to prevent the spread of infections and diseases. The clinic should follow standard protocols for disinfection and sterilization of equipment and facilities. The staff should wear appropriate protective gear, such as gloves and masks, to minimize the risk of contamination.
Fantastic safe effective serums and bargains near me #1 finest
Fantastic safe effective serums and bargains near me #1 finest, Lane Cove. For the newest updates, tips, give a ways, come to our site and subscribe.
Service Type: Complimentary consultation
Currency: AUD
Can I buy online?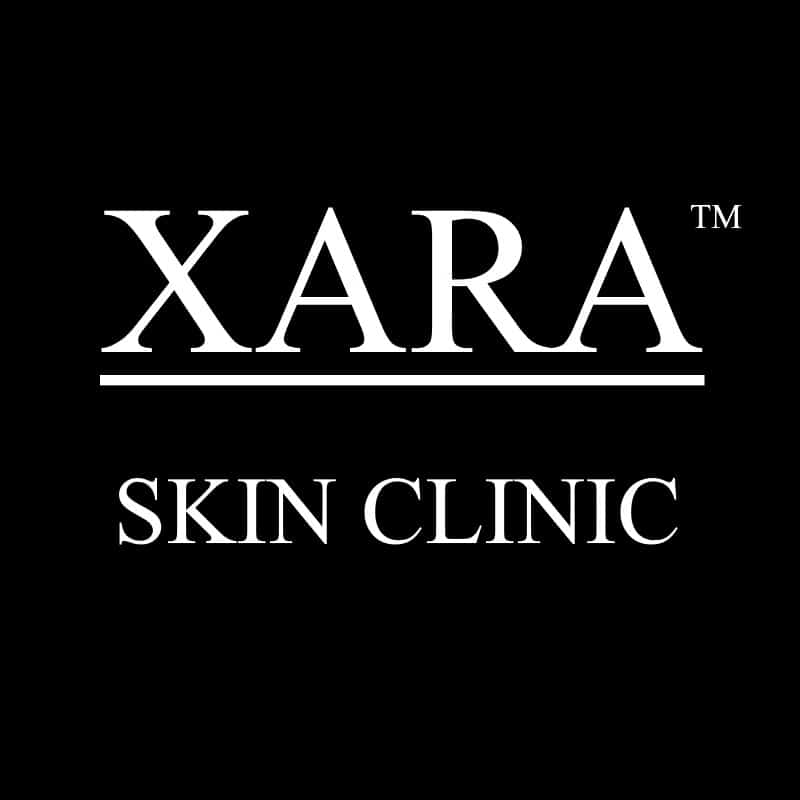 No you can't there is no shopping cart, just give us a ring and we can mail it out to you, we are level two on Birdwood lane.
What brands do you stock.?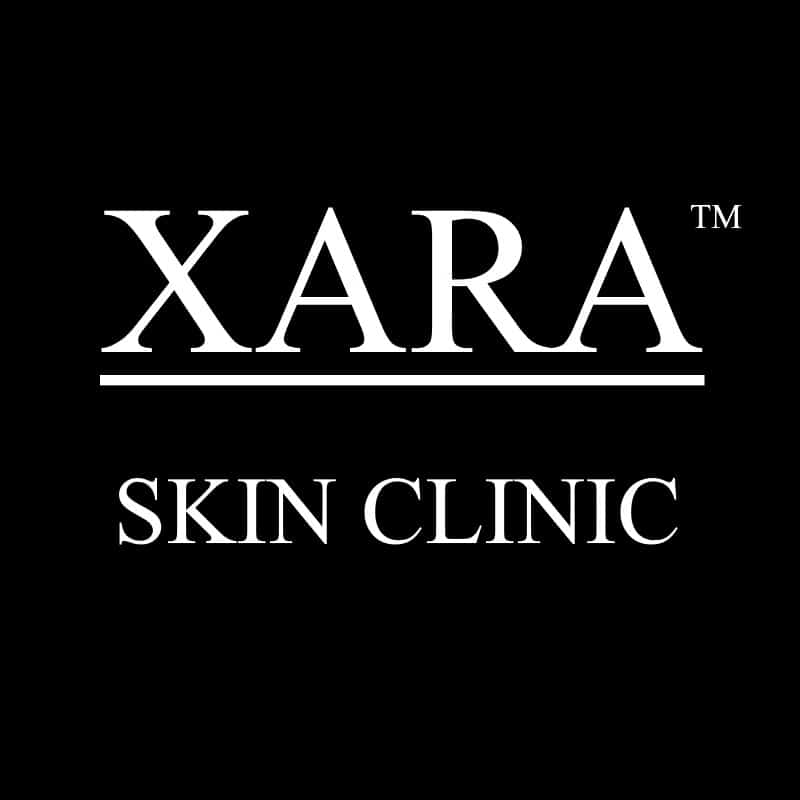 The brands we stock are our own Xara's. Why nor be one of our customers, be street wise, come and experience us.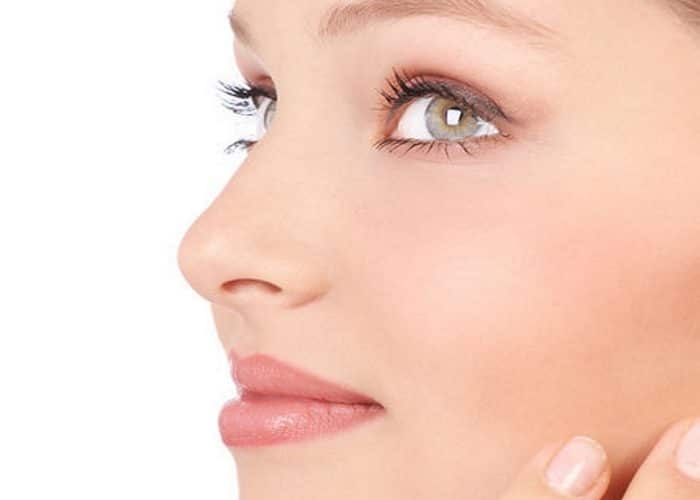 Great safe effective treatments at a price you can afford
Don't go past these Amazing Solutions

Check out these Fantastic Products

Refer a friend and you both get 10% off
T&C's - The easiest way is to give your friend a Xara's business card with your name and phone number on it and when they come in they give us the business card. We take down your details and your friend gets 10% off and when you come in next you get 10% off. Only 10% off can be taken on a single therapy.
If you are looking to sell a business in New South Wales, see our friends at AAA Market Services Business Brokers.
Scope
gift shop body product SPF eye care cream
customer find top shop organic skin care ingredients
body shop serum range anti-wrinkle
shop collection shop
store shop sets view product serum store
nearer search learn hand purchase results
Australia best advanced shop serums collection
support sign offer gift cart receive consultation
What we don't do
read view lip oil sensitive skin
skip to content
Frequently asked questions can be found below.
Customer-Centric Approach:
The best care clinics put their customers first and strive to provide personalized care and attention. They should have a friendly and welcoming atmosphere, and the staff should be approachable and empathetic towards their customers. The clinic should take the time to understand each customer's unique needs and concerns and tailor them accordingly.
Reviews and Testimonials:
Another important factor to consider when choosing a skin care clinic is the reviews and testimonials from previous customers. These can provide valuable insights into the quality offered, the professionalism of the staff, and the overall customer experience. You can find reviews and testimonials on the clinic's website or social media pages, or by asking for references from the clinic itself.
Pricing and Insurance:
The cost of skin care can vary widely depending on the clinic's location, the expertise of the staff, and the quality of the products used. A good skin care clinic should provide transparent pricing and payment options.
In conclusion, several factors contribute to making a better skin clinic. These include the expertise and qualifications of the medical staff, the range offered, the quality of products used, cleanliness and hygiene, patient-centric approach, reviews and testimonials, and pricing and insurance. By considering these factors, you can make an informed decision when choosing a skin clinic that meets your unique needs and requirements.