!-- Facebook Pixel Code -->
Say goodbye to unsightly pigmentation problems. Gain that confidence of pigmentation free skin. We have safe, effective, affordable treatments to get rid of pigmentation problems. Whether it's pigmentation treatments laser or IPL, we have it. We are the experts in pigmentation treatments. Our team consist of best skin experts.
We now have our own latest picosecond laser machine for pigmentation treatment. Which adds another option, it really delivers great results. Saving you time and money.
Scope of removal treatment
sun spots from sun exposure
lesions
freckles
birthmarks
skin pigmentation
age spots
brown spots
skin peels
How does treatment works?
The IPL or laser machine releases precisely controlled strong pulse of filtered light. Freckles, sun spots, birthmarks or liver spots contain melanin. The melanin will absorb the light. The light heats the melanin, and the melanin is breaks up into little pieces. The little pieces are removed by skins renewal process.
Following treatment, the pigmentation area turns darker and may crust. Over a period of a few weeks the pigmentation area will gradually flake away. Leaving little trace of the original mark.
Laser or IPL pigmentation treatments?
Let us help you decide whether it is laser or IPL pigmentation skin treatments. We are the experts in pigmentation treatments. Each day we have customers that come to us for pigmentation treatment. Rather than us try and help you decide on the best treatment for you over the internet come in a have a free consultation. As for side effects, you may have a little redness for a few hours and you need to stay out of the sun for a few days to prevent sun damage. We have a great SPF 20 moisturiser suitable for all skin type, to prevent sun damage.
Free consultation
We offer a free consultation for laser or IPL pigmentation treatment in Sydney. Where you make a booking, come in and we look at the problem area. We then discuss your treatment options. You ask us and question you may have. We Then give you a price for each treatment. If you accept the price we start the treatment. Simple. The length of the treatment depends on the area. Most treatments take 5 to 15 minutes.
We also provide fantastic laser hair removal, picosecond laser tattoo removal and skin rejuvenation skin treatments. For the record we don't do skin needling, we have much better treatments.
Come in and see us to discuss your treatment options
No skin needling, medical team medical grade cosmetic injections cosmetic injectables injections dermal fillers. Why because unlike injectables we have better treatments that treat the problem rather than hide it.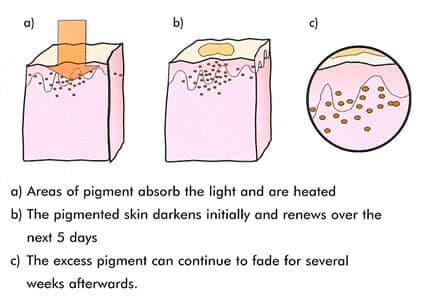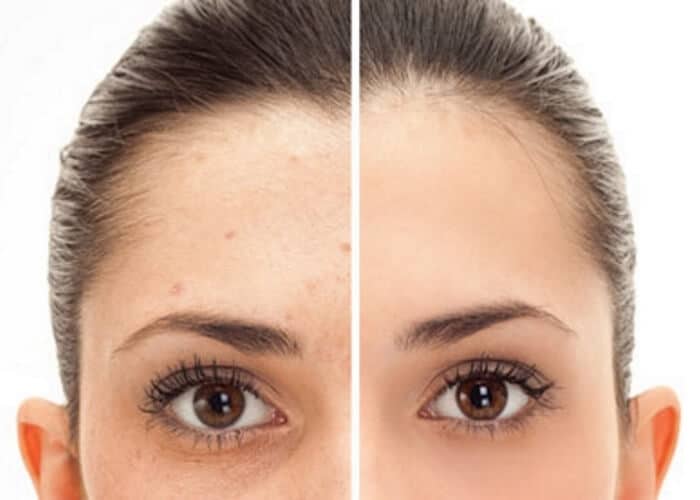 Pigmentation treatments Sydney
Don't go past these Great Treatments

Check out these Fantastic Products

Other great treatments
removal laser hair removal skin treatments
LED light therapy skin resurfacing
double chin sculpting face neck
laser treatments skin rejuvenation
skin pigmentation laser treatment skin peels
picosecond tattoo removal laser
laser treatments for your skin concerns
Intense Pulsed Light and laser treatment
LED light therapy for better skin tone
no micro needling or excessive sweating required
and much more
Come in to Xara Skin Clinic ™
Talk to us today about starting your anti ageing skin treatments today. For an all over whole body experience come and see us. Come and relax in our opulent ambiance, welcoming staff, the scent of essential oils, calming music, the soft cool breeze. For world class, exclusive treatments and products, we are the beauty and skin care experts.
There are four free Council car parks in the Lane Cove village. Parking should not be a problem. Please pay us a visit. We are, Xara Skin Clinic™ access via Birdwood Lane. We are the Sydney's best secret.
IPL laser pigmentation removal therapy Sydney #1 best clinic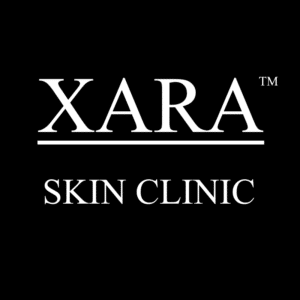 IPL laser pigmentation removal therapy Sydney #1 best clinic, say goodbye to pigmentation problems, make a booking today. We have helped hundreds of people.
Service Type: Free consultations
Currency: AUD