Anti wrinkle removal injection Sydney cosmetic treatment
Anti wrinkle removal injection Sydney cosmetic treatment #1. Thank you for finding us on the web. Now I hope you don't think we tricked you on coming on to this page. This page is here to try and convince you to take what we think is a much better treatment such as a non-surgical face flit facial Sydney.
What a better treatment?
Yes, wrinkle injections and fillers are not without their side effects.
Here are just a few of them;
redness
bruising
muscle weakness
numbness
nausea
blurred vision
headache
There are many. many more but we are not here to cause alarm. Besides the effects you generally need more and more over time. Why inject poison into you body?
Do people know I have had cosmetic injections?
Does a chicken have a pope's nose? If you can't spot someone with cosmetic injections then you are probably legally blind. Day after day I see them on TV , the street and every where.
Really what sort of message are the sending? I have walking into skin clinic's and seen staff behind the front desk that look like they have been punched in the face. Is that really a look you want?
Would you like a younger natural look?
If the answer is yes, then we have the treatments for you. Here are just a few of them. What you really should do is book a free consultation and get and experts help?
They all act a little different. for example if you have face on the face and would like it removed. Then HIFU is probably you best option. If there is no fat on your face then fractional RF or laser might be you best option. They are all safe and effective treatments, that deliver fantastic results.
Happy Customers
We have so many happy customers that didn't know these treatments existed. They may just want to remove a double chin. When they see the results they come back and say can you do my face. A word of warning, this can become addictive. when you fiends say have you had surgery and you smile and say no. They will beg you to tell them what you have had done.
Confused?
If this makes you confused, then don't be. Talk to us about what treatment is best for you. You don't need to be an expert, you only need to talk to one.
At the end of the day do you really want to be sticking meddles into you and injecting poison?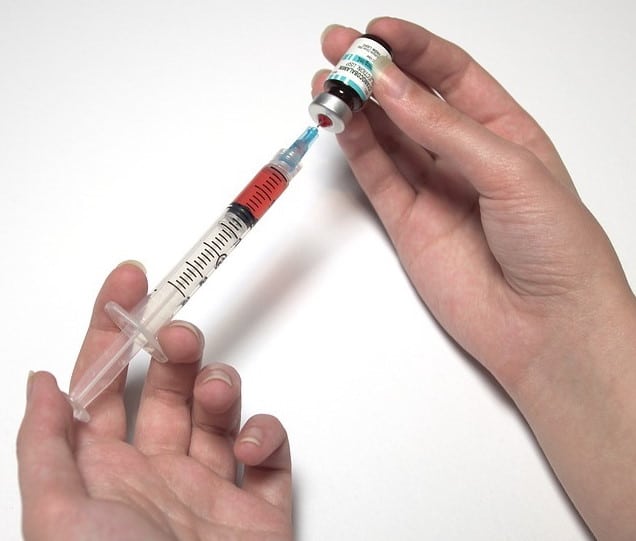 Anti wrinkle removal injection cosmetic treatment
Don't go past these Great Treatments

Check out these Fantastic Products

Don't forget to see our friends at AAA Market Service business brokers Sydney.
Come in to Xara Skin Clinic ™ in Lane Cove on the North Shore
Talk to us today about starting your treatment today. For an all over whole body experience come and see us in Lane Cove on the North Shore. Come and relax in our opulent ambiance, welcoming staff, the scent of essential oils, calming music, the soft cool breeze. For world class, exclusive treatments and products, we are the beauty and skin care experts in Lane Cove on the North Shore.
There are four free Lane Cove Council car parks in the Lane Cove village. Parking should not be a problem. Please pay us a visit. We are, Xara Skin Clinic™ Lane Cove, North Shore access via Birdwood Lane. We are the North Shore's best secret.