!-- Facebook Pixel Code -->
You don't have to live with wrinkles. What if I said you could remove your wrinkles and look younger at the same time? Well you can, we have some fantastic long lasting wrinkle facial treatment and products.
Wouldn't it be wonderful to turn back your skins clock. Well it's more than possible we do it all the time. We use technology to tighten the skin, remove fine lines and wrinkles. These wrinkle treatments increase collagen and elastin. As we get older our skin loses collagen and elastin. Which means it really is an wind back the clock treatment.
The wrinkle treatments are fast effective and last. You can come in and after an hour or two look younger. Your skin will be glowing and radiant and you will look younger.
We have so many amazing treatments they can't fit on one page. Please feel free to look over our sight and see more details on our treatments. If you can't find what you are looking for, just ask. One thing we do not have is injectables anti wrinkle injections dermal fillers, because we have a better way without the side effects.
China doll removes wrinkles, shrinks pores, promotes collagen and elastin, whitens the skin, removes blackheads and more. Does that sound interesting?
Any of our facials with oxygen will remove wrinkles with near instant results. They are a great way of supercharging serum delivery. You can see the change as it happens.
Our facials with LED light therapy give great results. Light is such an overlooked treatment. It really is great at getting rid of wrinkles and many other uses. We use it in lots of treatments because it is so good.
At the same time we get get rid of that double chin. You won't find any cosmetic injectables anti wrinkle injections lip fillers here, why because we have much better treatments. It really is as simple as that, treatments that fix the problem rather than hide it.
We offer you a free consultation, you can book online or on the phone.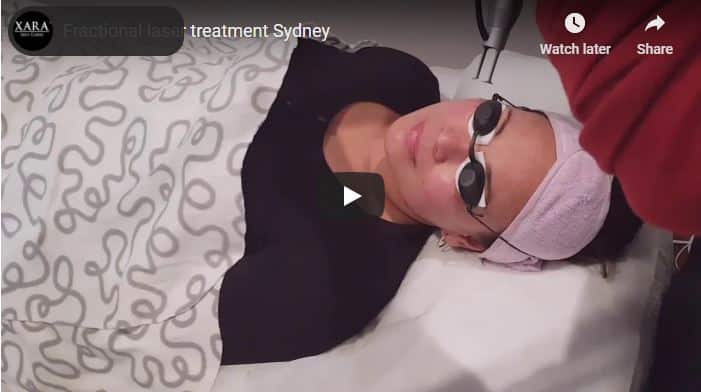 Fantastic fractional laser treatment
Best Anti-Ageing Treatments Sydney
Don't go past these Great Treatments

Check out these Fantastic Products

We save you time and money
Our non-surgical treatments save you time and money as opposed to lip fillers and without the risks. Out treatments last longer which means less visits.
Other great treatments
laser hair removal laser
fat freezing fat reduction
picosecond laser tattoo removal
HIFU fat reduction
frown lines wide range of treatments
fat reduction treatments
and much more
Why not book anti  wrinkle treatment free consultation today?
Come into Xara Skin Clinic ™
Talk to us today about starting your picosecond laser tattoo removal treatments today. For an all-over whole body, experience come and see us. Come and relax in our opulent ambiance, welcoming staff, the scent of essential oils, calming music, the soft cool breeze. For world-class, exclusive treatments and products, we are the beauty and skin care experts.
There are four free Council car parks in the Lane Cove village. Parking should not be a problem. Please pay us a visit. We are, Xara Skin Clinic™ access via Birdwood Lane. We are the Sydney's best secret.
Anti-wrinkle facial Sydney | Best anti-aging treatments Sydney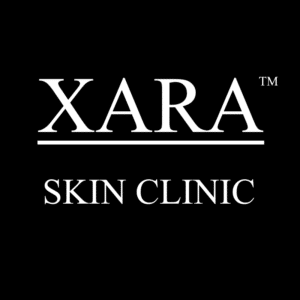 Anti-wrinkle facial Sydney | Best anti-aging treatments Sydney. We are the experts in turning back time. Go to our website and you will see why we are number 1.
Service Type: Free consultations
Currency: AUD