If you have annoying unsightly skin tags. Then come on in and let us get rid of it, we have several treatments that are quick, safe, painless and bloodless. We use a plasma pen or other high-tech equipment to eliminate the problem.
How do we do it?
Our preferred method is the mini laser. It is so small it can be held with just the fingers. The laser is very powerful and precise because it is so small and lite. It is just like holding a slightly larger pen. The laser really a great little device. It is amazing what they can produce these days.
Scope of our Professional Removal
Painless fast
Cherry Angiomas
Bloodless
Tag skin
Lesions
Red mole
Plasma pen or laser treatment
Sebaceous hyperplasia
Little time required and more
In most cases, we can do it on the spot or when you are getting another treatment. Come on in and let us remove your skin tags today.
If you are looking for mole removal, you can see it here.
When it comes to skin tags, milia, and red moles, as sad as it may be. Many clinical medical doctors and clinics don't know what they are doing. We get so many customers coming into doors complaining about the lack of results and bad/dangerous information being given out. If you are not sure why to risk it, go to the experts in Lane Cove.
We offer you a complimentary examination, reserve it here, by email, or over the phone. We have stacks of underground parking just across the road from us. The three major supermarkets are all in the village and anything else you might want. Why not pay us a visit now?
Call now: 02 9420 9777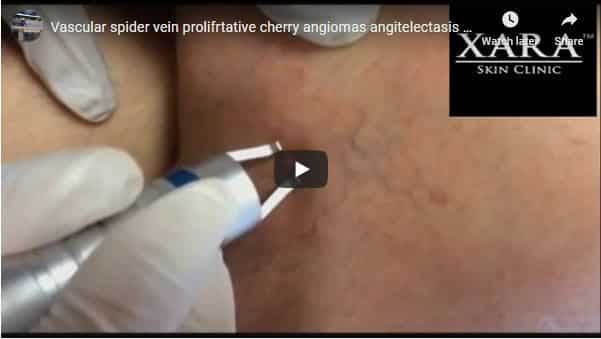 Safest and most effective laser skin solutions
No skin cancer if you are not sure about skin cancer at the very least see your GP. No skin needling, medical team fillers lip fillers, why? We have treatments that fix the problem rather than try and hide it.
What we don't do
procedure filler procedure receive patient enquire
Skin lesions are abnormal changes in the skin's appearance or texture that can be caused by a wide range of conditions. They can appear as bumps, lumps, patches, sores, or other types of growth. Some are benign, while others can be cancerous.
There are many different types, each with its own characteristics and causes. Some of the most common include:
Moles: Moles are dark, raised spots on the skin that are usually benign but can sometimes turn into melanoma, a type of skin cancer.
Warts: Warts are small, rough growths on the skin caused by the human papillomavirus (HPV). They are usually harmless but can be unsightly.
Cysts: Cysts are fluid-filled sacs that can appear anywhere on the skin. They can be caused by infection, injury, or genetic conditions.
Boils: Boils are painful, pus-filled bumps that form under the skin. They are caused by bacterial infections.
Psoriasis: Psoriasis is a chronic skin condition that causes patches of red, scaly skin. It is thought to be caused by an overactive immune system.
Eczema: Eczema is a numerous skin condition that causes dry, itchy patches of skin. It can be caused by a variety of factors, including genetics, allergies, and environmental triggers.
Rosacea: Rosacea is a chronic skin condition that causes redness, bumps, and swelling on the face. It is mostly in middle-aged women with fair skin.
Hives: Hives are itchy, raised bumps on the skin that are usually caused by an allergic reaction to food, medication, or other substance.
Skin tag removal laser Sydney milia
References
Don't go past these Amazing Solutions

Check out these Fantastic Products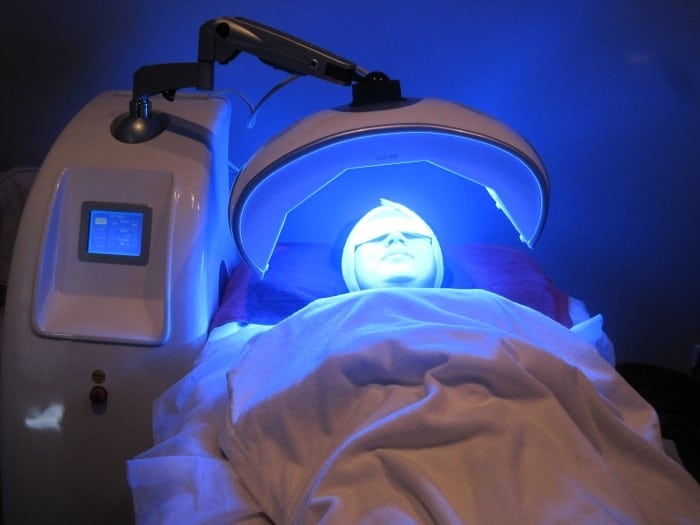 Light skin facial rejuvenation
Other laser clinic shop options
search new body facial laser removal
removal cosmetic body email time
new contact rejuvenation peels
body care pigmentation find clinic
They can be diagnosed through a physical examination by a dermatologist or other healthcare provider. In some cases, a biopsy may be necessary to determine the cause of the lesion.
Treatments depend on the underlying cause. In many cases, benign does not require treatment and can be left alone. If a lesion is cancerous or has the potential to become cancerous, it may need to be removed surgically. Other treatments for lesions may include topical creams, oral medications, or photo rejuvenation.
Moles cherry angioma removal safer not painful bloodless call us now
Moles cherry angioma removal safer not painful bloodless call us now. Come in and let us eliminate unsightly annoying lesions, booking now.
Service Type: Complimentary consultation
Currency: AUD
Is parking easy to look for?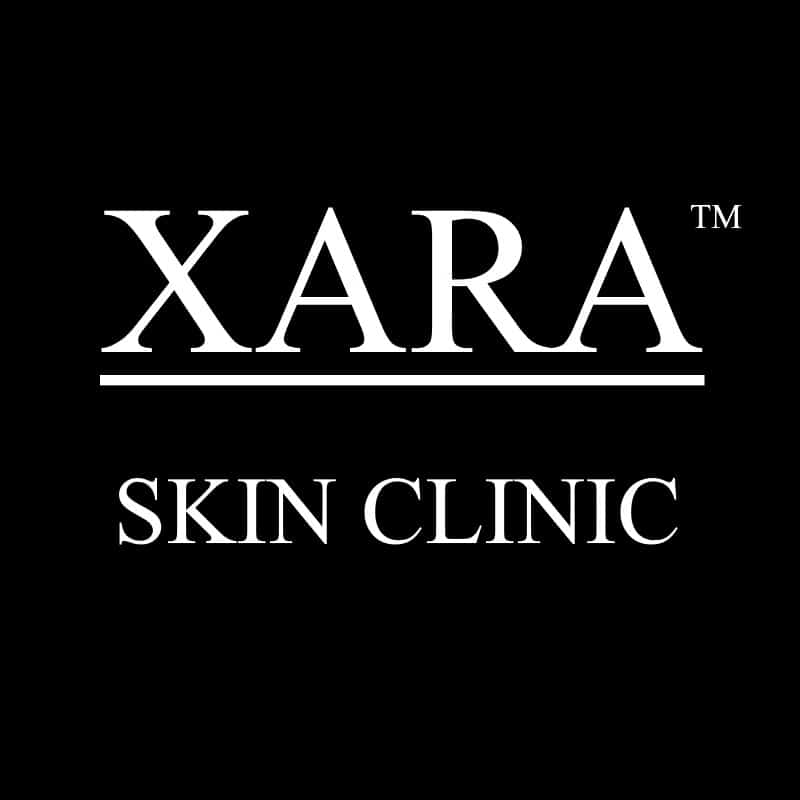 Yes, just across the street we have 500 underground parks.
We can help you to a better younger looking you phone us now
We can help you to a better younger looking you phone us now. Come in and let us eliminate unsightly annoying tags now, booking now.