If you have an annoying unsightly tags. Then come on in and let us extract it. We several treatments to eliminate skin tags. Quickly, safely, no pain, no blood. We use a plasma pen or other high tech equipment to eliminate the problem area.
How do we do it?
Our preferred method is the mini laser. It is so small it can be held with just the fingers. The laser is very powerful and precise, because it is so small and light. It is just like holding a slightly larger pen. The laser really a great little devise. It is amazing what they can produce these days.
Scope of our Professional Solutions
Painless fast
skin problems
Cherry Angiomas
No blood
Skin tags removal
Skin lesions
Red mole removal
Skin treatments
Sebaceous hyperplasia removal
Plasma pen or laser treatment
and more
In most cases, we can do it on the spot or when you are getting another treatment. Come on in and let us extract your tags today.
If you are looking for mole removal, you can see it here.
When it comes to tags, milia and red moles, as sad as it maybe. Many clinical medical doctors and clinics don't know what they are doing. We get so many customers come in to doors complaining about the lack of results and bad/dangerous information been given out. If you are not sure why risk it, go to the experts in Lane Cove.
We offer you a complimentary examination, book here, email or over the phone. We have stacks of under ground parking just across the road from us. The tree major supermarkets all in the village and any thing else you might want. Why not pay us a visit now?
Call now: 02 9420 9777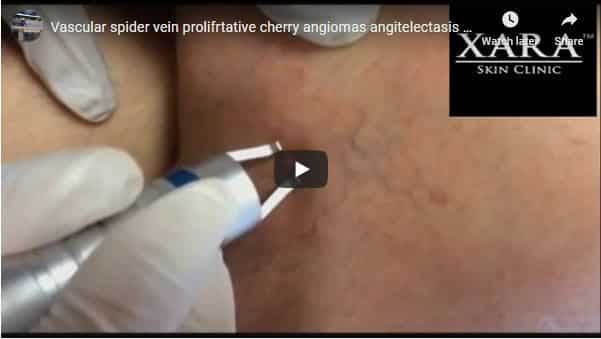 Safe and effective laser solutions
No skin cancer if you are not sure about skin cancer at the very least see you GP. No skin needling, medical team anti wrinkle injections dermal fillers lip fillers, why? We have treatments that fix the problem rather than try and hide it.
Treat tags milias removal safe #1 no pain blood
References
Don't go past these Amazing Solutions

Check out these Fantastic Products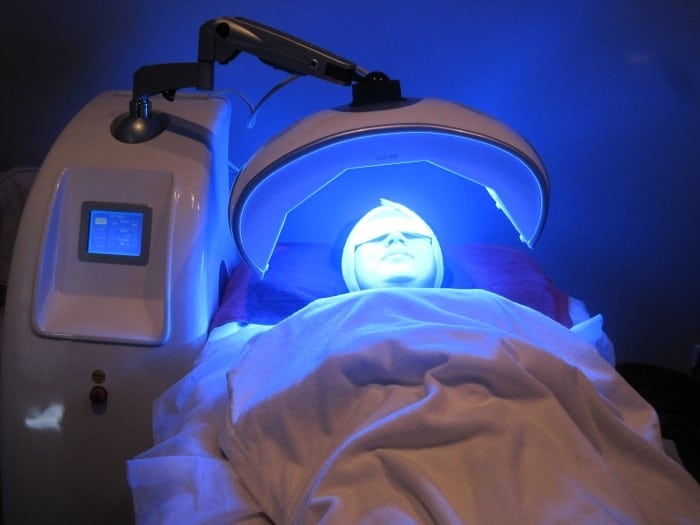 LED light therapy rejuvenation
Other options
laser IPL skin rejuvenation
picosecond laser tattoo removal
body fat freezing treatments skin
laser pigmentation removal
facial microdermabrasion
facial sun spots removal
our latest content can be found under a blog search
day spa covid clear
and much more
What we don't do
Come in to Xara Skin Clinic ™
Talk to us about starting your therapies now. For an all over whole body experience come and see us. Come and relax in our opulent ambiance, welcoming staff, the scent of essential oils, calming music, the soft cool breeze. For world class, exclusive offerings and products, we are the beauty and skin care experts.
There are four Council car parks in the Lane Cove village location. Parking should not be a problem. Please pay us a visit. We are, Xara Skin Clinic™ access via Birdwood Ln.
Extract tags milia mole cherry angioma safe no pain blood
Extract tags milia mole cherry angioma safe no pain blood. Come in and let us eliminate unsightly annoying derma lesion now, booking now.
Service Type: Complimentary consultation
Currency: AUD
Is parking easy to look for?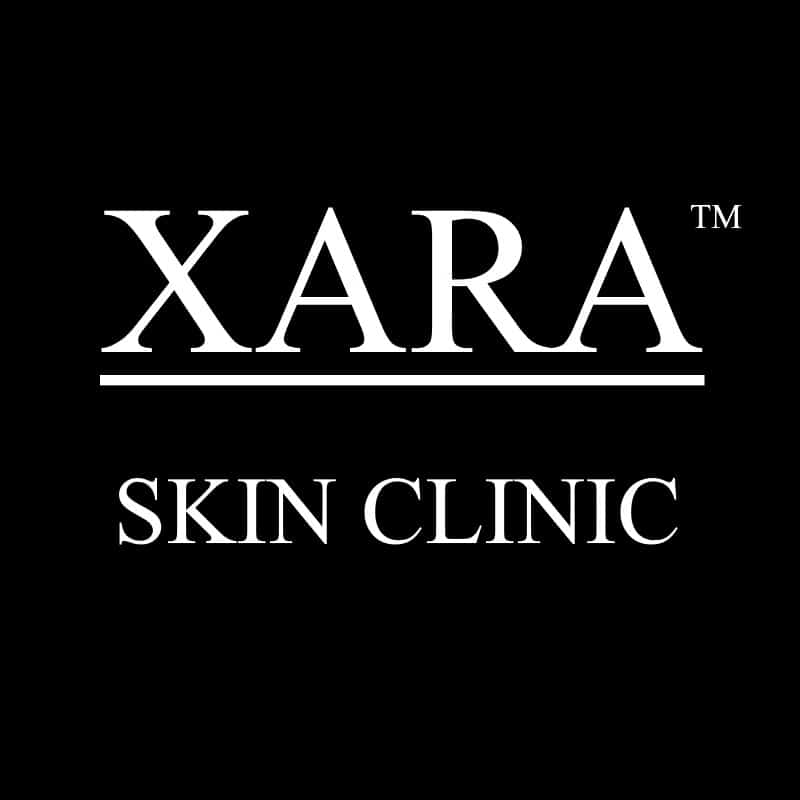 Yes, just across the street we have 500 underground parks.
Fantastic safe effective derma concerns treatments near me better
Fantastic safe effective derma concerns treatments near me safe #1. Come in and let us eliminate unsightly annoying tags now, booking now. You only have one skin.