Do you have a tattoo that you want to tattoo to remove? At Sydney's best tattoo removal clinic, we supply fantastic, safe, and efficient removal tattoos at our clinic. At affordable prices. We are an Australian-owned and operated company. Which leads the industry in derma care offerings, anti-ageing solutions, and safer and more efficient tattoo removal processes. Free consultation, booking here or over the phone.
We use state-of-the-art laser technology for your tattoo removal. With minimal scarring, regardless of your derma type and colour. Our treatment is performed by highly trained body-caring tattoo removal specialists with years of experience and expertise.
Our customers come from the local area and some travel up to 100 km to come to our body shop.
Make your booking today 02 9420 9777 at Xara's and laser clinic
Please remember if you are unsure of a treatment or have questions, ask our expert staff. We are here to help you. We make you look and feel fabulous.
Reference laser tattoo removal
Distinguished and Trusted
Distinguished and trusted in the field. Our clinic allows minimal discomfort and harm to your derma during the tattoo removal treatment process. We acknowledge the absolute importance of providing our clients with high-quality treatments.
Therefore, we use only the finest equipment with the highest standards of hygiene and discretion. In addition, our team of experts tailors our to suit your individual needs for the finest possible results.
We strive for accuracy and precision when delivering our derma care offerings to ensure your satisfaction.
The Process
Our excellent state-of-the-art laser treatment costs and the number of sessions depend on. On the amount, colours, type of tattoo ink, depth of ink, location, and method of tattoo application. To save you even more money and time on our already affordable process.
We offer you discounted price packages if you require more than one treatment. Over the several sessions, your tattoo will eventually vanish to complete removal. Contact us for a quote or to book an appointment to have your tattoo removed.
Picosecond laser
We have two of the latest picosecond Q-switched which most clinics do not have. Why because it cost as much as a new car, but it really delivers. What you end up with are better sessions and fewer treatments.
Each year we invest in better equipment, which means we can give you the finest results. We also have the latest in laser low-level technology.
Does tattoo removal hurt, in most cases no, but tattoo removal work is not something you do for fun.
Complimentary consultation
We have a complimentary consultation, where you get to talk to an expert, with years of experience. You can ask questions and get advice on what is better for you and your derma. We are near the CBD with stacks of parking that are easy to find. Ask us about our great skin rejuvenation offerings and specials.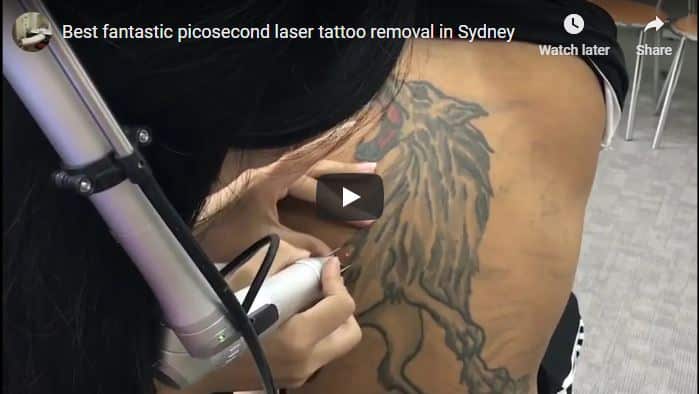 Our pico in action, fewer sessions and faster recovery
A clinic picosecond is a type of laser that operates in the picosecond range, meaning that it emits pulses of light that are one trillionth of a second in duration. This technology has gained popularity in recent years due to its ability to treat a wide range of conditions, including pigmentation, scars, and tattoos. In this article, we will explore why one is so fantastic.
Shorter Pulse Duration One of the key benefits of extremely short pulse duration. Compared to traditional ones, which operate in the nanosecond range, they deliver energy in a much shorter amount of time. This means that the laser can break down pigmentation and ink particles without causing damage to the surrounding tissue. The shorter pulse duration also means that the treatment is more comfortable for the patient, as there is less heat generated during the procedure.
Higher Peak Power Another advantage is its higher peak power. Peak power refers to the amount of energy delivered by the laser in each pulse. They have higher peak powers than traditional ones, which allows them to shatter pigmentation and ink into smaller pieces. This means that fewer sessions are needed to achieve the desired results, and the treatments are generally more efficient.
Versatility They are incredibly versatile and can be used to treat a wide range of conditions. They are particularly good at treating pigmentation, such as age spots, sun damage, and melasma. They can also be used to treat scars, including acne scars and surgical scars. In addition, they are highly efficient at removing them. The ability to treat multiple conditions with a single device makes them a valuable tool in dermatology clinics.
Minimal Downtime One of the main advantages of the minimal downtime associated with it. Unlike traditional ones, which can cause significant redness, swelling, and discomfort, causes minimal damage. This means that patients can return to their normal activities immediately. While some patients may experience mild redness or swelling, these side effects typically resolve within a few hours.
Safe for All Skin Types They are safe for all types, including darker skin tones. Traditional ones can be risky for patients with darker tones, as they can cause hyperpigmentation or hypopigmentation. On the other hand, are able to effectively treat pigmentation in all types without causing damage to the surrounding tissue. This makes them a safe and efficient option for customers.
Pico second treatment for tattoo removal near me #1 cheap save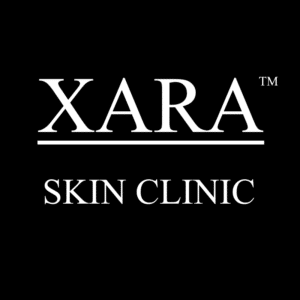 Pico second treatment for tattoo removal near me #1 cheap save. We have the newest pico laser, we are located on Longueville Road access Birdwood Ln.
Service Type: Free consultation
Currency: AUD
Your local experts for painless tattoo removal near you
Your local experts for painless tattoo removal near you. We are an Australian owned and operated company, an industry leader in skincare and beauty.
How good are your removal tattoo removals?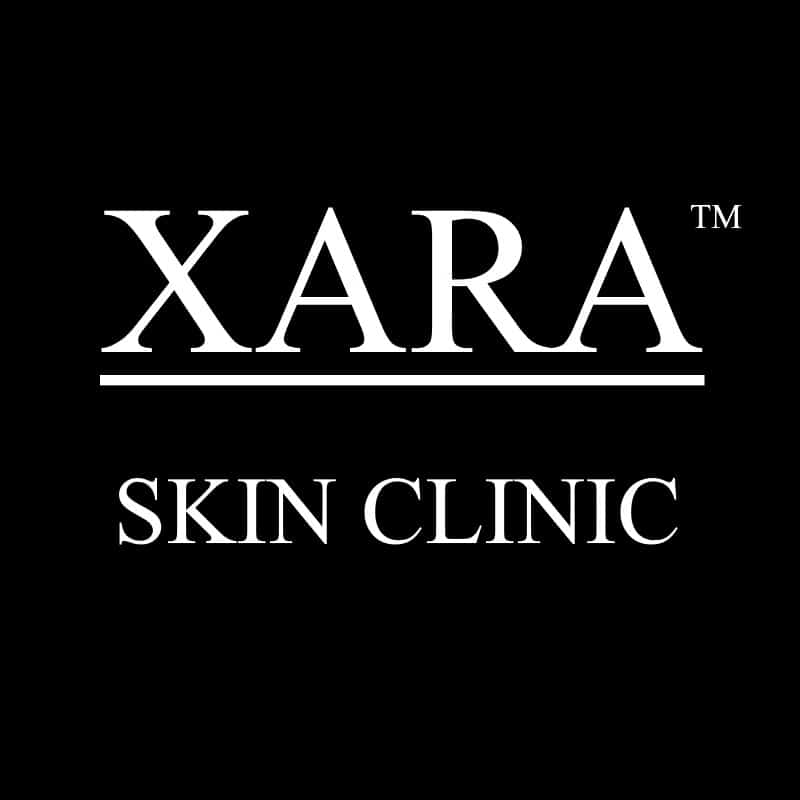 It depends on how they where applied in the first place. I most cases we can get the tattoos to disappear without a trace.
How many sessions does it take for tattoo removal?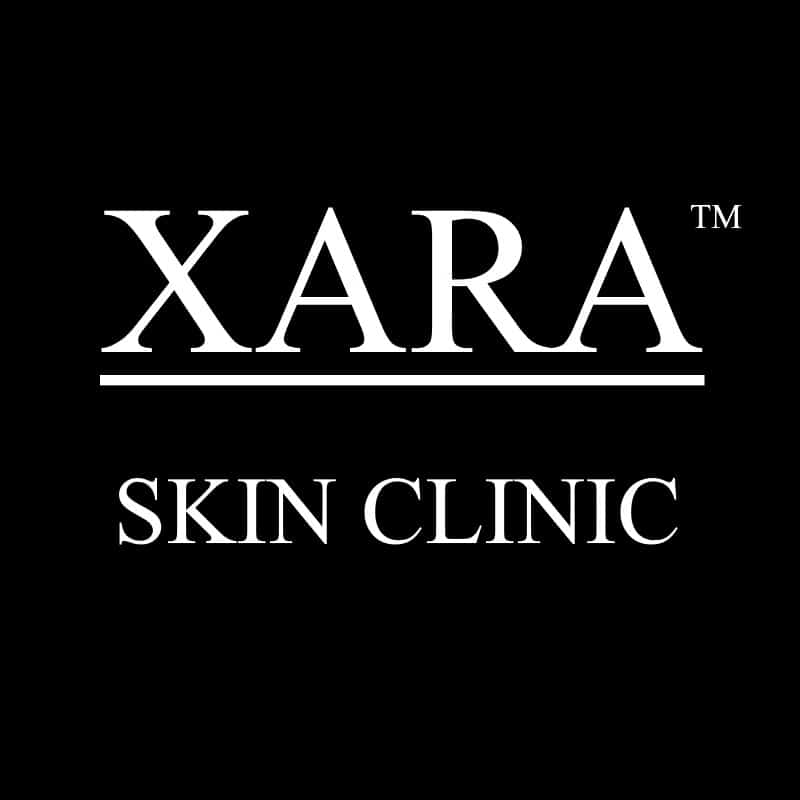 Again it depends on how the tattoo was applied. In some cases we have done it in three treatments.
What about removing the all colours of ink?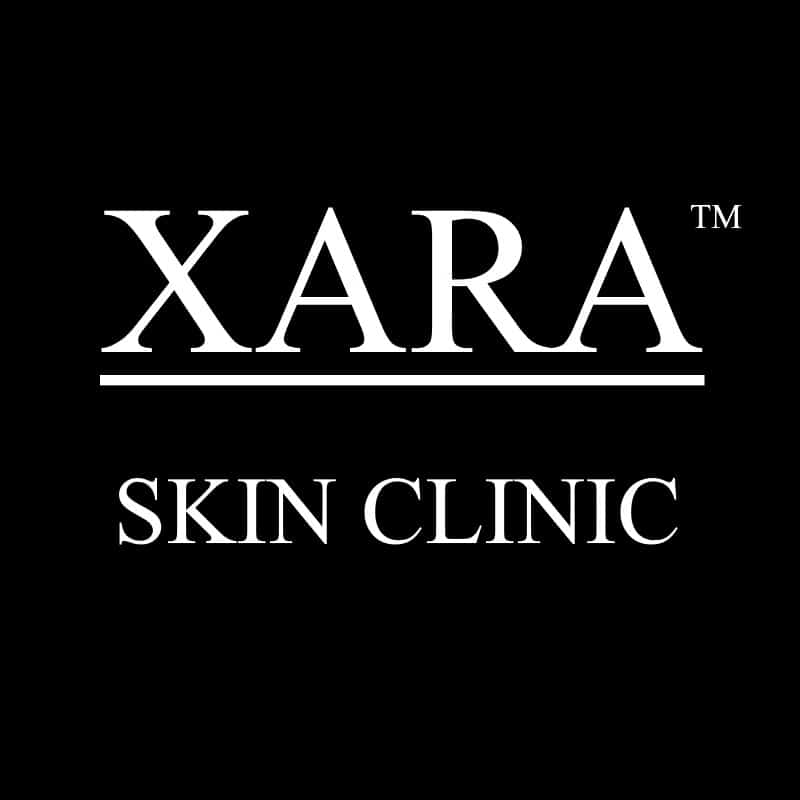 We can get rid of all tattoo colours in fewer treatments.
How much does it cost?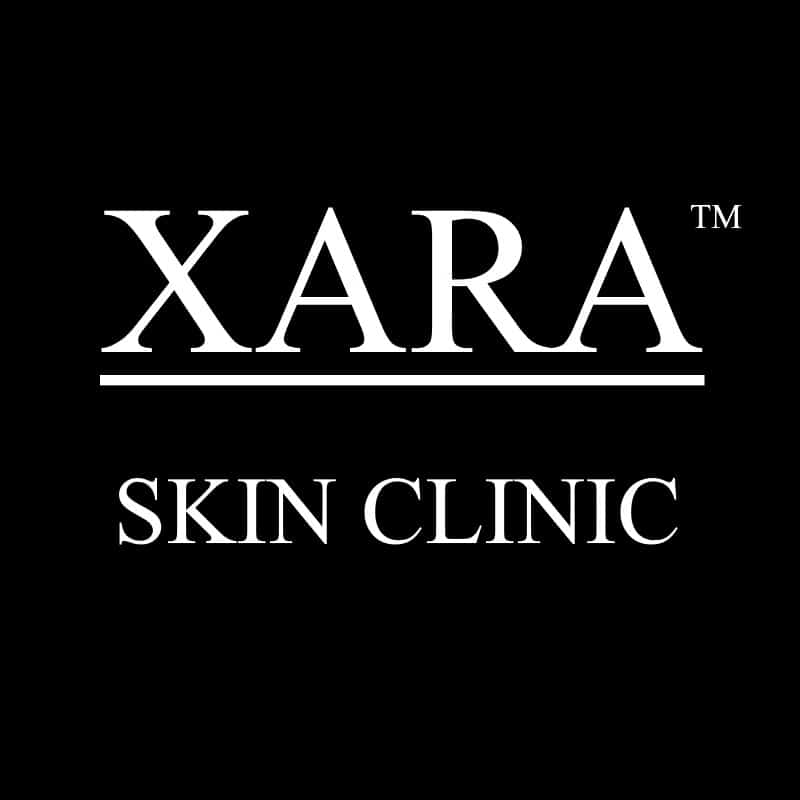 It depends on how big it is, you can request a complimentary appointment.
How much is a machine to remove tattoos?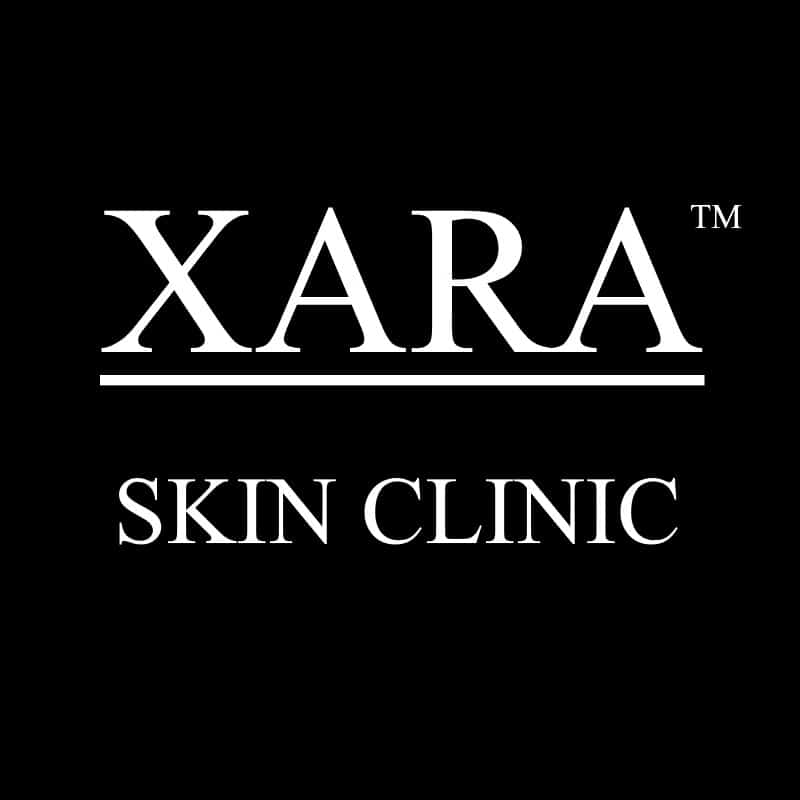 Advanced lasers machines like ours can be more than a 100k.
Do you have LED light therapy post treatment.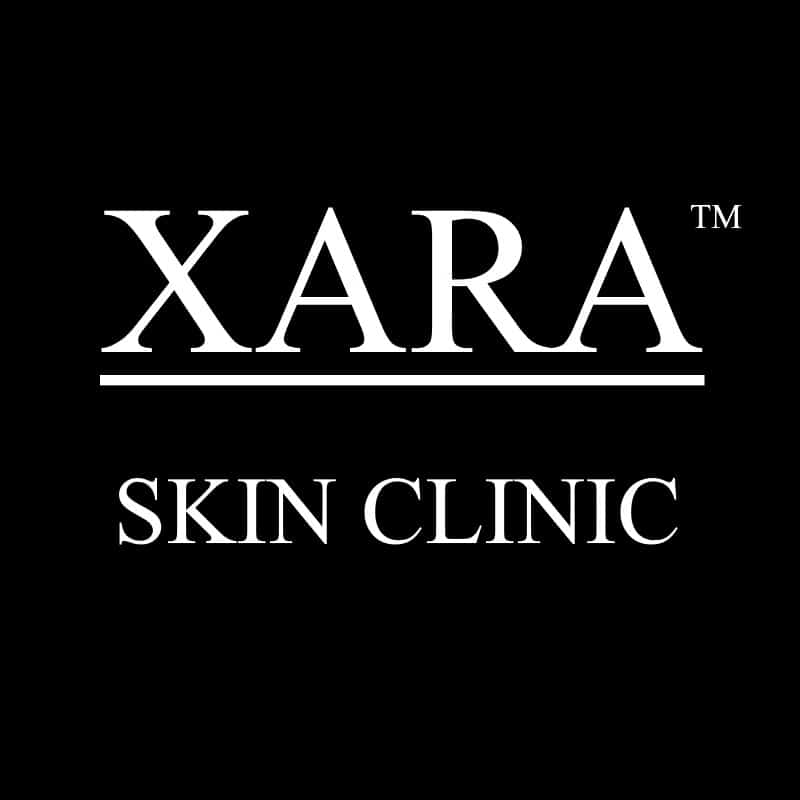 Yes, we have it to help give you a faster pain less recovery?
Will parking be a problem?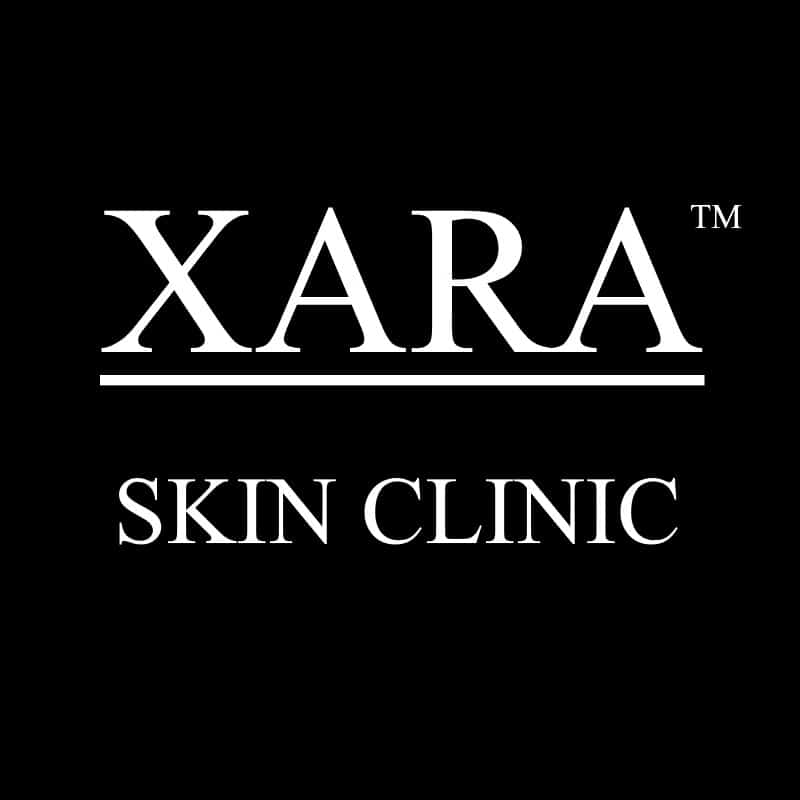 No, we have 500 underground parks across the street in The Canopy.
Xara's for safe and effective laser tattoo removal.
If you have any questions we are just a phone call away.
Frequently asked questions
The FAQ can be found below.
Other options
laser system laser clinic removal treatment
highly recommend the tattoo removal process
Sydney's high technology low pricing
clients fully effectively technology
laser tattoo removal treatments
best laser tattoo removal treatment
laser tattoo removal clinic size
removal process immune system
What we don't do
If you are driving we are across the street from The Canopy in the Cove, which has 500 mostly three-hour car parks. Just go up the lift and turn left, walk down the lane and you will see us.
6. Precise Targeting They are highly precise and can target specific areas of the skin without causing damage to the surrounding tissue. This is particularly important when treating tattoos, as the laser needs to target the ink without damaging the surrounding skin. The precise targeting of them ensures that the treatment is both effective and safe.
7. Shorter Times They are able to deliver energy to the skin more quickly than a traditional laser. This means that treatment times are shorter, and patients can achieve their desired results with fewer sessions. The shorter treatment times also mean that clientele are able to return to their normal activities more quickly.
8. Long-Term Results They are highly effective at treating skin conditions, and the outcomes are long-lasting. When used to treat pigmentation, the outcomes can be permanent. When used to treat unwanted tattoos, the outcomes are also long-lasting, although some fading may occur over time. This means that clientele can enjoy their results for years to come, without the need for ongoing visits.