As with all of Xara's services, we offer something special other clinics or doctors do not have. We have exclusive solutions, it's a case of 1 + 1 + 1 = 6. The outcomes of the treatment far exceed the sum of the individual treatments. That's what you want and that's what we deliver. Of course, if you are just after non-surgical High Intensity Focused Ultrasound energy offerings, we deliver that as well, for you our customers.
Our machine is a third-generation 3D non-intrusive device, which uses the newest technology to give you the safest and most effective solutions. What 3D means is it draws lines of ultrasonic dots to the surface of the skin in rows and columns. These are targeted at different depths depending on the head. Deeper to kill fatty tissue and less deep for skin laxity. So if you have ever wondered why there are different heads now you know. Relax you are in safe hands we are experts in ultrasonics offerings.
Scope
for face and neck fine lines and wrinkles
double chin full facial skin tightening collagen production
body sculpting skin tightening technology
body fat reduction collagen production
tattoo removal picosecond laser tattoo removal
Post-treatment
There is very little to worry about. Perhaps a bit of redness for an hour or two. The feeling of tight skin makes you want to itch, the good news is you will be able to see more improvements for months and no downtime.
Give Complementary Consultation
We give our customers a complimentary consultation for this energy treatment. Where we go over your treatment options and recommend the leading treatment for you. Some of your options are;
Cleansing facial to exfoliate the skin before the treatment, removing dead skin and cleansing
skin concerns hydro microdermabrasion
Fractional RF radio frequency neck treatment
Serum and oxygen therapy, which gives the skin an instant boosting
We treat different layers of the skin
Thermagie-CPT which can treat the eyelids
HIFU treatments anti-ageing non-intrusive treatment
IPL and laser hair removal
Skin peels mild redness light therapy
Body treatments tighten freezing
Serum and oxygen therapy, which gives the skin an instant boost
LED light rejuvenation and skin peels to finish it off
and much more contact us now.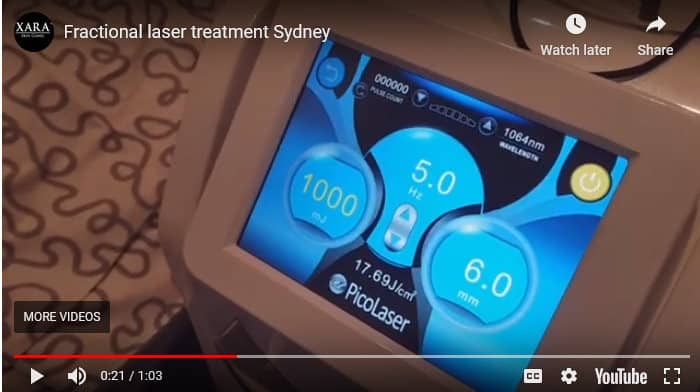 HIFU advanced face neck areas tightening solution
HIFU is a non-invasive, FDA-approved cosmetic treatment that uses energy to improve the appearance. It has become increasingly popular in recent years and for good reason. In this article, we will explore the reasons why these treatments are so good and effective.
It uses energy to penetrate deep into the skin, targeting the layers where it is produced. Collagen or elastin is a protein that gives the skin its elasticity, and as we age, our body's ability to produce elastin decreases, leading, to sagging skin, and other signs of ageing.
It delivered causes micro-injuries to the targeted tissue, which triggers the body's natural healing response. This response includes the production of new elastin, which helps to lift and tighten the skin, reduce the appearance of wrinkles, and improve skin texture and tone.
One of the biggest advantages of these treatments is that they are non-intrusive. Unlike surgical facelifts, it does not require incisions or anaesthesia, and there is no downtime. Patients can return to their normal activities immediately after treatment.
It is also very precise, allowing for targeted treatment of specific areas of the face and neck. This precision minimises the risk of damage to surrounding tissue and ensures that the treatment is tailored to the patient's individual needs.
Another advantage is that it is suitable for all skin types and tones. This is because the energy bypasses the outer layers, which are more prone to damage and pigmentation issues.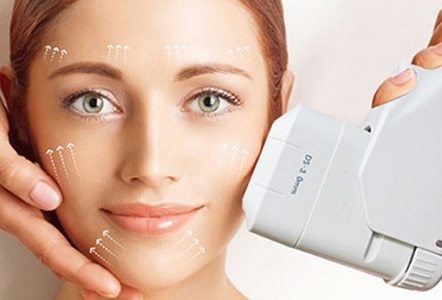 Focused double chin HIFU treatment
Reference
Facelift-rhytidectomy.com HIFU-facelift-before-and-after
Don't go past these Amazing Solutions

Check out these Fantastic Products

Why not come and see us now? We are just minutes from the CBD or Bondi Junction, but unlike the CBD areas, we have stacks of mostly three-hour time parking.
Why would anyone what needling when you can have this fantastic body sculpting treatment? Treatments right down to the muscle layer in the treatment area.
For more details on the no surgeon, non-intrusive facelifts you can go to our facelifts page. Thermagie-CPT just gets replaced with HIFU, which is better I hear you ask. Well, that's not a simple question, it depends on your skin and the issues you may have. Such as little fat around the head then Thermagie-CPT might be the better option. For a naturally younger appearance with next to zero side effects other than slight redness for an hour or two, tightening and lifting non-intrusive treatments.
Rather than try to explain, second guess, and diagnose over the internet, the much better option is to come in, see us and talk to an expert. We offer you free consultations, so why not come and see us today? Book online or over the phone.
No fillers are required, why. Because our treatments fix the problem rather than hide it.
What we don't do
the procedure, yes no procedure
long months weeks long target
skin needling
These are also long-lasting. While individual outcomes may vary depending on the patient's age, skin condition, and other factors, most patients can expect to see visible results for up to 12 months or more.
In addition to its aesthetic benefits, it is also being studied for its potential therapeutic uses. For example, HIFU has been used to treat certain types of cancer, as well as to alleviate pain and promote healing in injured tissues.
There are a few potential side effects of HIFU, although they are generally mild and temporary. These may include redness, swelling, and tenderness in the treated area. Some patients may also experience tingling or numbness, although this typically resolves within a few hours.
In conclusion, HIFU is an excellent option for those looking to improve their appearance without undergoing surgery or experiencing downtime. HIFU is safe, effective, and suitable for all types and tones, and it produces long-lasting outcomes. While there are some potential adverse effects, they are generally mild and temporary. Overall, HIFU is a powerful tool in the fight against aging and can help patients achieve smoother, firmer, and more youthful-looking.
Come into Xara Skin Clinic ™
Talk to us about starting your nasolabial folds treatment now. For an all-over whole body experience, come and see us. Come and relax in our opulent ambience, welcoming staff, the scent of essential oils, calming music, and the soft cool breeze. For world-class, exclusive offerings and products, we are a salon and care, experts.
There are four Council car parks in the Lane Cove village area. Parking should not be a problem. Please pay us a visit. We are Xara's access via Birdwood Ln.
We can help you to a younger leaner looking you ring us now
We can help you to a younger leaner looking you ring us now. This is the latest in dermacare and beautiful for amazing no surgery outcomes.
Service Type: Complimentary consultation
Currency: AUD
Will I be able to park my car?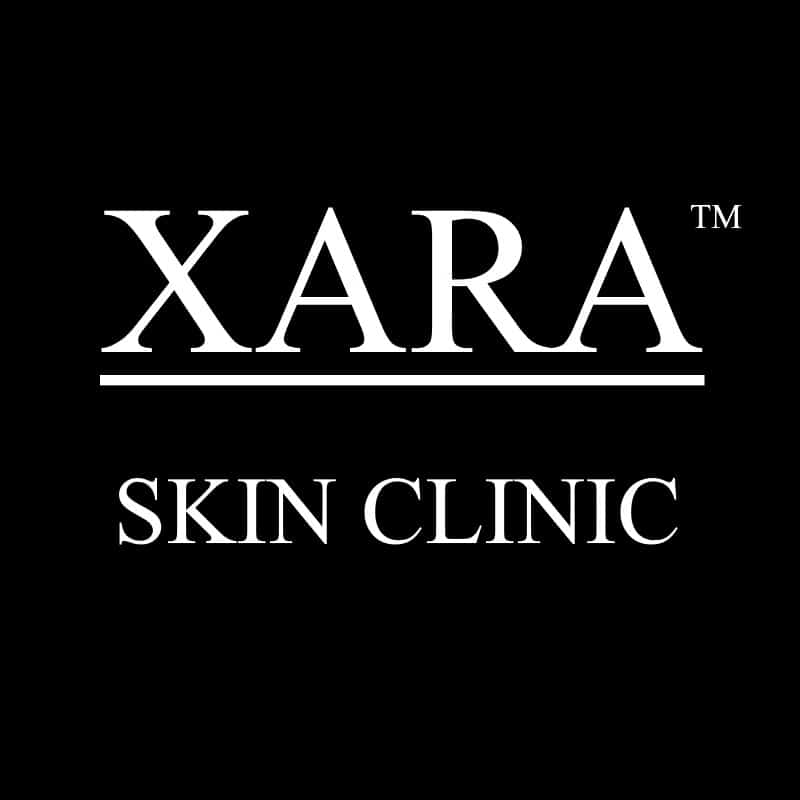 Yes, we have 500 underground parks across the street from us.
Let us help you to a better skin that you are in ring us now
Let us help you to a better skin that you are in ring us now. This is the newest in dermacare and beautiful for no surgery facelifts and tightening.