!-- Facebook Pixel Code -->
Laser fat removal reduction Sydney #1 best great price value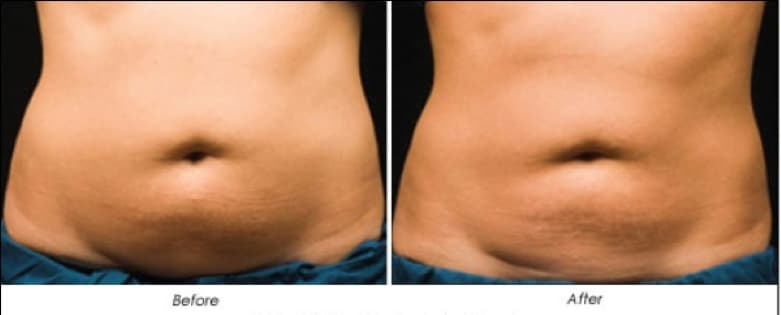 Using lasers to remove fat, laser liposuction
Weight Loss
Laser fat removal reduction Sydney #1 best great price value . Do you want a non-invasive body contouring alternative to liposuction to lose weight? Here at Xara Skin Clinic, we have the perfect solution for you. We acknowledge the absolute importance of safe and pain free removal of fat.
Therefore, we provide reliable and effective laser fat loss treatments skin. Performed by our highly trained professionals using state of the art technology. Our laser body sculpting removal of fat is offered at affordable prices. You do not have to compromise your budget and quality. Our exclusive body sculpting laser fat loss makes you look and feel fabulous.
A Plan for You
Xara Skin Clinic skin care specialists tailor our laser fat loss to suit your individual needs. We develop a treatment plan that takes into consideration your specific requirements. Prior to our laser treatment. Our skin care specialists provide you with a full consultation to ensure you understand the procedure. We can target those pockets of fat and cellulite reduction. We promise you timely appointments booked at a time convenient for you.
Expert advice from our experienced team and hygiene and discretion to the highest standards. Our team of specialists are highly trained to analyse your skin and perform the treatment giving you outstanding results that you deserve. We can even freeze double chin, get rid of that unwanted fat and remove the wrinkled skin with skin tightening. If you require multiple treatments, we offer package prices for further savings.
Laser Liposuction
Our effective fat reduction procedure uses a soft laser to kill the targeted fat cells. The body then removes the dead fat cells via the metabolic process. This process results in the removal of fat and ultimately weight loss with zero downtime. What is better is this treatment and fat freezing has a skin tightening effect and reduces the appearance of cellulite.
Our removal of fat laser treatment stimulates dermal tissue collagen and elastic fibres hyperplasia to tighten the treated skin. Stop compromising your budget and safety when you choose our laser fat reduction. Book a consultation at Xara Skin Clinic today.
Experts in Fat Loss treatments
We are expert in fat reduction, double chin treatments. We offer free fat loss and removal consultations. Where you can ask questions and get advise from our experts. Why not book a consultation today?
No medical grade dermal fillers used here, because we have a better way. Unlike Bondi Junction we have stacks of mostly three hour free parking.