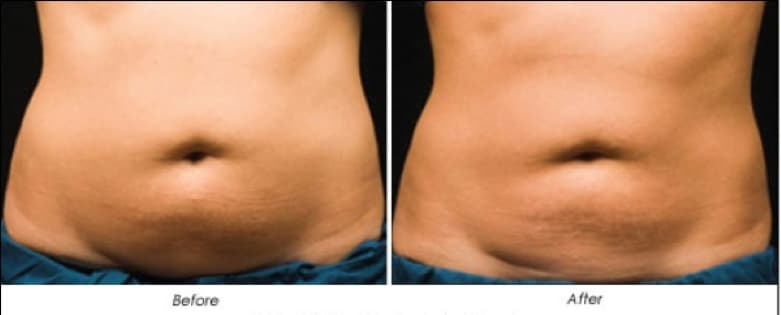 Using lasers to shift fat, laser lipo
Weight Loss
Do you want an advanced non-intrusive body contouring alternative to liposuction to get rid of stubborn fat and lose weight? Here at Xara's, we have the perfect solution for you. We acknowledge the absolute importance of safe and painless treatments.
Body sculpting
Therefore, we provide reliable and effective laser treatments for the skin. Performed by our highly trained professionals using state-of-the-art technology. Our laser body sculpting is offered at affordable prices. You do not have to compromise your budget and quality. Our exclusive body sculpting laser makes you look and feel fabulous.
Make your booking now 02 9420 9777 at Xara Skin Clinic and Beauty Salon.
Please remember if you are unsure of a treatment or have questions, ask our expert staff. We are here to help you and; we make you look and feel fabulous.
A Plan for You
Xara's skincare specialists tailor our treatment to suit your individual needs. We develop a treatment plan that takes into consideration your specific requirements. Prior to our laser treatment. Our skincare specialists provide you with a full complimentary appointment to ensure you understand the procedure. We can target the treatment area, those pockets of fat and cellulite loss. We promise you on-time appointments booked at a time convenient for you.
Expert advice from our experienced team and hygiene and discretion to the highest standards. Our team of specialists is highly trained to analyse your derma and perform the treatment giving you the outstanding results that you deserve. We can even freeze double chin, get rid of that fat and lift the wrinkled derma with skin tightening. If you require multiple treatments, we offer package prices for further savings.
Laser Liposuction
Our effective procedure to remove fat uses a soft laser to kill the targeted fat cells. The body then removes the dead fat cells via the lymphatic system. This process results in the eradication of fat and ultimately weight loss with zero downtime. What is better is this treatment and fat freezing has a skin tightening effect and reduces the appearance of cellulite over a period of a few weeks.
Our eradication of fat laser treatment stimulates dermal tissue collagen and elastic fibres hyperplasia to tighten the treated skin. Stop compromising your budget and safety when you choose our laser procedure. Make a booking for a consultation at Xara's now.
Experts in Fat Lost treatments
We are experts in removing fat, and double chin treatments. We offer complimentary fat lost and gone consultations. Where you can ask questions and get advice from our experts. Why not make a booking for a complimentary appointment now?
No medical-grade dermal fillers are used here because we have a better way. Unlike Bondi Junction we have stacks of mostly three-hour parking.
While you are here, check out our specials on laser hair removal.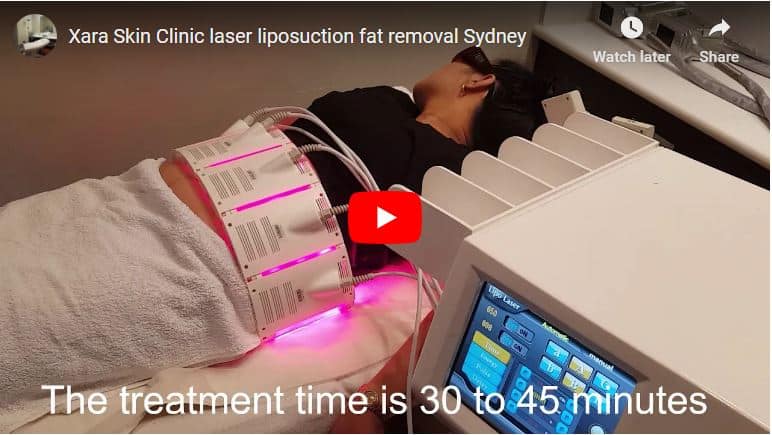 Fantastic body shaping laser lipo to get rid of unwanted fat cells
Lipo laser and liposuction are two different procedures used to get rid of excess fat from the body.
Liposuction is surgical that involves making incisions in the skin and using a suction device for removing fat from specific areas of the body. It is an invasive one that requires anaesthesia and a recovery period of several weeks.
On the other hand, lipo laser is non-intrusive that uses low-level laser energy to target and shrink fat cells. It involves the use of a laser machine that is placed over the targeted area of the body, and the laser energy penetrates the skin to reach the fat cells. It is non-invasive, does not require anaesthesia, and has minimal downtime.
While both aim to get rid of excess fat, liposuction is generally considered to be a more effective and permanent solution, particularly for larger areas of fat removal. Laser is better suited for smaller areas of fat and as a complementary option for maintaining the results of liposuction.
Laser lipo fat lost near me #1 low cost high value
At Xara Skin Clinic, our laser lipo fat lost near me #1 low cost high value to suit your individual needs and we develop a treatment plan for you.
Service Type: Complimentary consultation
Currency: AUD
Is it easy to find parking?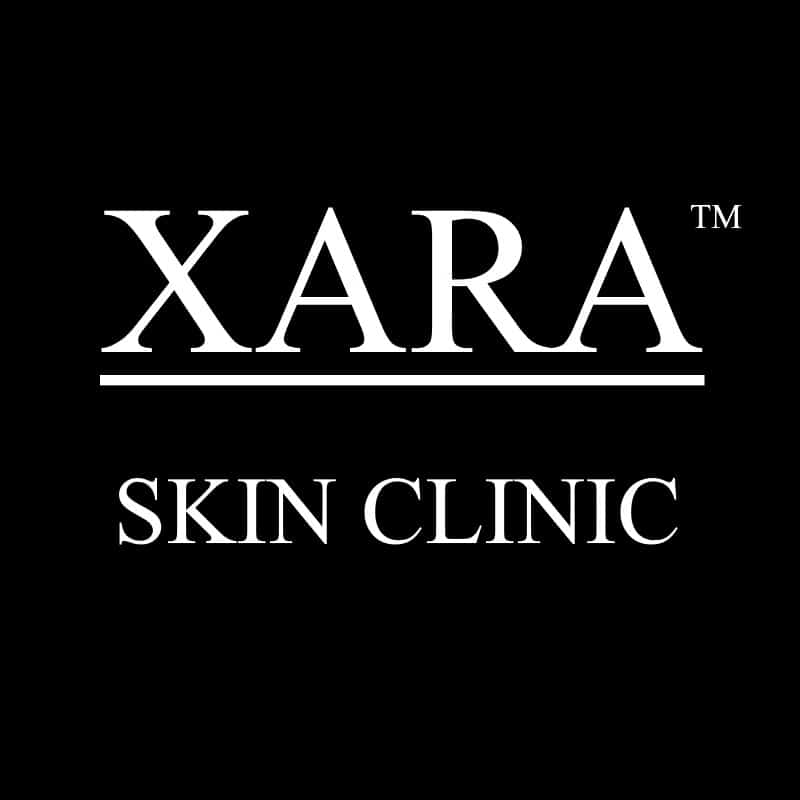 Yes, we have 500 just across the street.
Fat eradication without raising a sweat near you fantastic outcome
Fat eradication without raising a sweat near you fantastic outcome. We tailor treatments to suit your individual needs and we develop a treatment plan for you.
Ask us about booking a consultation for your treatment today.
References
For further information have a look at our blogs
Other options
surgical fat reduction skin treated area
body contouring fat reduction
body areas work reduce thighs abdomen
rejuvenation and much more
Frequently asked questions are below.
What we don't do
medical grade surgery area
A fantastic cosmetic clinic should possess the following qualities:
Experienced and Skilled Staff: It should have a team of highly qualified and experienced professionals who are knowledgeable about the latest techniques and technologies in the field.
State-of-the-Art Facilities: It should have modern, well-equipped facilities with the latest technology and equipment to ensure the safety and comfort of patients.
Personalised Care: One should prioritise the individual needs of each patient and offer personalised care to ensure that every patient receives the best possible option.
Safety and Hygiene Standards: They should adhere to the highest safety and hygiene standards to minimise the risk of infection or complications during and after the procedures.
Quality Services: It should offer a wide range of high-quality treatments and services, non-intrusive, to cater to the diverse needs of its patients.
Excellent Reputation: A reputable one should have a proven track record of success and positive reviews from satisfied patients.
Honest and Transparent Communication: It should communicate openly and honestly with patients, providing them with all the information they need to make informed decisions about their options.
Aftercare Support: It should provide comprehensive aftercare support to ensure the finest possible outcomes and minimise the risk of complications.