!-- Facebook Pixel Code -->
Skin rejuvenation Sydney #1 best look younger in a few hours
Skin rejuvenation Sydney #1 best look younger in a few hours. If you look in the mirror and see an older you. Why not do something about it and release the younger you. In just a few hours we can bring out a younger you. When you look younger you feel younger.
Anti-ageing
Anti-aging is really reversing the signs of age and sun damage. Increasing collagen is great, as we get older the amount of collagen diseases. Increase elastin is another great way, that give skin the bounce.
Remove fat build up around the face and under the chin. As we get older fat tends to build up here are there. Increase the texture of the skin and decrease pore size. When we get older pores then to enlarge and we loss skin texture. What if I said we can reverse all of these? When getting older skin tends to get effected by gravity. Our treatments can reverse that and tighten the skin. Find lines and wrinkles, when getting older fine lines tend to turn into wrinkle.
Select reverse gear
The best start is with a free consultation, where we find out the problem areas. We then draw up a treatment plan which could include diet and exercise. Any possible side effects are explained, and any recovery required. So, before any treatment you are fully informed.
Possible treatments
LED light therapy - Don't dismiss this one out of hand, it can penetrate up to 10 mm under the skin.
Fractional laser - This is really a great treatment, besides being fractional our laser is a piclaser. Which means higher power for a shorter amount of time, which means a better treatment.
Fractional RF - Like fractional laser above, the higher power of the fractional RF means a better treatment. Fractional RF can be used were fractional laser cannot.
HIFU - HIFU is a skin tightening and fat reduction treatment. It can treat at different depths of the skin, which makes it very flexible. It is great at chin sculpting, fat can be removed, and the skin tightened. The good news is in most cases half the results can be seen day one and the rest over a period on a few months.
Laser carbon - This is also called a china doll facial, it is great for uneven skin tone, acne, large pores and stimulation collagen and elastin. Some of our customers are addicted to this china doll facial.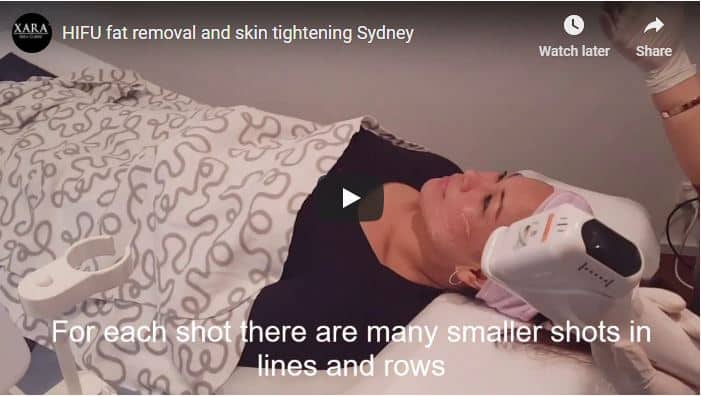 A HIFU treatment for fine lines and wrinkles
Ultrasound, HIFU, fractional laser LED light therapy
References
Don't go past these Great Treatments

Check out these Fantastic Products

Which one is best for me?
I don't know which one is best for me. Well, you don't have to be an expert because we are. Just book a free consultation. Book online or over the phone, our customer highly recommend us..
Why not check out our great specials on picosecond laser tattoo removal, fat reduction, china doll carbon laser and laser hair removal laser treatments? No anti wrinkle injections dermal fillers.
What we don't do
medical grade cosmetic injectables anti wrinkle injections dermal fillers lip fillers
Why because we have better treatments that give you a better outcome.
Come in to Xara Skin Clinic ™
Talk to us today about starting your sun damage laser treatment today. For an all over whole body experience come and see us. Come and relax in our opulent ambiance, welcoming staff, the scent of essential oils, calming music, the soft cool breeze. For world class, exclusive treatments and products, we are the beauty and skin care experts.
There are four free Council car parks in the Lane Cove village. Parking should not be a problem. Please pay us a visit. We are, Xara Skin Clinic™  access via Birdwood Lane. We are the Sydney's best secret.
Skin rejuvenation Sydney #1 best look younger in a few hours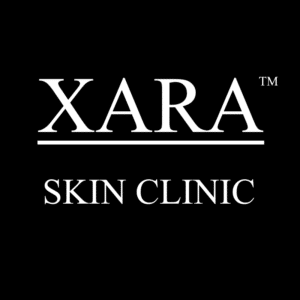 Skin rejuvenation Sydney #1 best look younger in a few hours. We have many great anti aging skin treatments to remove fat and tighten the skin.
Service Type: Free consultations
Currency: AUD