Please sign up for our newsletter for discounts, giveaways, and new products, and services. Call us or contact us about beauty, we are happy to answer any questions about treatment or products. Xara's is one of the top beauty salons in Sydney. We have fantastic world-class exclusive products and services. Our services include fat removal, scar, and stretch mark removal, and much more.
Now you are on the website please have a look at what we offer. We offer more than just products and services, we offer a whole-body experience. Opulent surroundings, welcoming staff, soothing music, gentle cooling breezing, and massages. Experience us.
We welcome your feedback, good or bad. If you like our products please review them. That way others will know how fantastic they are. As you may know, we have created a new website, with a store. Please let us know what you think of it.
Once again thank you for coming to our website.
Scope
fantastic customer service gift sets gift set, gift cards, gifts under $30 gifts
skin care no cruelty beauty brands beauty products for your skin type
organic hair care, face masks, and face oil for your skin type
beauty brands online shopping special price
natural ingredients special price serums gift sets free express shipping < $250
complementary express shipping for orders over $250
special price gift set face masks gift set
body care massage skin care, gifts under $30 gifts, products
store locator, you have found us
Australia travel sale and much more
Business
At Xara's we are always happy to talk business. Except for SEO, we get two or three contacts every day about SEO and web building. We are happy to talk about mutually beneficial arrangements. Xara's is happy to help other businesses and support local businesses.
Let us help you to a beter me
What we don't do
lip gloss lip liner, eyeliner eyeshadow enjoy free samples
setting spray, lip balm lip, blush bronzer, care lip care
nail polish, mermaid hair, Korean skincare, setting spray
mother baby, body bath, hair dye, eau de toilette, fragrance gifts
edible beauty, bath body, mother-baby, hair dye, lip care
fragrance men fragrance gifts, lip care mother baby
bath shower, makeup hair, eau de toilette, face oil, body care
fragrance men, bath shower, makeup hair,
Have a look at our reviews on Facebook
If you like us please leave a review
If you can't find us click here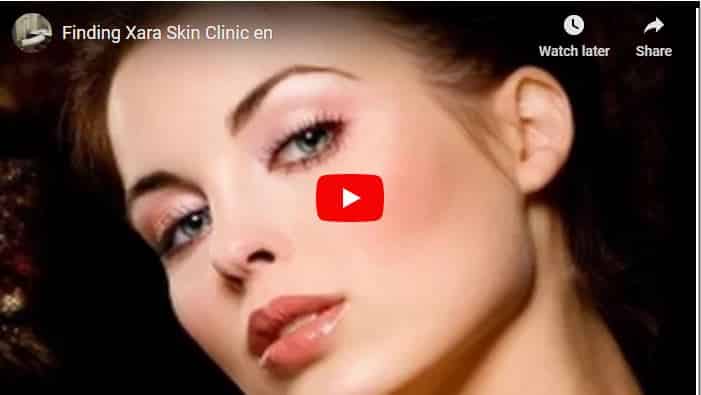 Subscribe to get discount coupons & new offers!
Please like or follow us on Facebook, and don't forget to subscribe to get our latest offers, products, services, tips, and giveaways.
Come into Xara Skin Clinic ™
Why not come and see us for your treatments now? Sign up for our mailing list and the special offers discounts bargains in beauty spas in Sydney today. For an all-over whole body experience, come and see us. Come and relax in our opulent ambience, welcoming staff, the scent of essential oils, calming music, and the soft cool breeze. For world-class, exclusive treatments and products, we are the salon and care experts.
There are four Council car parks in Lane Cove village. Parking should not be a problem. Please pay us a visit. We are Xara Skin Clinic™  access via Birdwood Ln.
Get a more youthful appearance in just a few hours near me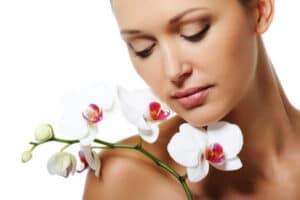 Get a more youthful appearance in just a few hours near me. Affordable option to make you skin a better me. Have a look at our website for full details.
Service Type: Free consultations
Currency: AUD
If you want to look years younger in a few hours near you
If you want to look years younger in a few hours near you. Affordable services in beauty treatments. Have a look at our website for full details.