At Xara's salon we like to give you choose in your facial treatment designed for you and your derma. As well as stocking our fantastic Xara's, clinic strength range of stock. We stock Guinot, Heliabrine and Payot. We have years of experience in cutting edge facial treatments body treatments and skin treatment, it's what we do.
Our offerings
Guinot
We are experts at giving you world famous offers such as Guinot and combining it with our famous treatments. Or we can do a Guinot facial by the Guinot book. You choose, we can give you a custom, just for you and for your derma. When you come to Xara's you are in control of your treatment. We will insure you get the best effective skin treatments for fine lines and wrinkles.
Heliabrine
If you are a Heliabrine facial person, we offer you your favourite. We can offer one of our many world class facial using your favourite products or do it by the book. Either way you will get an amazing outcome. You might want to combine your facial with light, laser, RF or Thermagie-CPT.
Payot
If for you this is the only way to go, not problem. we can supply you with a world class outcome to go with world class products. We can do it by the book, combine  it with one of ours or do a custom facial. You are the one in charge, all we can guarantee is you will get a magnificent anti-ageing outcome.
Xara's
Where we use our natural organics which are free from nasty chemicals and colourings. They do not have fillers, what you see on the label is what you get. They are not oily, and they hydrate the derma. Our customers love them and can't get enough of them. They are made in the USA, form our trusted supplier. You choose which one you would like.
We are experts in fine lines and crinkles removal, body care, lip care, caring for skin cells, removing dark spots, no waxing tinting and much more. If you are looking to care for a loved one we have gift vouchers you can see in our shop online.
You can book online or over the phone, where you can get an experts advice on you skin care, anti aging and beautiful. Ask us about our gift card and help a loved one fight the signs of ageing.
We have so many options
We can do better for you, we have HIFU, fractional laser, RF care body and much more. In just a few hours we can take years off your look. Age lines are not a problem for us. Why not book a free consultation with us today? Where an experts can recommend the best skin treatments for your skin type.
Come and see us, we have stacks of three hour parking just across the lane way from us. Do you shopping in Lane Cove and visit us at on the same trip. Or come to one our our sublime restaurants in Lane Cove, why not make a day of it?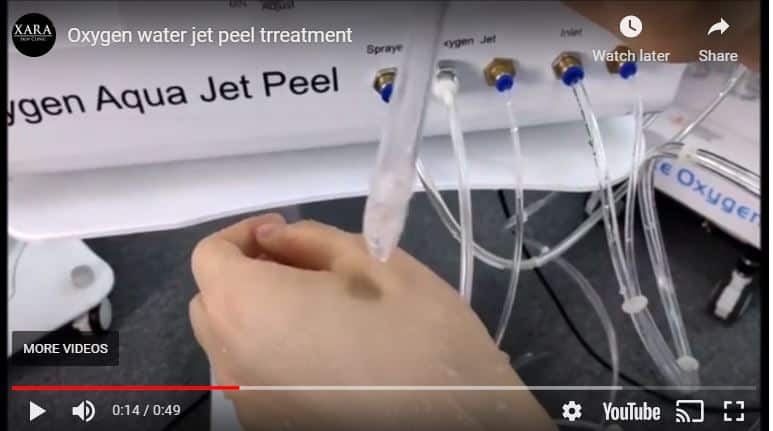 Our oxygen hydro jet remove dead skin cells and provide great rejuvenation time
Guinot Heliabrine Payot salon solutions
Skin beautiful for your sensitive skin types and skin concerns
Make a booking an appointment now
References
Don't go past these Amazing Solutions

Check out these Fantastic Products

Frequently asked questions can be found below.
What we don't do
No cart, if you would like to order just phone us
Super facial pamper from the masters near me #1 fantastic outcome
Supper facial pamper from the masters near me #1 fantastic outcome. We have some superb organic serums that don't harm animals or the planet.
Service Type: Complimentary consultation
Currency: AUD
Sublime oxy hydra jet peels exfoliation pampering near you #1 derma results
Sublime oxy hydra jet peels exfoliation pampering near you #1 derma results. We have some amazing organic product without fillers or chemicals at low prices.
What is you price range?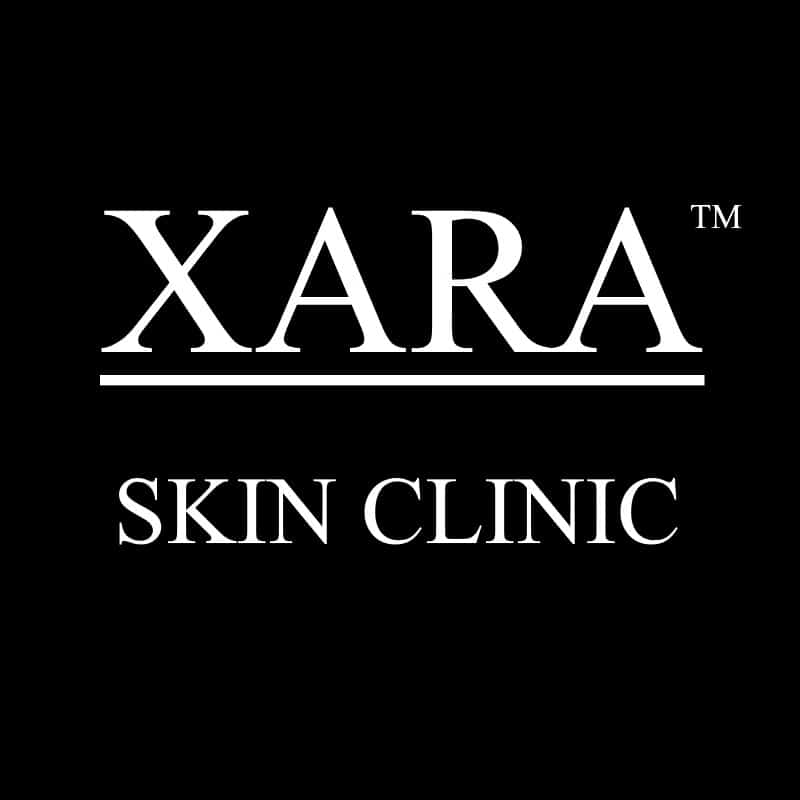 Our prices start at $49 for a hydro to $1599 for a high intensity focused ultrasound full face neck face lift.