In some things, the simplest treatments are the most overlooked. Just because they are not in the news doesn't mean they are not effective. We use a acidic skin peel all the time. They are very effective treatments for acne and scar care. They are great for removing lines, age and sun damage. Removing liver spots and freckles, scar removal, and even tattoo removal.
They are really Swiss army knives, you are always finding another use for them. Not only for the face but also for the body. Complimentary consultation.
Safe and it works
Not only are our peels safe, but they are effective and an amazing fighting tool. After the peel your skin you will notice the difference, why not finish it off with light? At Xara's you and your skin will be looked after by experts. You only have one skin, so you need to look after it, contact us now.
They:
Reduce lines under the eyes and around the mouth
Removing wrinkles caused by sun damage and ageing
Treat certain types of pimples
Can create a slight tingling sensation and help increase cell turnover
Great for skin hydration and better skin tone
Deep pigmentation, reduced age, freckles, and liver blemishes
Improve the look and feel of skin, removing body cells that have died
We have more than just acid peels skin treatments in our Lane Cove shop. Come in and see us find the right peel for you.
What exactly do our acidic skin peels do that my other products just can't do?
Ours provide both immediate and long-term benefits. Our acids will:
diminish and soften the appearance of fine lines and wrinkles
alpha hydroxy skin rejuvenation for all skin types
remove up to several layers of the skin in 30 seconds
loosen and soften (exfoliate) the outer parts of the skin and dead  cells quickly and effectively
lactic acid skin resurfacing skin treatments
reduces the appearance of 'liver spots' (ag skin spots)
smooth out blemished skin and even out skin tones and fine lines
minimises and reduces the appearance of age
great for skin concerns skin damaged by sun
there are many chemical peels some stronger than others
help with the damage caused by well, hard, and chlorinated water
reduces skin blemishes, pimple formation, and breakouts
greatly enhance the absorption of moisturisers and topical treatments
removes grey, dull, cells promoting a healthier glow
include laser lift and much more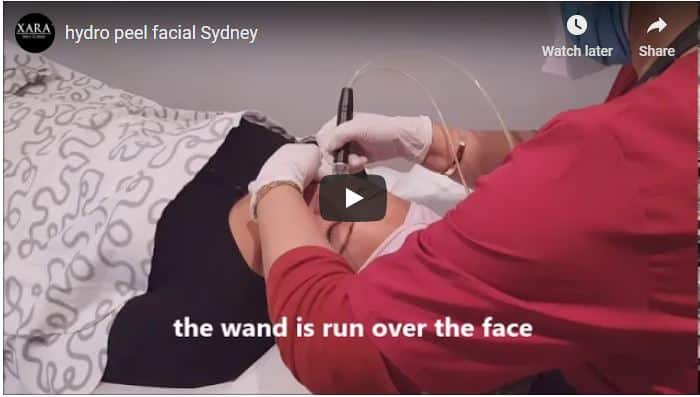 Our fantastic hydro-oxygen peeling treatment results
Frequently asked questions can be found below.
What we don't do
gummy smile, medical grade dermal fillers
patients procedure or procedures chin augmentation information
weeks prior surgical surgery plastic surgery team
Skin peels, also known as chemical peels, are a popular cosmetic treatment that involves the application of a solution to the skin in order to remove the outermost epidermis. This process can help to improve appearance and texture, reduce the signs of aging, and address a variety of problems. In this article, we will explore their effectiveness of them and how they work.
What are They?
They involve the application of a chemical to the skin, which causes the outer epidermis to peel away, revealing better-textured, fresher skin beneath. There are three main types of chemicals: superficial, medium, and deep. Superficial is the mildest and only affects the outermost layer, while medium and deep peels penetrate deeper.
They can be used to treat a variety of problems, including acne, lesions, UV damage, and signs of aging such as lines. They can also be used to improve the texture and tone to address hyperpigmentation, uneven skin tone, and other issues. Contact us now.
How Do They Work?
They work by using a chemical to exfoliate the outermost derma. The type of chemical used will depend on the depth of the peel and the specific problems being addressed. For example, alpha-hydroxy acids (AHAs) are often used in superficial, while trichloroacetic acid (TCA) and phenol are used in medium and deep peels.
During the peel, the chemical is applied to the skin and left on for a specific amount of time. As the solution penetrates, it causes the outermost derma to slough off, revealing smoother, fresher skin beneath. The depth will determine how much peeling occurs and how long the recovery period will be.
Do they Work?
They can be highly efficient in treating a variety of issues. The effectiveness of it will depend on the depth, the specific chemical used, and the individual's skin type and issues. In general, superficial peels are the mildest and may require multiple treatments to achieve the desired results, while deeper peels can provide more dramatic outcomes in a single treatment.
Don't go past these Amazing Treatments

Check out these Fantastic Products

Recommended other important offers and new options
laser skin tightening new skin anti-wrinkle
clinic fat freezing and pigmentation rejuvenation
salicylic acid peel laser skin terms conditions
lift
The Bottom Line
A youthful, healthier-looking complexion acidic chemical peels get rid of grey. Dead skin cells appear grey, dull, and lifeless. They make your skin look dirty. They do not reflect light easily. By removing them with a peel treatment your skin's overall look will be greatly enhanced.
An acidic peel will have a healthier glow and crinkles will diminish. With this, your skin will appear softer, smoother, and more youthful. With peels for your skin, it will look better than it has in years!
One of the main benefits of acids is that they can enhance the texture and tone of the skin. By removing the outermost layers of grey skin cells, peels can help to reveal smoother, softer, and more even-toned. This can be especially beneficial for individuals with rough, dull, or uneven skin.
Peeling can also be efficient in reducing the appearance of wrinkles. By stimulating collagen production and encouraging cell turnover, it can help to plump up the skin and combat the signs of aging. This can be especially beneficial for individuals with mild to moderate signs of aging who are not yet ready for more invasive treatments.
In addition, they can be fantastic in treating pimples and acne scarring. By exfoliating and unclogging pores, peels can help the severity of pimples and enhance the appearance of lesions. This can be especially beneficial for individuals with mild to moderate issues who are looking for a non-invasive treatment option.
Conclusion
Peeling can be a highly efficient cosmetic treatment for addressing a variety of concerns. By using a chemical solution to exfoliate, peels can help to enhance the texture and tone of the skin, reduce the signs of aging, and address your concerns. The effectiveness of the peel will depend on the depth of the peel, the specific chemical used, and the individual.
Come into Xara Skin Clinic ™
Talk to us about starting your skin peel now. For an all-over whole body experience, come and see us. Come and relax in our opulent ambience, welcoming staff, the scent of essential oils, calming music, and the soft cool breeze. For world-class, exclusive treatments and products, we are the salon and skin care clinic experts.
There are four Council car parks in Lane Cove village. Parking should not be a problem. Please pay us a visit. We are Xara's clinic access via Birdwood Ln level 2.
We can help you to a better look freasha smaller pores ring us now
We can help you to a better look freasha smaller pores ring us now. Do you want to look younger, then start yours. Better still why not call us now?
Service Type: Complimentary consultation
Currency: AUD
Will it be easy to find parking?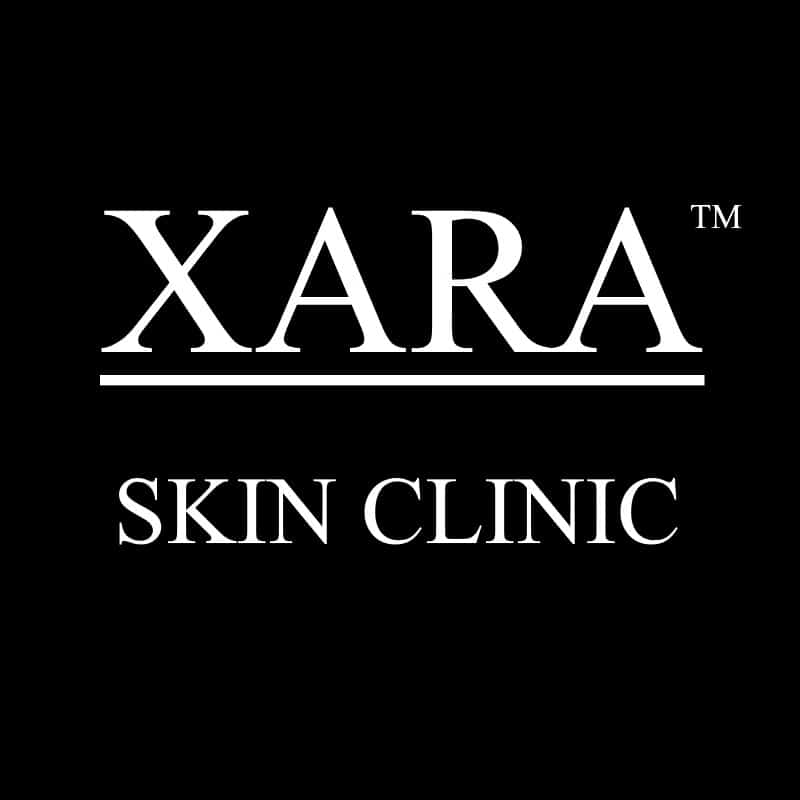 Yes, we have 500 across the street.
Try our amazing hydropeel to get an amazing fresh feel ring us now
Try our amazing hydropeel to get an amazing fresh feel ring us now. Do you have pigmentation, lesions, want to look younger, then peel away.