Would you like younger-looking skin? Would you like to shrink your pores? Removing wrinkles and having bright glowing dermal? Then you need not look any further. Book yourself in for this fantastic fight against ageing treatments. You will gain confidence and get compliments. They will ask if you had surgery and all without injectables. We offer you a complimentary appointment and you can make a booking online, by email, or over the phone.
Non-Ablative
All our offerings are non-ablative, which means we work under the surface of the epidermis. Rather than removing the surface of the epidermis. There is no surgery and almost no recovery time. No risk of infection. There may be a little redness which should disappear in a few hours. Post-treatment we recommend staying out of the sun, using sunblock, avoiding swimming, and abrasion to the treatment area for a few days.
Range of options
We have five treatments;
Each of the treatments can treat different layers of the epidermis, with HIFU is can be right up to the muscle and or fractional laser resurfacing.
No cosmetic injectables anti-wrinkle injections, why? Because we have much better treatments that are really anti-ageing, rather than hiding the problem with poison.
We have some fantastic specials on reducing fat, skin concerns, and peels on our specials page.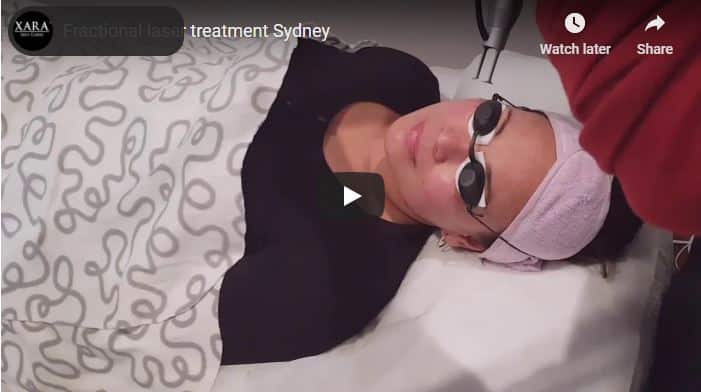 Fractional laser resurfacing
Other clinic options information
avoid contact acne areas frown lines
laser skin anti-wrinkle treatments
no side effects skin rejuvenation
laser hair removal skin treatment plan
acne reduction care team terms conditions
tattoo removal LED light therapy
removal laser tattoo removal
cosmetic treatment stretch marks brow lift
What we don't do
dermal fillers long eyes, anti-wrinkle injections team
anti-wrinkle treatment cosmetic injectables
benefits of anti-wrinkle injections
Rejuvenation treatments are aimed at reversing the signs of age and restoring a youthful look. There are a variety of treatments available, ranging from non-invasive to invasive procedures. The best for an individual depends on their specific needs and conditions, as well as their overall health and lifestyle. In this article, we will explore some of the most popular and effective.
Facial rejuvenation
It can help to improve the look of fine lines and wrinkles, age spots, and sagging. There are many non-invasive options available:
Peels: They involve applying a solution to the skin that causes it to peel off, revealing fresher, younger-looking underneath. They can help to lessen the look of lines, age spots, and other signs of age.
Microdermabrasion: Microdermabrasion involves using a special device to remove the top layer, revealing smoother, younger-looking skin underneath. Microdermabrasion can help to lessen fine lines, wrinkles, frown lines and spots.
Laser
Treatments use lasers to stimulate elastin production, resulting in smoother, younger-looking. There are many different types of lasers available:
Fractional resurfacing: It resurfacing involves using it to create tiny holes, stimulating elastin production and resulting in a smoother, younger look.
IPL (Intense Pulsed Light) therapy: It involves using pulses of light to stimulate elastin production, resulting in a smoother, more youthful look.
Laser tightening: It uses lasers to heat the skin, stimulating elastin production and resulting in a firmer, more youthful look.
Rejuvenation
It can help to lessen, cellulite, and other signs of ageing on the body. There are many different types of available:
Body contouring: It involves using various techniques, such as liposuction or ultrasound, to remove excess fat and reshape. Contouring can help to reduce sagging and improve overall body shape.
Cellulite treatment: Involves using various techniques, such as massage or laser therapy, to reduce cellulite.
Skin tightening: Involves using various techniques, such as radiofrequency or ultrasound, to stimulate elastin production, resulting in firmer, more youthful-looking.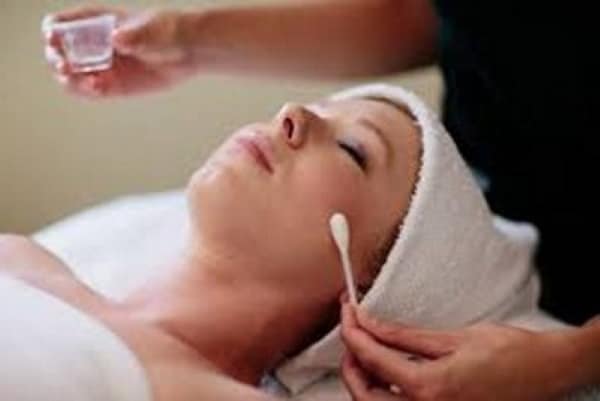 Clinic facial crow's feet forehead lines nose expression lines treatment
Skin rejuvenation Sydney
We save you time and money
By investing in the finest beauty and skincare machines we can deliver to you the leading and safest skin treatments. Giving you the results you only dreamed of, better results means fewer sessions. Skin treatments that last longer mean fewer sessions, which saves you time and money.
References
Don't go past these Amazing Results

Check out these Fantastic Product

Come in and see us
Confused with your facial treatment choices? Well, don't be we give obligation complimentary consultation. You can speak to a combat ageing expert in skincare and beauty. Come in and see us to discuss your choices. We will go over all the treatments and discuss the fantastic results that you can achieve. Wrinkles, stretch mark removal, and uneven derma are just some of the benefits of the treatment.
We do it all without medical team medical grade anti-wrinkle injection lip fillers. Why? Because our offerings fix the problem instead of hiding it.
Frequently asked questions can be found below.
High-Intensity Focused Ultrasound (HIFU) is a non-invasive treatment that uses ultrasound technology to lift and tighten without surgery. It works by heating the deep layers, which stimulates collagen production and improves elasticity, resulting in a younger and refreshed appearance. While HIFU is a popular rejuvenation option, it is not necessarily the "better" for everyone. In this article, we will explore the advantages and limitations of HIFU and discuss other popular rejuvenation options.
Benefits of HIFU
One of the primary advantage of HIFU is that it is a non-invasive procedure that does not require surgery or incisions. This means that there is no scarring, minimal discomfort, and a relatively short recovery. Unlike other rejuvenation options such as facelifts, HIFU does not require anaesthesia, which can reduce the risk of complications.
Another advantage of HIFU is that it is an effective option for a wide range of problems, including sagging, lines, and wrinkles. HIFU can be used to lift and tighten the face, neck, and decollete, making it a versatile option.
Conclusion
While HIFU is a popular and effective rejuvenation option, it may not be the finest for everyone. The effectiveness of HIFU can vary depending on the individual's type, age, and the severity of their conditions. However, there are many alternative rejuvenation options available, each with its own unique advantages and limitations. It is important to consult with a qualified medical professional to determine the best rejuvenation treatment for your individual needs and goals.
Come into Xara Skin Clinic ™
Talk to us about starting your tattoo removal treatment now. For an all-over whole body experience, come and see us. Come and relax in our opulent ambience, welcoming staff, the scent of essential oils, calming music, and the soft cool breeze. For world-class, exclusive offerings and products, we are the beauty and skincare experts.
There are four Council area car parks in Lane Cove village areas. Parking should not be a problem. Please come and see us. We are Xara's clinic access via Birdwood Ln.
Fantastic sculpting offerings to reduce fats and lift skins
Fantastic sculpting offerings to reduce fats and lift skins. If you are looking to take years off your appearance in a hour or two.
Service Type: Complimentary consultation
Currency: AUD
Can you give me a more youthful appearance?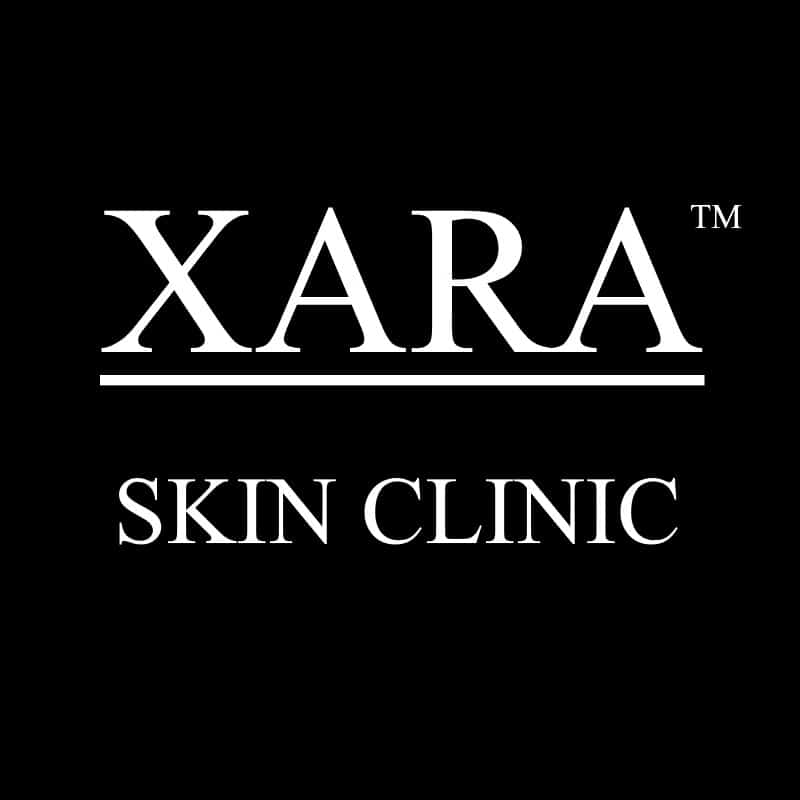 Yes, all it takes is an hour or two.
Is it easy to get parking there?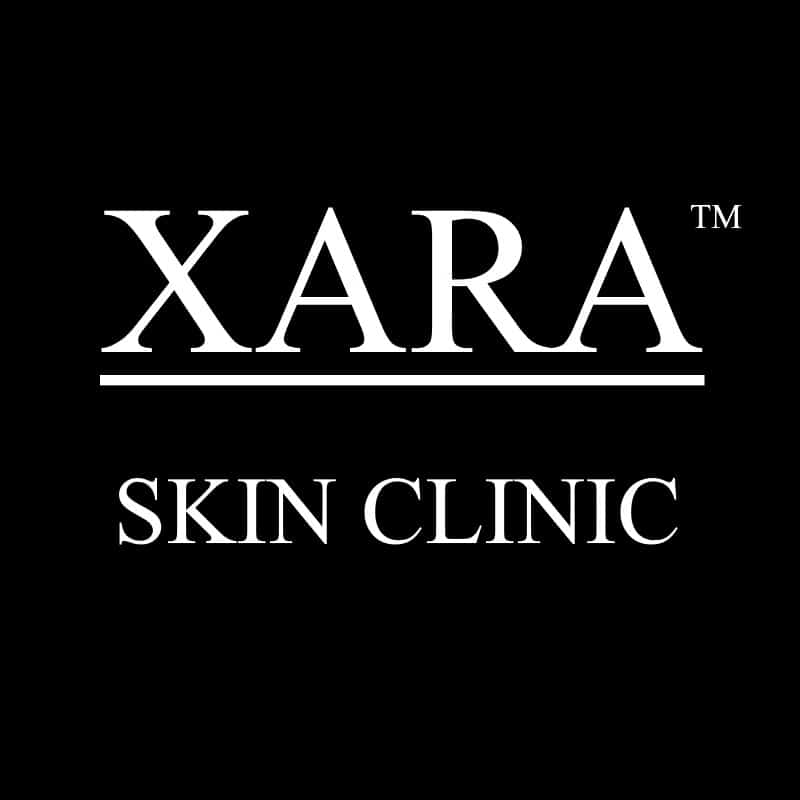 Yes, we have four major car parks most of it under ground. We have 500 across the street.
Solutions for a youthful looking you near me #1 better ring us now
Solutions for a youngful looking you near ring us now #1 better. Turn tired dull into bright glowing epidermis with this therapy. Why no take advantage of our.