!-- Facebook Pixel Code -->
If you have had wrinkle injections or fillers, do you think people can tell? The answer is yes, from mile off. It's just an unnatural look, with quite a bit of risk. Headaches, the spins, black outs are just some of the side effects, do you really want to inject poison under your skin? We commonly get asked do you do wrinkle injections dermal filler. The short answer is no. Why may you ask?
We believe we have far better, more cost-effective treatments than botulinum and dermal fillers. For example, our fantastic non-surgical face lift facial, which takes the place of botulinum and dermal filler. The treatment takes two to three hours, gets near instant results and the results keep coming for 6 to 8 weeks. The treatment gives you a natural look, smooths the skin, reduces pore size, removes imperfections and pumps the skin.
Come in and in a few hour's look younger, feel more confident. This is all without any recovery time, isn't that better than botulinum, which is injecting poison into you? What's even better, is the results last and last. You can expect a few years of more. It's even cheaper than botulinum and dermal filler. What are you waiting for? Ditch the injections and get a far more natural look. With our better than botulinum treatment.
Some of botulinum's Side Effects
Tired feeling, drowsiness even dizziness
Headaches, back or neck pain and muscle stiffness
Muscle weakness where it was injected
Flu symptoms, fever, cough, runny nose, sore throat
Pain, bleeding, bruising, redness, swelling near the injection
Dermal Filler Injections Side Effects
Discolouration of the skin
Itching, bruising, bleeding
Swelling where the injection was
Viral or bacterial infection
What we do
double chin removal
treat acne scarring
fine lines and wrinkle removal
anti wrinkle treatments
anti ageing
treat frown lines
treat crows feet
anti wrinkle treatment
skin treatments
wrinkle treatment
no cosmetic surgery
and much more
Why risk it? Ditch the injections and let us make you, a new me with our better than botulinum in Sydney treatment. Make a booking today.
For more information on the treatment click here Non-surgical face lift facial.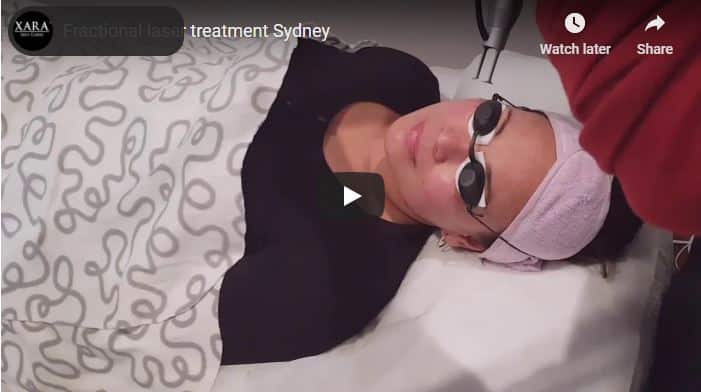 Safe effective fractional laser treatment
Better than botulinum and dermal fillers #1 best cost
We save you time and money
Money - Our treatments cost less and lasts longer, for fractional RF and/or HIFU just one treatment and it lasts for years.
Time - For fractional RF or HIFU, just one visit which lasts for years.
Book now while there is some great pricing.
References
Need any more proof Botox and dermal fillers can be dangerous? Then read this from news.com.au
Don't go past these Great Treatments

Check out these Fantastic Products

What we don't do
lip fillers lip anti wrinkle injections dermal fillers
cheek fillers anti wrinkles
fat dissolving injections
excessive sweating treatments
fillers treatments
Frequently asked questions
Q. What are my alternatives to filler treatments?
A. Our treatments fight the source of the problem, loose skin and lack of collagen and elastin.
Q. Do you offer free consultations?
A. Yes we do, in the consultation we will work out your objective and draw up a treatment plan.
Come in to Xara Skin Clinic ™
Talk to us today about starting your treatment today. For an all over whole body experience come and see us. Come and relax in our opulent ambiance, welcoming staff, the scent of essential oils, calming music, the soft cool breeze. For world class, exclusive treatments and products, we are the beauty and skin care experts.
There are four free Council car parks in the Lane Cove village. Parking should not be a problem. Please pay us a visit. We are, Xara Skin Clinic™ access via Birdwood Lane. We are the Sydney's best secret.
Better than botulinum dermal fillers Sydney #1 best cost
Better than botulinum dermal fillers Sydney #1 best cost , ditch the injections and get a more natural better long lasting look. Still not sure, ring us?
Service Type: Free consultations
Currency: AUD