Here at the Xara Skin Clinic team, we acknowledge the absolute importance of providing for our clients. With highly trustworthy and reliable lasers solution for acne. With years of experience in the skincare service industry. We offer second-to-none intense pulsed light and lasers for acne and acne scars.
Our affordable solutions use the latest innovative technology. To provide you with a better outcome. We promise you on-time appointments. At a time, convenient for you. With expert advice from our qualified acne skin care professionals.
You can rely on our safety and effectiveness for many types of skin and acne scars.
Make your appointment booking now at 02 9420 9777 at Xara Skin Clinic and Beauty Salon.
Please remember if you are unsure of a solution or have questions. Ask our trained staff, we are here to help you. We make you look and feel fabulous.
Distinguished and Trusted
Distinguished and trusted in the field. Our acne laser treatments are performed by expert specialists. Who has a comprehensive understanding of your type of skin and how to better care for it? You will be provided with a consultation. We thoroughly analyse your skin before our acne and acne scarring sessions. First, we need to treat the active part before we start the skin treatment for acne scars and acne-scarred tissue.
Depending on your skin and the severity of your acne condition. Typically, 6 intense IPL and glycolic acid skin peel treatments will achieve the desired results. Our treatment combines glycolic acid facial skin peeling treatments for maximum results. There are other options such as laser resurfacing and skin rejuvenation treatments. Ask us for a discount on multiple sessions and save.
Owner Operated
As a proudly Australian-owned and operated company. We are highly committed to delivering customer satisfaction. Convenience and our aim are to exceed your expectations. In order to do this, we prioritise our client's needs and requirements. Ensuring that we meet and exceed your expectations.
We aim to provide outstanding service for each and every visit. Xara offers you the personal and scaring service that you deserve. Choose Xara's for all your acne, and acne scar needs today. Discover the difference for yourself.
Because our acne treatments do not involve surgery or needles to reduce acne. There is next to zero downtime, just the appearance of a little redness in the treated area. A plus is it stimulates collagen and lifts the skin.
We don't have medical grade medical team injectables dermal fillers, because we have better treatments. While you are here have a look at our wonderful derma care products.
Come and see us
Why don't you come and see us, with a free consultation you have nothing to lose. You can make a booking here or contact us over the phone. When you come here you will get an expert's advice on what acne treatment is best for you and your skin. You will be able to ask questions and get the right advice.
It is where we agree on a treatment plan and let you know what to expect. What it will feel like and what outcome you can expect? We even help you with parking, there are ~ 500 mostly three-hour fee parks, just across the lane way from us. Just park in The Canopy and come up the lifts on the North end and you will be just across the lane way from us.
Fantastic light rejuvenation offering
Pimples or acne are a common skin condition that affects people of all ages. They occur when hair follicles become clogged with oil and dead skin cells, leading to the formation of red, swollen, and sometimes painful bumps on the skin. While pimples can be a nuisance, they are generally harmless and can be effectively treated with various safe and efficient methods.
In this article, we will discuss the various ways to safely and effectively remove acne, including both natural remedies and medical treatments.
Keep your skin clean
Keeping your skin clean is the first step to preventing and treating acne. Wash your face twice a daily with a gentle cleanser to remove dirt, oil, and dead skin cells. Avoid using harsh soaps or scrubs, as they can irritate your skin and make pimples worse. Use lukewarm water to wash your face, as hot water can also aggravate pimples.
Ice
Ice can help reduce inflammation and swelling associated with acne. Wrap a few ice cubes in a clean towel and apply it to the affected areas for a few minutes at a time. Repeat several times as needed.
Use tea tree oil
Tea tree oil is a natural antiseptic that can help kill bacteria and reduce inflammation. Dilute tea tree oil with a carrier oil, such as coconut oil or jojoba oil, and apply it to the affected area with a cotton swab. Repeat twice a daily as needed.
Honey
Honey is a natural antibacterial agent that can help kill acne bacteria and soothe inflamed skin. Use raw, organic honey to the affected areas and leave it on for 10-15 minutes before rinsing with warm water. Repeat once a day as needed.
Aloe vera
Aloe vera is a natural anti-inflammatory agent that can help reduce redness and swelling associated with pimples. Cut a fresh aloe vera leaf and apply the gel to the affected areas. Leave it on for 30 minutes before rinsing it with warm water. Repeat twice a daily as needed.
Use benzoyl peroxide
Benzoyl peroxide is a common ingredient in over-the-counter acne treatments. It works by killing bacteria and reducing oil production in the skin. Use a pea-sized amount of benzoyl peroxide to the affected area once a day, gradually increasing to twice as your skin tolerates it.
Use salicylic acid
Salicylic acid is another common ingredient in over-the-counter acne treatments. It works by exfoliating the skin and unclogging pores. Use a small amount of salicylic acid on the affected acne areas once a day, gradually increasing it to twice as your skin tolerates it.
Use retinoids
Retinoids are a type of vitamin A derivative that can help unclog pores and reduce acne inflammation. They are available in both prescription and over-the-counter forms. Put on a pea-sized amount of retinoid cream to the affected area once a day, gradually increasing to twice as your skin tolerates it.
Consider oral medications
In some cases, oral medications may be necessary to treat severe or persistent pimples. Antibiotics, such as doxycycline or erythromycin, can help kill bacteria and reduce inflammation. Oral contraceptives, such as Yaz or Ortho Tri-Cyclen, can help regulate hormones that contribute to acne. Isotretinoin, also known as Accutane, is a powerful medication that can help treat severe acne, but it should only be used under the supervision of a doctor.
Seek professional treatment
If natural remedies and over-the-counter treatments do not work, you may need to seek professional treatment from a skin clinic.
Laser acned scars reduction solution near me #1 better painless
Laser acned scars reduction solution near me #1 better painless. We have years of experience in the dermacare industry, go for the finest.
Service Type: Complimentary consultation
Currency: AUD
Is parking going to be a problem?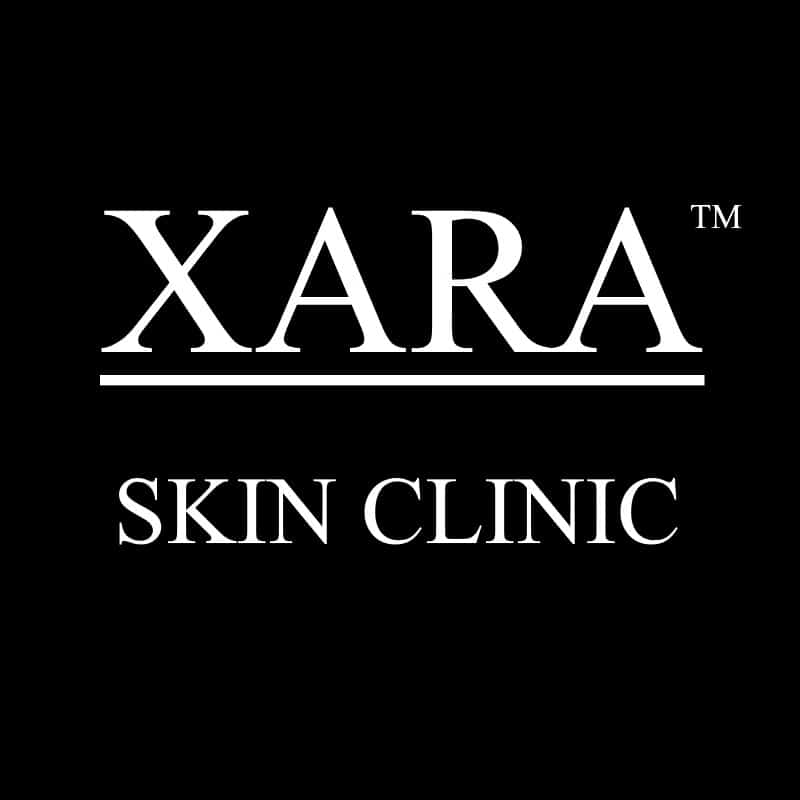 No, we have 500 across the street from us.
Acne scar resolution options near you therapies outcome
Acne scar resolution options near you therapies outcome. Stretchmarks effective treatment you have found the experts in Lane Cove, free parking.
References
If you are looking for real solutions that fix your acne problems, talk to the experts today. We have some really great products and services that can help you beat your acne problems.
Treatment options possibilities
tattoo removal, laser skin resurfacing
acne scar treatment laser skin treatments
skin treatments laser acne skin tightening
removal skin tightening fine lines
new collagen skin texture terms conditions
No injections, because we have offerings that fix the problem and not hide it.
Don't forget to check the specials on tattoo removal.
What we don't do
mild level body procedure