Can't find what you are looking for? Search our site here for the world's best skin care, skin health, anti ageing skin offerings and beauty dermacare product and offerings. Please take the time to bookmark us, we have a fantastic range of offering to choose from. We have a bespoke holistic approach with real heart and offers brands with organic clinics strength which offers real results. Why not be one of our clients, we tend to keep them for life.
Skin rejuvenation
We are experts in dermacare, if you have a dermacare problem we have the answers. Whether it is tattoo removal, fine lines and wrinkles or you just want to look your best. We can help you look younger, have better looking and healthy skin. We use our product and offerings.
So, we know what a product does and how it works. We fat freeze ourselves, facial etc. Which means we know how it feels, what the treatment does and more. we can tell you and we are only too happy to help you.
Facial treatments
We use our exclusive beauty products ourselves, So we can advise you which is best for your skin concerns. We are experts in skin types and facial treatment. So we know how wonderful they are, our children use them. We know how safe they are, we source them from reliable wholesalers. We could get our product from china at half the price but we chose not to. Our product fight sun damage, skin conditions, wrinkles, acne and much more. Ask us about our signature facial, the no surgery facelift.
Our supplier has the same vision as we do. World class products that work, are strong and do not have nasty chemicals. Because we import directly we can offer our exclusive product at low prices. If you enjoy them, please leave a review.
Why not try us out and make a booking now?
Scope
SPA facial or best facials in Sydney
and much more near Double Bay
new top clear clomlpextion appointment
What we don't do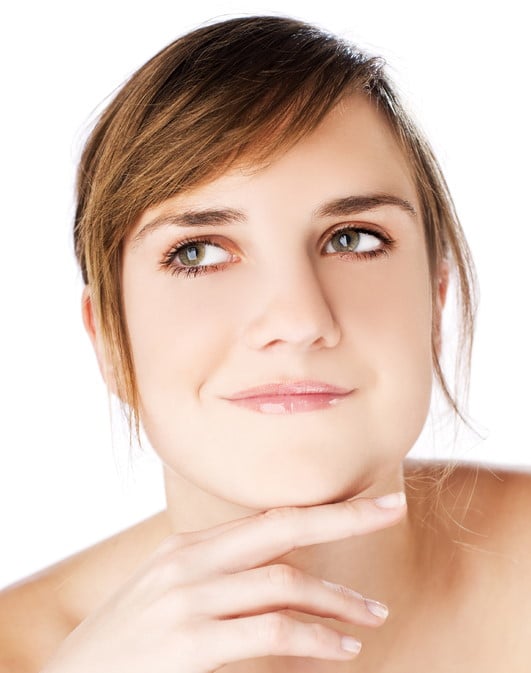 Best treatments just for you
Don't go past these Wonderful Offerings

Check out these Fantastic Product

We make it easy to come and see us with stacks of three hour parking just outside our door. Superb offerings and organic product at great prices, because we import them and cut out the middle man. We pass these saving on to you, come and see us soon.
reception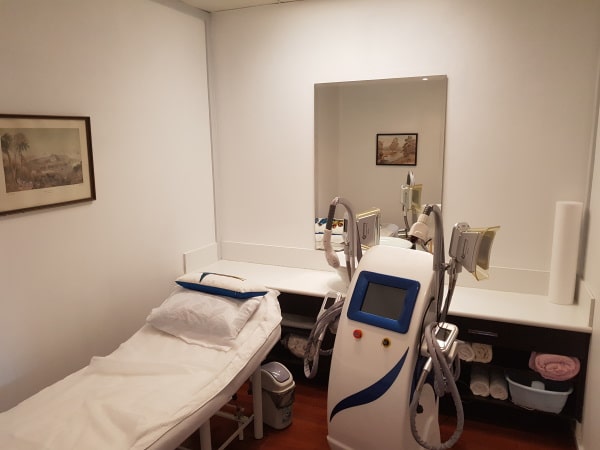 one of four rooms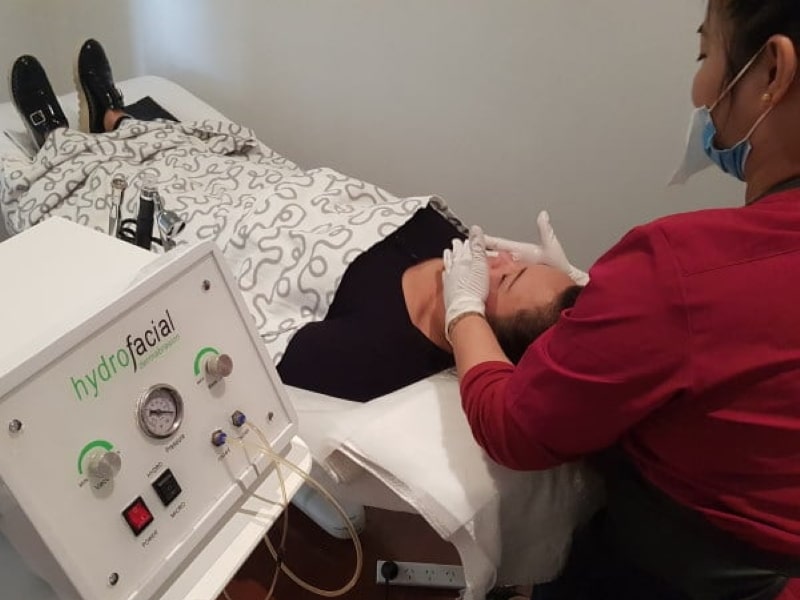 Hydro oxygen jet
Come into Xara Skin Clinic ™ day spa
Talk to us about starting your treatment of choose face and neck now.
For an all-over whole body experience come and see us. Come and relax in our opulent ambiance, welcoming staff, the scent of essential oils, calming music, and the soft cool breeze. For world-class, exclusive offering and product, we are the salon and dermacare experts.
There are four Council car parks in Lane Cove village. Parking should not be a problem. Please come and see us. We are, Xara's access via Birdwood Ln level 2.
Best solutions for your derma near me #1 shop bargains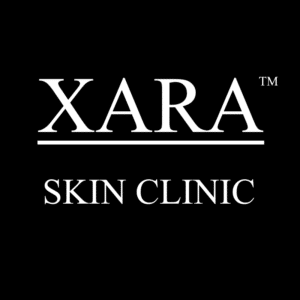 Best solutions for your derma near me #1 store bargains. For the worlds best derma care product and offerings, come and see us, why not ring us?
Service Type: Complimentary consultation
Currency: AUD
Will it be easy to get a car park?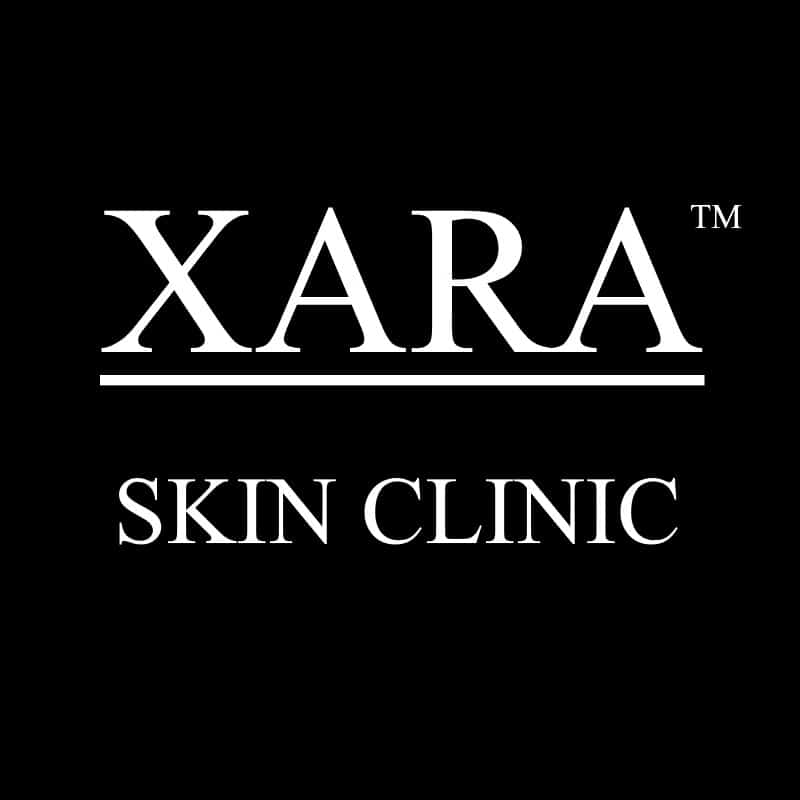 Yes, we have more than 500 across the street from us in The Canopy.