This beauty of a machine is like a Swiss army knife. It has so many tricks, from ultrasonic facials to micro droplet spays.
Great for treatments skin, deep cleaning. exfoliating, ultrasonic tightening, lifting, whitening and hydrating.
Micro droplet spray
This spray sprays micro droplets of water or serums. Typically, 2 - 200 micros in size. Why is this important, the smaller the droplets the better to skin takes in the moisture? Which helps hydrate the skin. The oxygen jet provides deep hydration to the skin
Ultrasonic shovel
It is great for penetrating the skin, massaging the cells to promote metabolic activity, increase cell vitality. Improve blood flow, lymphatic circulation, ceasing the skin, exfoliating, removing black heads, whitening. It will help decrease pore size and the negative ions suck up pollutants.
Dipolar RF and freezing
The dipolar RF improves fine lines and wrinkles while improving the skins firmness and helps improve circulation especially around the eyes to which in turn will help your eyes.
The cooling treatment helps get rid of pollutants on or is the skin. Tightens the skin which in turn promotes collagen and removes lines or wrinkles. It will help remove redness, skin sensitivity, drank circles and bags under the eyes.
The soft brush helps clean the skin and massage the face.
This is a heating a cooling treatment, makes a significant difference.
MCS face roller
The micro current is great for lifting the skin, ere care and whitening the skin.
Ground bar
Great for claiming the skin, lightening pigmentation and shrinking pores.
Aqua Peel and water galvanic
Is a non-invasive way of exfoliation, cleansing and hydrating the skin. It is a safe and painless treatment that your skin will love you for it.
Sounds fantastic?
If all of the above sounds great, then you are as excoriated as we are in getting this new machine. It is just another addition to our wide range of facials. It can be combined with HIFU, fractional laser and fractional RF to give you a supper treatment. A case of one plus one equals three.
Why not come in and book a free consultation?
Book a free consultation today, over the phone or online.
LED light therapy treatment great long term results

Ultrasound MCS RF freezing facial micro droplet #1 
References
Don't go past these Amazing Solutions

Check out these Fantastic Products

Frequently asked questions or FAQs can be found below
Q. Do you have a medical team?
A. Yes, we have a medical team, but we don't normally tell the world.
Other treatments include
body contouring skin treatments chin sculpting
fat freezing skin treatments that kills fat cells
if you are looking to kill fat cells we are fa
fat cells killers and double chin killers
skin rejuvenation body sculpting
high intensity focused ultrasound
diode laser hair removal laser treatments
radio frequency treatments and ultrasound energy
try our great anti wrinkle non-surgical facelift
face neck outer thighs treatments
skin rejuvenation and body sculpting
RF skin tightening long term benefits
no medical grade voodoo here or dermal fillers
chin sculpting double chin
picosecond laser tattoo removal
complimentary consultation pre and post follow up available
body contouring skin tightening
factional radio frequency treatments
and much more with post treatment follow up
Come in to Xara Skin Clinic ™
Talk to us today about starting your treatment today. For an all over whole body experience come and see us. Come and relax in our opulent ambiance, welcoming staff, the scent of essential oils, calming music, the soft cool breeze. For world class, exclusive treatments and products, we are the beauty and skin care experts.
There are four Council car parks in the Lane Cove village. Parking should not be a problem. Please pay us a visit. We are, Xara Skin Clinic™ access via Birdwood Ln.
Blackheads unclogs pores refreshes near me microdroplets #1 best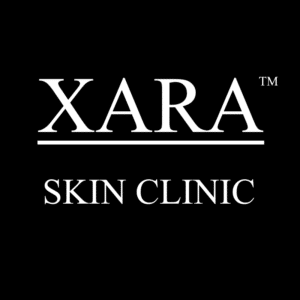 Blackheads unclogs pores refreshes near me microdroplets #1 best. With our new machine we are able to provide a facial like no other, why not see why?
Service Type: Complimentary consultation
Currency: AUD
If you are after that fresh faced feeling near you #1 results
If you are after that fresh faced feeling near you #1 results. With our new machine we are able to provide a facial like no other, why not see why?
What price does a hydro facial start at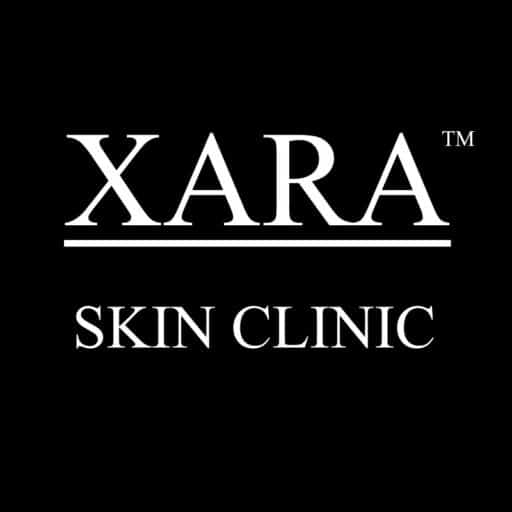 For a basic half hour they start at $49 full face while on special, extra include light, ultrasound energy and other high tech heads which stimulate collagen production.
Is it easy to find a car park?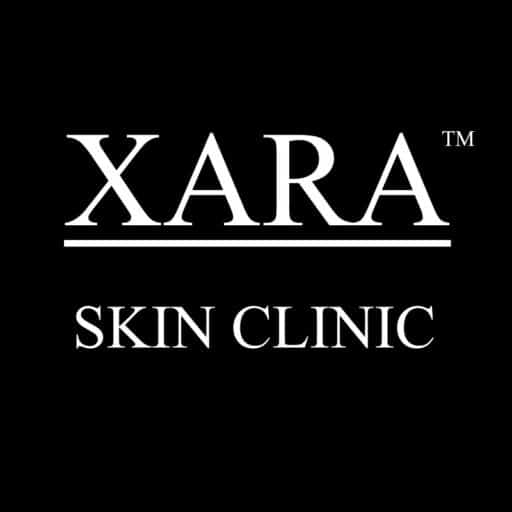 Yes, we have 500 across the street from us in The Canopy.
Do you offer treatments to kill fat cells?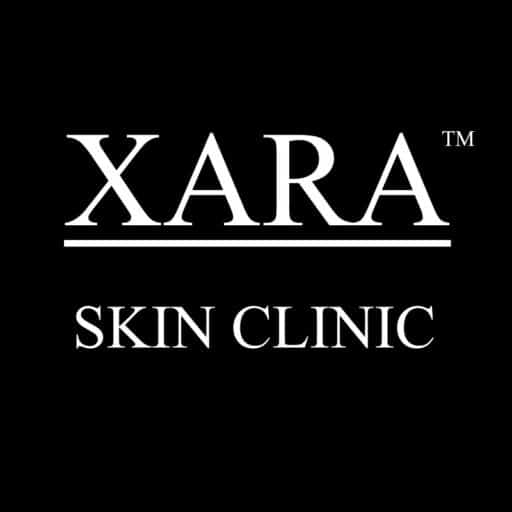 Yes, we do we are fat cell killers.