If you suffer from legs or varicose veins you have come to the right place. Our safest and effective varicose vein state of the art resolution can get rid of them. Make a booking now to get your self-confidence back and a treatment plan for your symptoms. These are all walk in walk out offering that treat the surface of the skin.
What options are available?
Traditional skin treatments using diathermy or thermolysis systems (electro surgery). Have been replaced by less painful, safer and more effective laser and light therapies, less damage.
Several lasers are available to for red vein and red skin such as IPL, E-light and YAG.
What lesions are suitable?
The YAG lasers, E-light and IPL machines target red skin. Which arise either because of the presence of dilated surface blood vessel. Also, an overall increase in blood supply resulting in a flushed appearance.
Suitable lesions include:
Angiokeratoma
Angioma serpiginosa
Broken capillaries
Essential

telangiectasia

Hereditary

telangiectasia

Facial

telangiectasia

(red veins)
Rosacea
Legs area
Cherry angiomas
Port wine stains
Infantile haemangiomas
Spider veins
Varicose veins
Small red spots such as cherry angiomas usually disappear with one treatment. More extensive vein treatment may require more treatments cosmetic. Spaced approximately four weeks apart. Spider veins treatment can be found here.
Blue vessels are generally unsuitable for light or laser offering. Because of their colour, they have a larger diameter and they tend to be deeper in the skin. These include venous lake on the lip, large diameter vessel at the side of the nose, and most thread veins on the legs.
What can I expect?
Generally, no anaesthesia is required but there may be some discomfort from your varicose vein treatment. Some bruising and swelling may occur after IPL, E-light or YAG treatments. Small scabs and swelling may arise after YAG offerings.
Some customers take a couple of days off work but most people don't think the unsightliness is too bad. It is quite OK to apply makeup to disguise the bruising or scabbing, if any occurs. Any downtime is generally worth it since the results are mostly excellent. Post procedure it is recommended you use vitamin K cream.
Make a booking for a complimentary consult, email, here or over the phone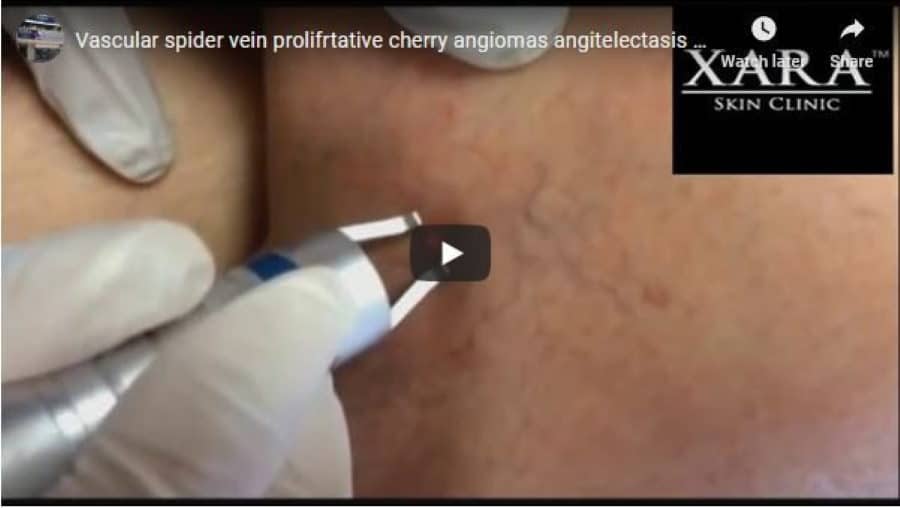 Fantastic offerings have veins disappear in as little as one session
leg veins removal
You save money and time
Our new 980 laser will in most cases get rid of veins in just one treatment. Our video shows it in action, instead of three or four treatments. Which saves you time and money.
References
Medscape – Laser Vein Treatments
Don't go past these Amazing Offerings

Check out these Fantastic Product

Other alternatives
diode laser hair removal skin treatments
laser skin tightening stretch marks
blood vessels laser treatment laser
laser skin rejuvenation
LED light therapy for acne
laser vein next to zero side effects
non-surgical mole removal
treated face body rejuvenation
laser treatments facial veins treatment
double chin fat reduction
Facebook blog
and much more terms conditions apply
We have some great special on LED light therapy skin tightening, mole removal laser on our normal specials page. We have better therapies than sclerotherapy.
What we don't do
sclerotherapy endovenous ablation procedure sclerotherapy
fat dissolving injections, or surgical sclerotherapy
No medical team cosmetic injectables anti wrinkle injections dermal in sight, why? Because we have rejuvenation therapies that fix the problem rather than hide it.
Come in to Xara Skin Clinic ™
Talk to us about starting your spider vein therapy now. For an all over whole body experience come and see us. Come and relax in our opulent ambiance, welcoming staff, the scent of essential oils, calming music, the soft cool breeze. For world class, exclusive offerings and products, we are the beauty and skin care experts.
There are four Council car parks area in the Lane Cove village area. Parking should not be a problem and take long. Please pay us a visit. We are, Xara Skin Clinic™ access via Birdwood Ln.
Fantastic fixes for blood veins option near me #1
Fantastic fixes for blood veins option near me safe #1. Get rid of unsightly veins with the latest in high technology, book your session for nothing.
Service Type: Complimentary consultation
Currency: AUD
Will be parking easy?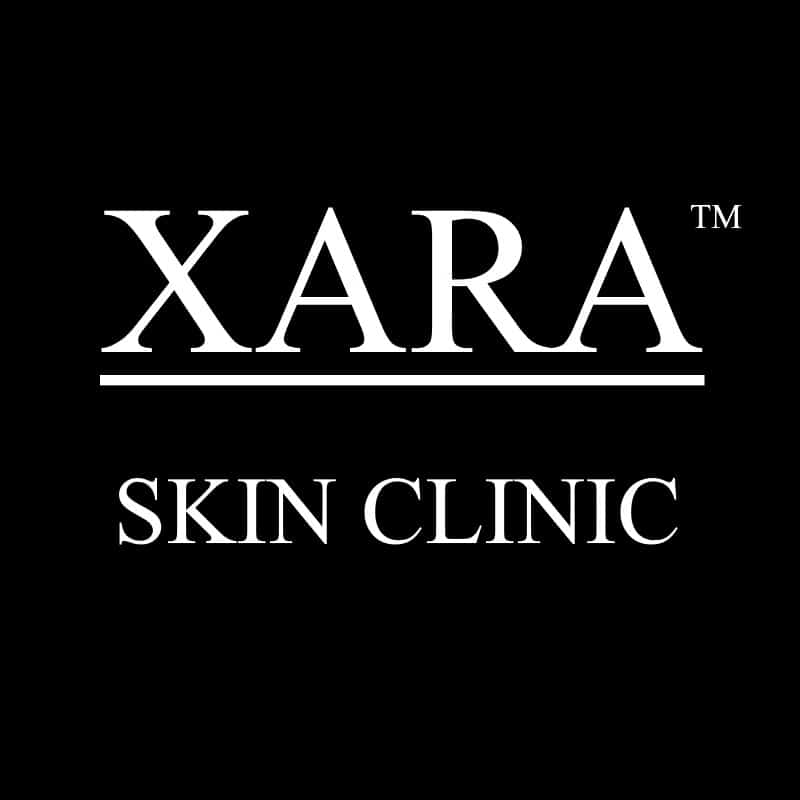 Yes, we have 500 underground parks across the street.
Amazing alternative removing varicose veins near you
Amazing alternative results removing varicose veins near you. If you are looking for your experts in vein solutions we are here, in Lane Cove.