!-- Facebook Pixel Code -->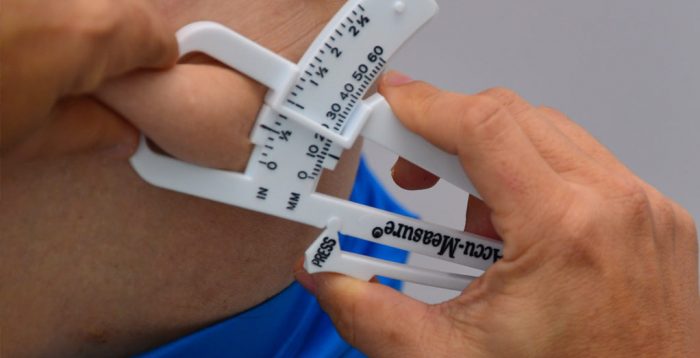 Body sculpting permanent fat reduction
We provide effective body sculpting fat freezing treatment. We are in the heart of Lane Cove. Our personal skin care services are performed by professionals. With years of extensive skin treatments knowledge and experience. We are one of Sydney's premier IPL skin rejuvenation service providers in Australia.  At Xara Skin Clinic we deliver freezing fat with the highest level of integrity and long term results.
As an industry leader in skin treatments, we provide cost effective and high quality non-surgical fat loss that delivers great results. We only provide the finest products and have state of the art technology to give you healthier looking skin.
Make your booking today 02 9420 9777 at Xara Skin Clinic and Beauty Salon.
Please remember if you are unsure of a treatment or have questions, ask our trained staff. We are here to help you. We make you look and feel fabulous.
Enhanced Client Experience
Our commitment is to deliver to you excellent customer service. For an enhanced client experience to ensure your satisfaction. In order to do this, we have highly qualified specialists. Using the latest controlled cooling  technology to achieve the best possible results. Our treatment promises you with on time appointments.
Expert advice and unmatched hygiene and discretion. cool sculpting is the most effective non-invasive fat loss procedure that does not inflict pain. Our premium cool sculpting fat loss will provide you with a full consultation. Identify your requests and expectations before the procedure begins.
Ask us for a package price and save.
Our Experts
Our experts will target the area you want fat removed, cellulite reduction, even chin sculpting. Will apply cooling on your skin to kill the fat cells. Our cool sculpting is ideal for areas where fat is difficult to remove. Such as the belly, muffin tops, love handles and cellulite reduction.
This gradual process does not harm the surrounding tissue. The target fat cells and the dead fat cells are eventually removed from the body in a matter of weeks. If you are looking for fat loss, contact us at Xara Skin Clinic today to discuss your cool sculpting treatment. The good news is this treatment also has a skin tightening effect.
We offer you a body sculpting complimentary consultation, book here or over the phone.
Non-surgical fat removal cool sculpting Sydney #1 cost price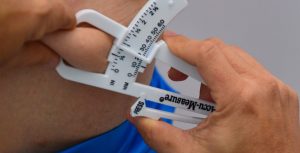 Non-surgical fat removal cool sculpting Sydney #1 cost price - We are one of Sydney's premier IPL service providers in Australia. We are Sydney's experts.
Service Type: Free consultations
Currency: AUD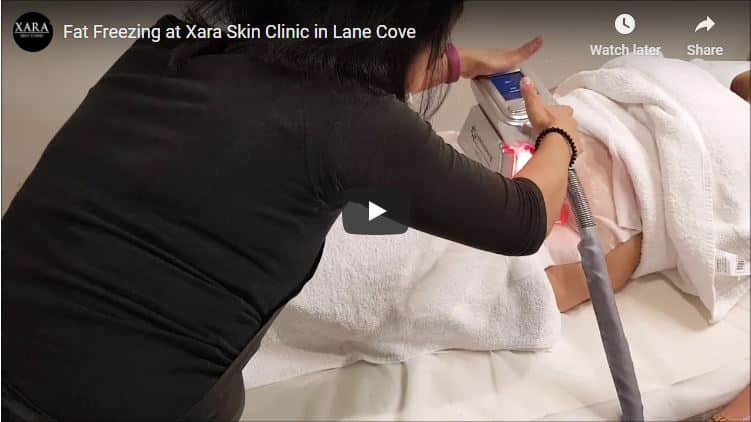 Great weight loss from body sculpting freezing fat, healthy lifestyle optional
Frequently Asked Questions
Q. Are they any clinical studies for these treatments.
A. N Krueger · 2014 · Cited by 121 — In clinical studies, cryolipolysis was shown to reduce subcutaneous fat at the treatment site by up to 25% after one treatment. - I guess that means yes
Q. Is it painful.
A. Given that our clinic owner has fallen asleep during a treatment. I would say a definite no.
Book a free consultation
We offer you a free consultation, where we go through the body contouring pockets of fat treatment. We identify the unwanted fat. Agree on the treatment area, which could include abs, outer thighs, double chin cellulite reduction and more. We put together a treatment plan that could include diet and exercise. We go through any possible side effects and post treatment issues.
For the record we are not in Bondi Junction, we are in a much better place with stack of three hour free parking.
All this without medical grade injections dermal fillers, our skin tightening treatments fix the problem rather than hide it.
Come and see us
We make it easy to come and see us with easy booking and stack of mostly three hour free parking. We are near the Sydney CBD and are your Sydney experts.