Are you losing your hair? Are you losing your dignity? Do people make fun of your bald patch? Well you have found the right results web-page. With our hair new growth treatments, you can naturally regrow your hair. You can have a full head of hair again. I use the treatments and have had success. You can too without a hair transplant. You don't need snake oil advice that is not backed by scince.
We have a hair loss treatment for you. 70% of hair loss victims that suffers hair loss because of AGA. We have a five-step approach to getting that fuller head of hair.
Step one;
The client takes a DHT blocker such as pumpkin seed oil, green tea or Saw Palmetto. I take pumpkin seed oil twice a day and notice when I don't. All of them are readily available at the local chemist or supermarket. Before talking anything if you are unsure please your health professional.
References http://www.ncbi.nlm.nih.gov/pmc/articles/PMC4017725/

https://www.hairlossrevolution.com/green-tea-dht/
Step two;
For hair to regrow the scalp needs to be clean and healthy. We use a cleanser and exfoliant to get rid of dead skin and expose the scalp to fresh air. Simple really?
Anti aging facial toner geranium vitamin c glycolic acid
Step three;
A massage, to get the blood flowing on the upper scalp. Our scalp massage increases blood circulation to the hair follicles. Increases relaxation, decreases stress, conditions the scalp, and boosts strength in the roots of the hairs. The scalp is kneaded under a little pressure that warms the skin and opens the blood vessels. Increases blood flow and boosts circulation.
Reference http://www.medic8.com/healthguide/hair-loss/treatments/scalp-massage.html
A good head massage increases blood flow and nutrients to the hair follicles. We massage with Organic 100% cold pressed Argan oil (Moroccan Gold). Argan oil is also full of nutrient-rich essential fatty acids, including Omega-6, Vitamin F and Omega-9. These fatty acids are required to create Prostaglandin, which is a naturaly anti-inflammatory which reduces swelling, pain and inflammation.
Step four;
We use both red and blue light;
Red light (at the correct wavelength) activates collagen so that it renews itself resulting in reduced wrinkles and increased elasticity of the skin.
Blue light at 415 – 425 nm has been shown in various studies to kill acne over a course of several treatments.
Other colours of LED light therapy are offered by some manufacturers but there is no clinical evidence that green, yellow or any other colour has any beneficial effect.
Wound Healing
Improves texture and skin tone
Repair and rejuvenation of the skin
Stimulation of collagen production
Decreases the risk of bruising
Increases skin's hydration
Used in the treatment of acne and acne scarring
For dermatitis, rosacea and psoriasis
Used to remove-decrease fine lines and wrinkles
No hair care surgical hair transplants
Skin tightening
Stimulate hair follicle and growth factors
Hair loss solutions type of hair
To stimulate circulation and increases blood flow to the tissue
For the relief of muscle and joint pain/pain management
Decreases the risk of bruising
Stimulates DMA and ATD – cellular energy
Increases serotonin in the brain
Next to zero side effects
Step five;
It can't be stressed enough the importance of a good herbal shampoo and conditioner. That is not full of chemicals, strips your hair of oils and damages your scalp. A good herbal shampoo and conditioner that is not full of cheap chemicals and preservatives. Can't be under rated to stop hair loss and prevent new growth. In fact, it makes your hair grow faster and stronger.
Natures treatments for decreasing hair to regrow hair
Reference
Don't go past these Amazing Solutions

Check out these Fantastic Products

Scope hair loss treatments
hair regrowth from male pattern baldness
complimentary hair loss consultation for hair decreasing over the years
female hair loss with time
no hair replacement
Australia hair loss clinic offers preformed
female pattern hair loss hair restoration
men and women treatment hair
no hair transplant or hair transplantation
advanced hair loss results
female pattern baldness
laser therapy
free men and woman hair loss consultation
hair loss clinic free consultation
The Australia contacts is on the contact page
and much more
Complimentary hair loss hair health consultation
Make a booking here, email or phone us.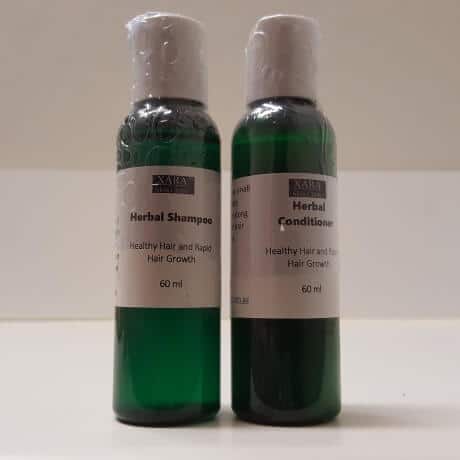 Our great organic hair growth shampoo and conditioner
Come in to Xara Skin Clinic ™
Fight thinning hair with our hair loss treatment team at our clinic. For an all over whole body experience come and see us. Come and relax in our opulent ambiance, welcoming staff, the scent of essential oils, calming music, the soft cool breeze. For world class, effective exclusive treatments and products, we are the beauty and skin care experts.
There are four Council car parks in the Lane Cove village. Parking should not be a problem. Please pay us a visit. We are, Xara Skin Clinic™ access via Birdwood Ln.
A naturals growth way to a full head of hair near me #1 decreasing
A naturals growth way to a full head of hair near me #1 decreasing, Lane Cove. A natures regrow treatment for you, make your booking today, ring us now.
Service Type: Complimentary consultation
Currency: AUD
Is parking easy to find?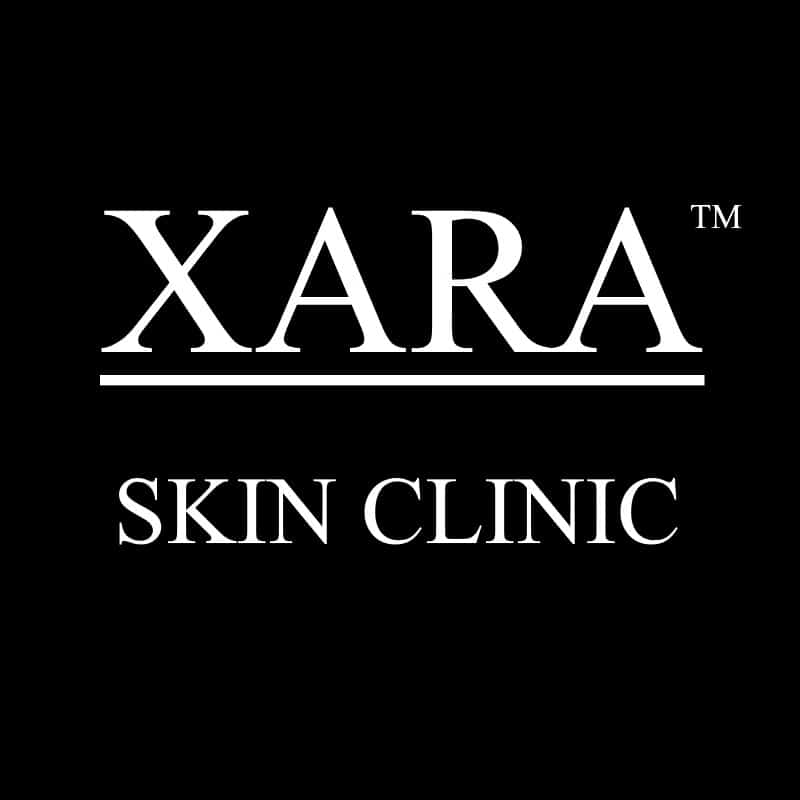 Yes, we have 500 underground parks across the street.