Do you suffer from tired lacklustre skin? Then this is the treatment for you. Do you want to whiten your skin? Then look no further. This laser resurfacing treatment is an all-over treatment, face hands, arms, neck, or anywhere else. This fantastic laser resurfacing beauty secret is used by Hollywood's A-listers. Be an A-lister and treat yourself.
Contact us for a consultation, here, by email, or over the phone.
This wonder laser resurfacing
laser collagen generation
laser stimulates collagen and promotes elastic fibre repair
whitens the skin laser
laser skin tightening
laser removes blackheads
laser shrinks pores
laser skin rejuvenate
removes crinkles
laser smooths the skin so it regains elasticity
Scope
A general facial clean to remove the dead epidermis, and clean and open the pores.
Medical-grade nanocarbon is applied to the face after it penetrates the pores.
IPL or laser is applied to the facial area, which causes the nanocarbon to burst, which shatters dirt and epidermal keratinocytes.
The heat energy is transferred to the dermis, which stimulates the vitality of the cells, stimulates elastin and promotes elastic fibre repair.
This restores the body's natural ability to start new elastin generation, shrinks pores, removes blackheads, and lines, and smooths so it regains elasticity
After the treatment, we wash the face to remove all traces of nanocarbon
Moisturise and you look in the mirror and say wow.
How do I whiten my skin?
Try our Black Doll Laser lightening treatment, this treatment whitens skin while rejuvenating it. Perfect whiter skin and better-looking skin, increased elastin, and more elastic skin. At the same time smaller pores, and blackheads are gone, crinkle reduction, and smoother skin, all in one treatment. So come on in and ask us how do I whiten my skin?
Am I Suitable?
Black doll is suitable for rough skin, large pores, excessive oil secretion, acne, and yellowish complexions. People with facial trauma, inflammation, allergies, serious acne and the like should look at postponing the offering until healed. Notre this is not a nasty nanocarbon dioxide laser that removes the top layer of the epidermis and it is painful and recovery takes weeks.
Post Therapy
There should be an improvement in the skin's look and feel a reduced pore size, the skin should whiten, spots fade, reduced crinkles, the elasticity of the skin should improve and along with the colour.
Effective nanocarbon laser facial for a younger-looking you 
Laser skin whitening, also known as lightening or bleaching, is a cosmetic procedure aimed at achieving a lighter tone by reducing the production of melanin. Melanin is the pigment that gives colour to our skin, hair, and eyes and is produced by cells called melanocytes. People seek lighting for various reasons, including treating hyperpigmentation, and stretch marks, lightening dark spots and acne scarring, evening out tone, and enhancing their physical appearance.
It can be achieved through various methods, including topical creams, oral medications, peels, laser treatments, and natural remedies. Topical creams and oral medications are the most common methods used for lightening, and they work by inhibiting the activity of tyrosinase, an enzyme that stimulates the production of melanin. These products contain ingredients such as hydroquinone, kojic acid, arbutin, vitamin C, and retinoids, among others, which are known to have skin-lightening properties.
Chemical peeling and treatments, on the other hand, work by removing the outer layer to reveal a lighter, smoother complexion. These procedures are usually performed by dermatologists and require several sessions to achieve the desired results. Chemical peeling uses a solution containing acids such as glycolic acid, salicylic acid, and trichloroacetic acid, which exfoliate and stimulate cell turnover. These treatments use high-intensity light energy to destroy melanin-producing cells, resulting in a lighter tone.
Natural remedies include ingredients such as lemon juice, turmeric, yogurt, honey, and aloe vera, which are believed to have skin-lightening properties. However, the effectiveness of these remedies is not scientifically proven, and they may cause irritation or allergic reactions.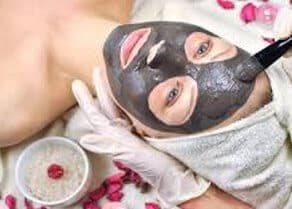 Laser skin whitening Sydney
Don't go past these Amazing Offerings

Check out these Fantastic Products

Other search options
acne scarring skin rejuvenation
skin treatments laser treatment
sun damage removal skin resurfacing
Why not make a clinic booking for a complimentary appointment, here or over the phone? Check our special on tattoo removal, stretch marks, laser hair removal and therapies for better skin tone. For our reviews see Fresha.
Possible Side Effects May Include
Mild discomfort during the laser/IPL part of the treatment
The slight appearance of redness and swelling
Irritable and dry skin
All this without nasty anti-wrinkle injections lip, why because we offer real fight aging treatments. Our solutions fix the problem rather that only hide the problem. All this without a medical team, we think we have much better experts, lasers, and results.
In conclusion, it is a cosmetic procedure aimed at achieving a lighter skin tone by reducing the production of melanin in the skin. It can be achieved through various methods, including topical creams, oral medications, peeling, laser treatments, and natural remedies. However, it can pose health risks and cause skin damage, and there is a growing movement against it. Ultimately, it is up to each individual to decide whether or not to pursue it, based on their personal values and beliefs.
Frequently asked questions can be found below
What we don't do
PDO threads, because ours is cheaper and lasts than PDO threads
skip to content procedures types long
Come into Xara Skin Clinic ™
Talk to us about starting your laser pigmentation removal now. For an all-over whole-body experience, come and see us. Come and relax in our opulent ambience, welcoming staff, the scent of essential oils, calming music, and the soft cool breeze. For world-class, exclusive treatments and products, we are the beauty and skincare experts.
There are four Council car parks in Lane Cove village. Parking should not be a problem. Please pay us a visit. We are Xara Skin Clinic™ access via Birdwood Ln.
In just an hour or two we can make you look years younger
In just an hour or two we can make you look years younger. Turn tired into bright radiant with these anti-ageing offering. Why not book now.
Service Type: Complimentary consultation
Currency: AUD
Can I buy here?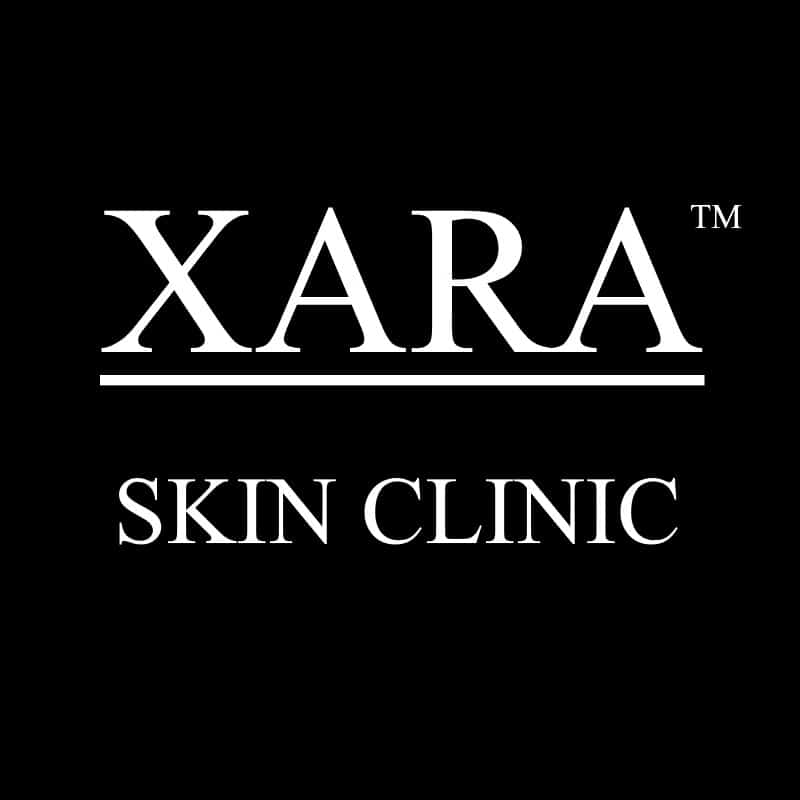 For prices you can shop here and phone trough and order but not buy online.
Is there lots of parking?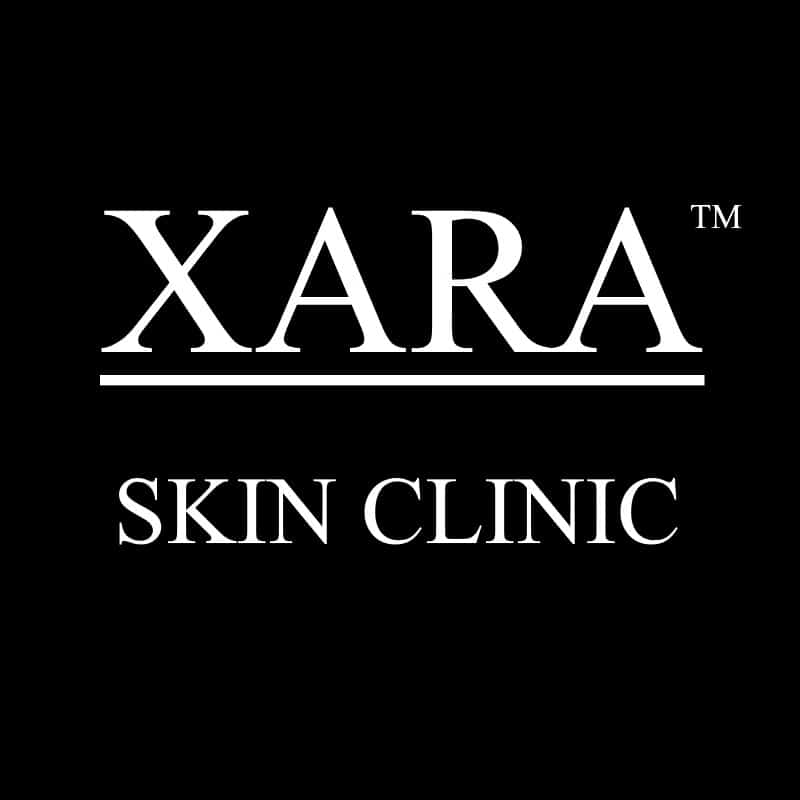 Yes, I never have a problem finding one close by.
If you are after a more youthful looking you come and see us
If you are after a more youthful looking you and see us. Turn tired epidermis into bright radiant radiance with these fantastic offerings.