!-- Facebook Pixel Code -->
RF ultrasound cellulite removal therapy Sydney 1 best effect
RF ultrasound cellulite removal therapy Sydney 1 best effect. Cellulite loss treatment in Lane Cove. Is cellulite ruining your look? Do you have to hide it? Would you like to improve your self-confidence? Well you have come to the right place. Let us help you look your very best. Let us help you get more confidence. You won't have to hide it anymore, it will be gone. Be quick we have some great body sculpting fat loss specials, book now and save some money. We offer you a free consultation.
Cellulite Treatment
Body sculpting RF ultrasound process removes cellulite. This technique is effective at removing fat, reducing cellulite and reduce the appearance of cellulite. The ultrasound cellulite treatment is used to tighten the skin and improve body shaping. Dermatologists and skin clinics across the world use it for cellulite reduction.
There are so many good effects from this treatment, besides removing cellulite. We use RF on our non-surgical facelift, it really is a wonder treatment. Try it today, book now. We have so many happy RF customers.
Radio Frequency Skin Tightening Advantages:
It breaks up the fat cells for the body to remove fat, butt lift
Used to reduce cellulite and build collagen and elastin
Non-surgical, non-invasive wrinkle removal, skin lifting, loose skin treatment: reduce fat without surgery
Safe, painless and no recovery required
Lasting wrinkle removal or reduction
Good effects: Fat cavitation can promote the skin to stimulate collagen, improve skin texture, keep skin young
The surface of the skin will improve significantly after a few weeks from just one cellulite treatment you will see a real cellulite reduction
Non-invasive: can achieve anti-ageing results without medical grade injections or surgery
Treatments skin, wrinkle removal, wrinkle reduction, skin rejuvenation body treatments
Stimulated collagen production and improvements in skin texture
Fat cavitation RF skin lifting of loose skin is not only for wrinkle removal
Remove scars, improve your skin and reshape your face's contours.
This is a whole-body treatment to rejuvenate the skin
Activate growth factors in skin and stimulate collagen regeneration and no medical grade fillers in sight
RF Cellulite Treatments
The non-surgical RF ultrasound treatment to remove cellulite is a non-invasive skin rejuvenation technology. Which balances the pH level of the skin and enhances skin quality. Used together with cooling it has achieved optimal results in improving skin structure. The heat generated in the tissues by the 5MHz radio-frequency is an excellent.
Double Chin Removal
If you need chin sculpting and thought it was hard to remove. Think again our chin sculpting can remove if in most cases in one treatment.
Non-invasive way of removing cellulite, fat deposits, strengthening aging skin, tighten loose skin, remove wrinkles and fine lines.
Come and see us today about starting your treatment, we offer you a free consultation where we can discuss your reduction treatment options and give you a treatment plan.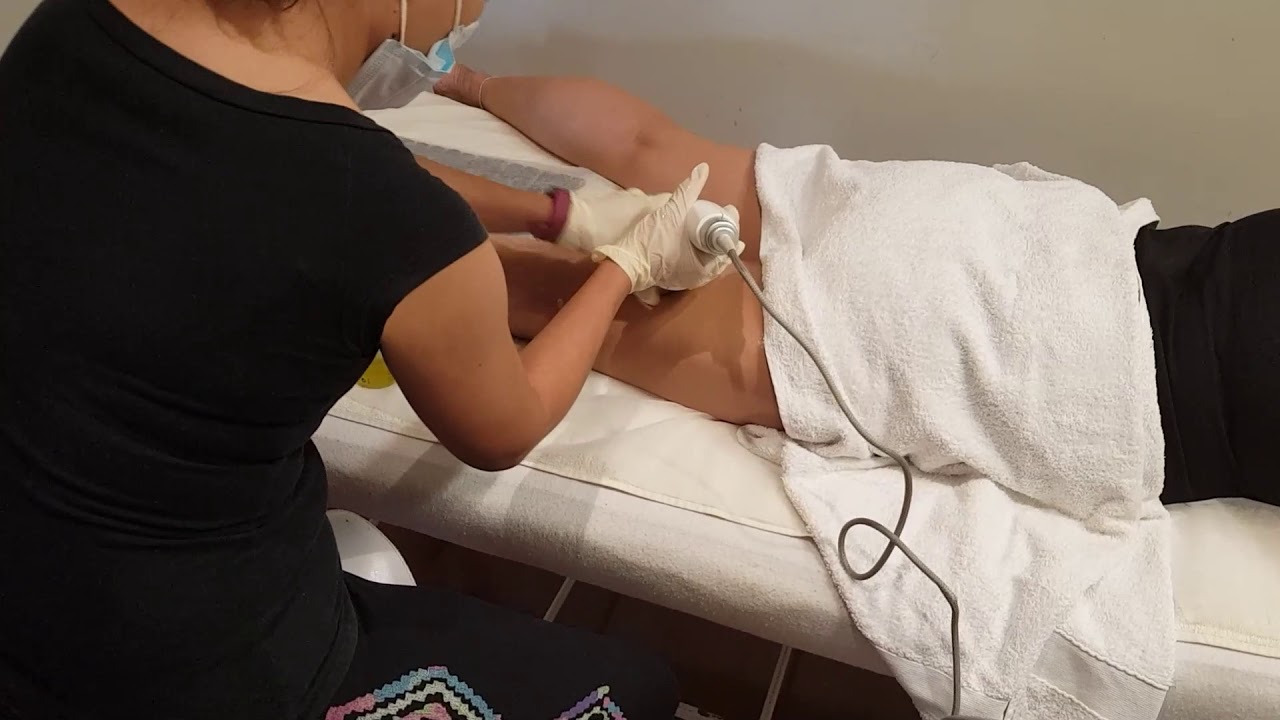 Body treatments to remove fatty tissue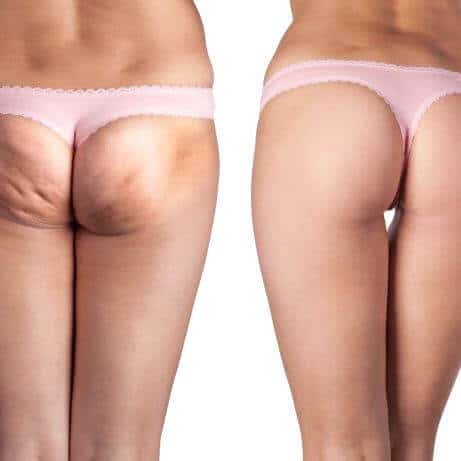 Say goodbye to cellulite best effect
Would you like to save time and money?
We can save you time and money because we offer the safest most effective treatments. More effective treatments means less treatments that saves you time and money.
References
Don't go past these Great Treatments

Check out these Fantastic Products

While you are here check out our great specials on anti wrinkle and body sculpting. BTW we are not in Bondi Junction and we don't do skin needling or anti wrinkle injections, why. Because we have better saffer treatment that fix the problem and not hide it.
Come in to Xara Skin Clinic ™
Talk to us today about starting your body contouring cellulite removal skin treatments treatment Sydney. For an all over whole body experience come and see us. Come and relax in our opulent ambiance, welcoming staff, the scent of essential oils, calming music, the soft cool breeze. For world class, exclusive treatments and products, we are the beauty and skin care experts.
There are four free Council car parks in the Lane Cove village. Parking should not be a problem. Please pay us a visit. We are, Xara Skin Clinic™ access via Birdwood Lane. We are the Sydney's best secret.
RF ultrasound cellulite removal therapy Sydney 1 best effect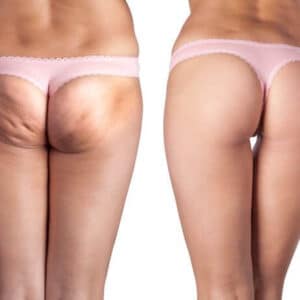 RF ultrasound cellulite removal therapy Sydney 1 best effect. Is cellulite destroying your look, do you have to hide it? Let us help you, we are the experts.
Service Type: Free consultations
Currency: AUD