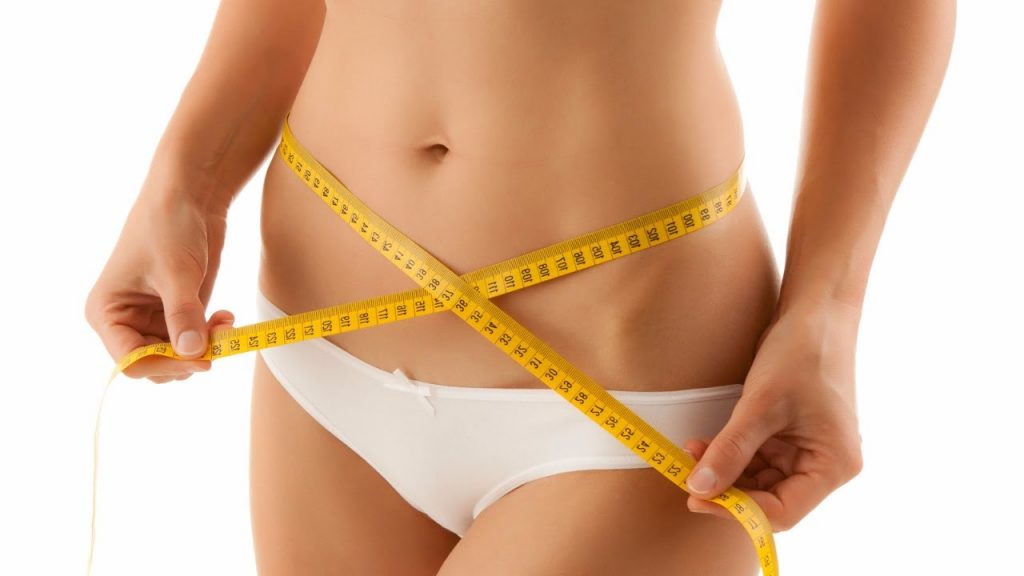 Fat Removal Treatment Sydney | Fat Reduction Treatment Sydney
Fat Removal Treatment Sydney | Fat Reduction Treatment Sydney. If you have fat you just can't shift even with spending hours in the gym. Fat freezing is a great way to remove it, it's quick and easy, just tell us where to remove the fat. Don't spend hours looking in the mirror thinking how much better I would look without that fat. Let us help you out and get rid of it for you. We can treat up to four areas at once, saving you time and money. Also consider the age of the machine and size of the treatment cups, this is where we save you time and money.
Best cheap Cryolipolysis cool sculpting fat freezing Sydney. Using the latest technology, our team of experts provide holistic solutions customised to your specific fat removal needs. At Xara Skin Clinic, we provide you the best and cheapt non surgical fat removal in Sydney. Our fat removal treatments target and eliminate unwanted fat cells through a topical, rather than surgical, procedure.
Cryolipolysis – it is the most effective non-invasive fat freezing treatment technologies to remove fat and lose weight otherwise known as cool sculpting or fat freezing. This process of freezing fat and eliminating fat cells throughout the body. In this process, the skin is cooled right up to the fatty tissue. The machine precisely maintains this temperature for a pre-set time to crystallize the fat cells. Which kills the fat cells and the body removes them via the bodies metabolic. This is ideal to those people who have fat in hard to remove places such as the belly, love handles, muffin tops etc.
Some of the Benefits of this fat freezing treatment technology are:
No surgery required. This makes cool sculpting a totally non-invasive technique for losing fat. No anesthesia, no cutting instead you only have to relax while the procedure is carried out. If you would like to avoid surgery, and then this might be the ideal method to lose fat.
Expect natural-looking results over the course of the next six weeks, appear smoother and more toned.
Convenient and comfortable, some customers read, get work done – or even sleep!
FDA-CLEARED it is well develop by scientist to controlled cooling to target and freeze away fat cells. It's the only FDA-cleared fat freezing technology. The treatment is safe on the body – but tough on stubborn fat.
Vacuum & Infra-red light
Our fat freezing machine fist heats the dermis which tightens the deeper layers of the skin. While helping initiate the production of new collagen, which occurs over a period of time. Non surgical liposuction fat removal treatment in Sydney.
Application areas:
Treatment of pregnancy stripes and scars
Increasing muscle tone
Intensive skin tightening and lifting
Reduce cellulite
Local fat removal
Elimination of loose and flabby skin
Treatment of pregnancy stripes and scars
Anti-wrinkle
Fat reduction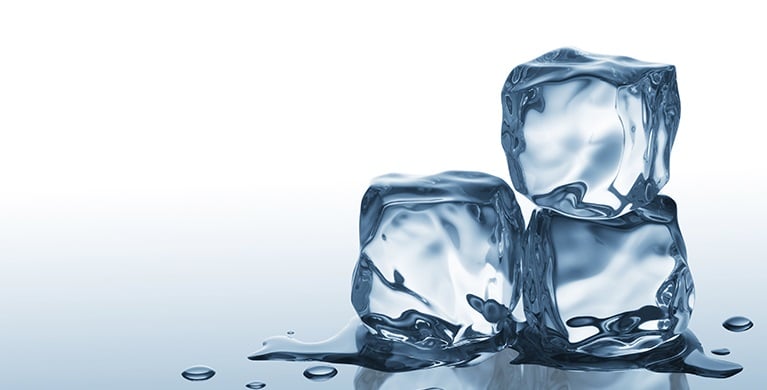 Fat Removal Treatment | Fat Reduction Treatment
Special 4 areas at once $799 inquire on the right
Don't go past these Great Treatments
Check out these Fantastic Products