New 4in1 E-light SHR laser hair removal RF ultrasound Sydney
In keeping with our vision of providing the best in skin care and beauty equipment. We have purchased the newest 4 in 1 SHR and IPL heads to remove hair, E-light pigmentation, IPL resurfacing, red vein removal, YAG laser tattoo removal, pigmentation, resurfacing, RF radio frequency skin tightening. With so many treatment options and treatment area, all in one fantastic machine.
We offer you a complimentary consultation, you can book here or over the phone.
One machine
Yes, all those treatments in one machine. I here you ask does having all those treatments in the one machine mean any of the 4 in one heads less effective? The short answer is no. What it means for us is we save money by four treatments being in the same machine, they share the water cooling, case, screen etc. It also means it takes up less space, which is important to us.
We already have a room packed with equipment. What it means for you the best in skincare and beauty treatments and that is important to us.
We have one head that is just for SHR (super hair removal laser). That means we don't have to swap filters to remove hair or do other treatments. The SHR means the IPL (Intense Pulsed Light) is flashed, which means we keep the head moving and removing hair. With this baby the hair follicles just don't have a chance, we are serial killers of hair follicles.
With traditional IPL hair reduction, it's place, shoot, move, place, shoot, move etc, you get the picture. With SHR we keep the head moving, which means a faster, more effective treatment for you. The SHR will also treat type 5 and 6 skin types, that means darker skinned people.
Some people ask us is it permanent hair removal, well we say it is as permanent hair removal as the body will let it be. With the hair follicle seeming to have a mind of its own. The body is very good at poking things up where they have never been before.
We have one head that is for all other treatments that IPL could do. That is pigmentation removal, red vein removal and skin rejuvenation. It is a combination of IPL and RF ultrasound. The head also flashes like the SHR heads.
That means instead of the flash, move flash of traditional IPL, the light keeps flashing. Which means faster and better treatment for you. Because this head is not for removing hair it doesn't need filters.
YAG Laser
One head is a YAG laser for tattoo removal, red vein removal and rejuvenation such as our exclusive black doll gold mask treatment. What does this mean for you? not so much as our existing YAG laser does the same thing. For us it means less space.
The RF ultrasound head is used for skin tightening and fat cavitation. Fat cavitation is RF ultrasound fat removal. What does this mean for you, not much as our existing RF ultrasound is great and still stat of the art. To us it's just handy to have it on the machine.
https://en.wikipedia.org/wiki/Laser_hair_removal
With our latest three frequency diode laser treatment, removing hair treatments are even more effective. with use being able to treatment in more stages of hair growth and with less side effects. Resulting in less treatment and more effective treatments.
Resulting in you saving more time and money. Great treatments, book here or over the phone, don't forget our fantastic LED light therapy. We are high quality hair follicle killers
Xara's delivering the best to you
We are here delivering the best and most effective treatments here for you and your skin concerns. What next? I hear you ask. We will be getting the newest freezing fat machine and the next few weeks. Why? Because this one can do double chin and four areas instead of two for the existing machine.
It also has a under the double chin head What does this mean for you? Under the chin treatments and more than two treatments at the same time Saving you time. Doesn't the blue light look good?
Other fantastic skin treatments
HIFU High Intensity Focused Ultrasound face neck
fat reduction with body contouring ultrasound energy
area body contouring body sculpting and body shaping fat reduction
radio frequency tightening skin treatments for fine lines
and much more
No medical team, medical grade cosmetic injectables anti wrinkle injections dermal fillers. Why? because we have better treatments that fix the problem and give you a natural look that lasts for a long time in a single session. For prices come in and see us.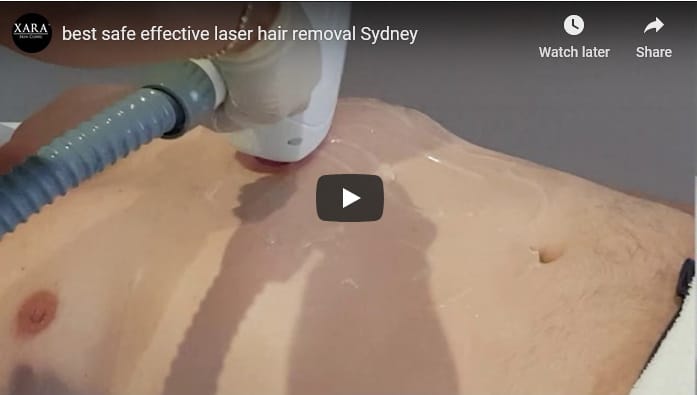 High quality 3 frequency diode laser treatment to remove hair
Is diode laser any better than IPL SHR at getting rid of unwanted hair? Well that depends on skin colour, hair colour and where the hair is, what I can say it is painless. Which is why we offer a complimentary consultation, book here or over the phone. For special prices see our specials page.
Frequently asked questions can be found below.
Elight IPL SHR laser hair removal RF skin rejuvenation near me
Elight IPL SHR laser hair removal RF skin rejuvenation near me. In keeping with the latest and best beauty technology for our customers. We invest in the newest machines
Service Type: Complimentary consultation
Currency: AUD
Is parking easy to find?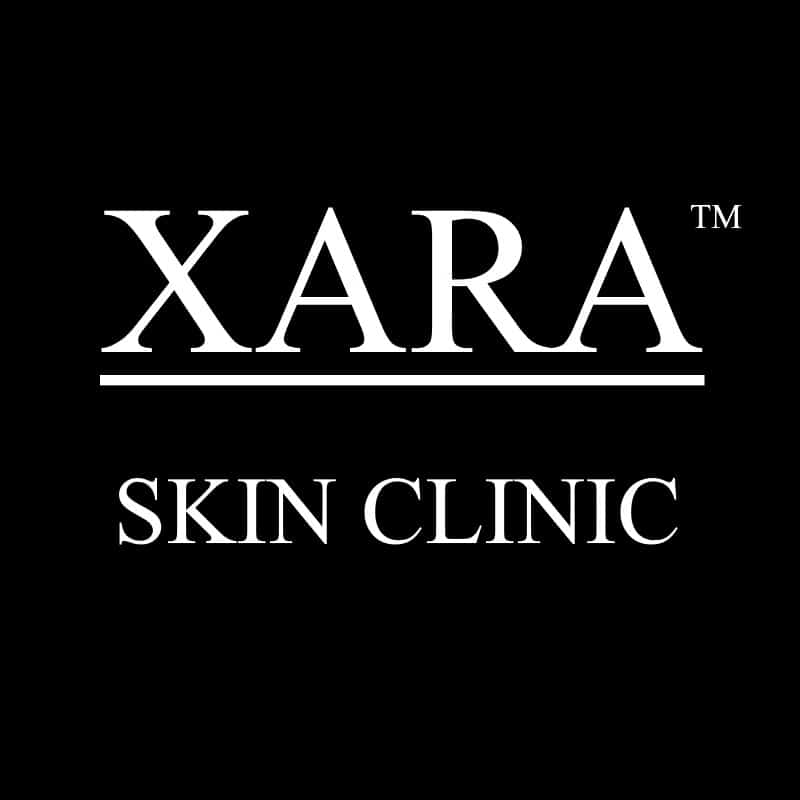 Yes, we have lots of parking.
What can I expect post treatment?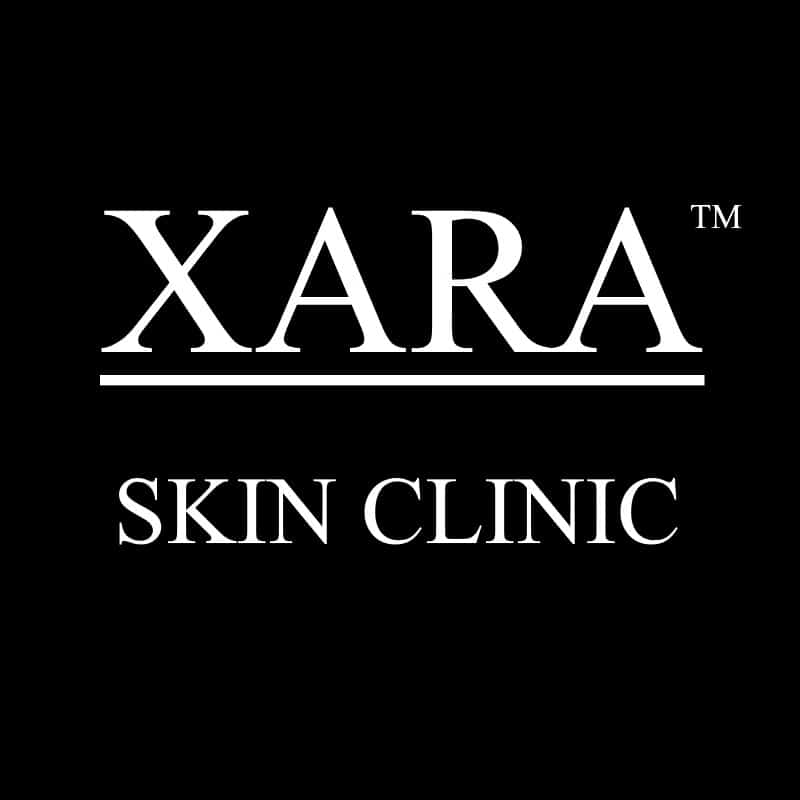 Post treatment, beside great results, there is next to zero risk and recovery.
Safe fast effective diode laser removal of hair near you
Safe fast effective diode laser removal of hair near you. Make an appointment, come in and talk to us about your skin concerns and see what we can do for you.