HIFU fat removal Sydney skin tightening treatment #1 results
The 3D HIFU treatments machine (High Intensity Focused Ultrasound) has arrived and what a great machine. We didn't go for the cheapest we went for what we think is one of the best machines on the market.  We could have gotten a good ultrasound energy machine for half the price, but we know you want the safest most effective solution and that's what we aim to deliver.
We are taking bookings now. Should you be interested in this body sculpting non-surgical facelift facial HIFU solution? The answer is yes if you would like your body shaped and to look younger, or if you would like to lose fat. The great thing about this treatment is it can treat areas that freezing fat cannot treat, little fat, face and neck where sagging skin, fine lines and wrinkles just disappear. Does it sound too good to be true?
Well high focused ultrasound energy is the latest treatment that is moving through the beauty, facial and fat loss industry like a hurricane. Double chin treatments get such great day one results, with more to come over a few months.
Why 3D HIFU?
Because body sculpting HIFU treatment can go deeper than laser and radio frequency, you get a more effective treatment. If a non-surgical facelift  non-invasive treatment, without the long recovery times of surgery nor the risks is what you are after this is the treatment for you. Unlike surgery you can stop the procedure at any time. It is a painless treatment, with real results, from this virtually risk-free treatment. Why not come in for a HIFU solution body, facial, face neck free consultation?
The treatment
You come in for a body sculpting free consultation and we ask you some questions about your medical history and sign a consent form. We go through the treatment and answer any questions you may have. Offer you a price for the treatment and if you are happy proceed with the treatment. Which takes, depending on the area, around one hour. It can treat neck, double chin, face, face and neck, full face and body. Some times we combine it with fractional radio frequency treatments.
An applicator is run over the treatment area. Single shots are fired one by one, when the area is covered the treatment is complete. More than one treatment maybe required for you to get the desired. This is a long-lasting tightening skin treatment in which the results keep coming month after month. It is a real elastin and collagen production builder, plumping the skin and giving it elasticity.
Post treatment
Really there is very little. Side effects, there maybe a little redness for an hour or too and your skin may feel tight so you might want to scratch it, but please avoid doing so. Because this stimulates collagen and elastin, takes a few months to get the full effect. Next to zero downtime.
benefits
body contouring lift tighten skin
tightening lifting areas for better skin laxity
Referance Thermage® verse HIFU treatment (High Intensity Focused Ultrasound)
Update
After a bit of a false start with HIFU technology, we found a great machine, discussed terms of sale and delivery, paid for the machine, the vendor then told us they could not deliver that machine and offered another machine we had already rejected. So, that has delayed us by weeks, but the good news is we have found an even better machine, paid for it and expect it by the end of next week. We don't settle for second best, because we know you want the best and that's what we aim to deliver.
We could have gotten a machine at less than half the price, but would it deliver the safest most effective treatment? We don't think so. Don't worry, I am sure Cristine has me picked as the first off the rank, can't wait, it's a great machine. Why not come in and start a HIFU face and or body treatment today? By the way no skin needling, why would you want it when you can have this treatment?
Don't forget to check the specials link at the top of every page.
So, what are you waiting for? Don't be shy, come into our Lane Cove clinic for one of the best tightening skin and fat removal treatments on the market today.
Ring us today and make your booking.
Other options
LED light therapy
surface of the skin treatments
HIFU skin goes right down to the muscle layer
and much more
Come and visit us, customers who require more than one treatment area, ask us for a package price. We are one of the North Shore's best secrets. Customers that can't find us, remember second floor access via Birdwood Ln or watch this. Click Here.
Come and see us, we are one of Lane Cove's best secret. We are one of the best, one stop beauty salons and skin care clinic's near you.
HIFU fatty tissue removal near me skin lifting solutions #1 results
HIFU fatty tissue removal near me skin lifting solutions #1 results. If you want to remove fatty tissue and tighten you skin, this is for you.
Service Type: Complimentary consultation
Currency: AUD
Will parking be avalible?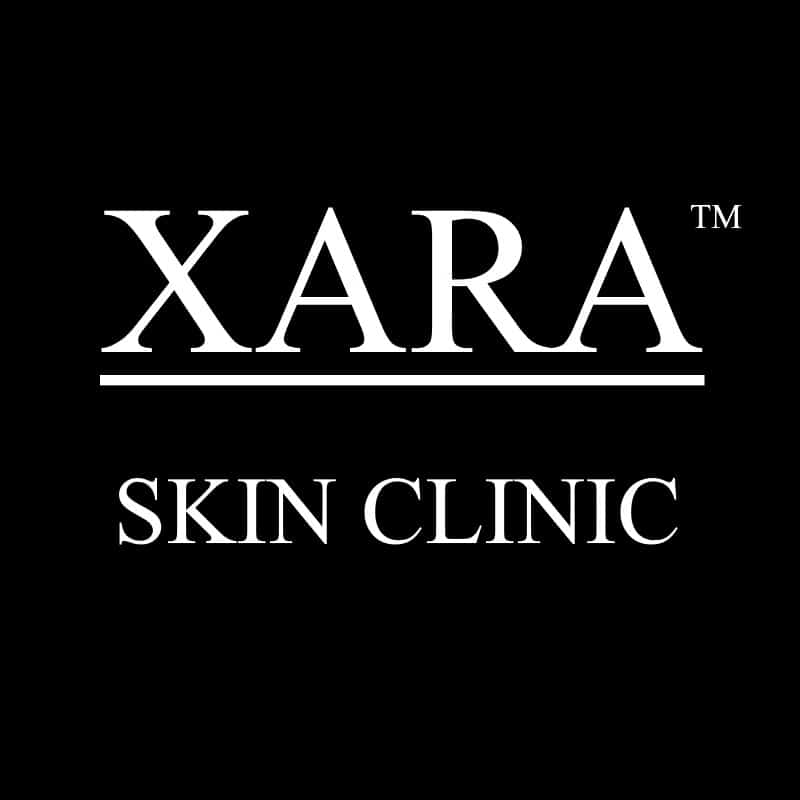 Yes, we have 500 across the street in The Canopy.