Buttocks Breasts Enlargement Cream Bigger Larger Enhancement
$59
Product Description
Buttocks Breasts Enlargement Cream Bigger Larger Enhancement
 Breasts and Buttocks Enlargement Enhancement  -You need to experience it to believe
Xara Skin Clinic effective breast enhancement cream to gain 1 to 3 cup sizes in only a few months
Start gaining size, reducing sag and improving texture in only a few days. Without surgery, does it sound to good to be true. Well it's not, this is a cost effective treatment that will improve size without surgery. Doctors will not tell you this product exists. The cream is a cost effective way to better breasts. The cream is safe for woman to use, you will help gain confidence and improve shape.
Scope of treatment
firmer breasts, less sag
better shape
larger cup size, larger breasts, increase cleavage
 larger buttocks
Xara Skin Clinic Cleavage is a combination of plant extracts, essential oils, and natural liquids to stimulate and increase breast or/and butt firmness and size. It can remove sagging and increase breast size and feel. Feel more confident and pursue your dream body. Xara Skin Clinic Cleavage breast enlargement can help you reach your goal.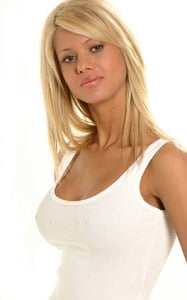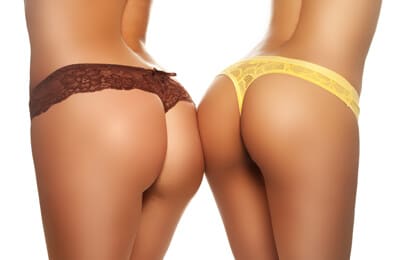 Breasts and Buttocks Enlargement Enhancement Cream Jar 114gm
Suggested Use: Apply liberally to breasts, twice daily, from the base of the chin to the sides and undersides of the breasts. Gently massage the cream into skin until the cream has fully absorbed. Use Xara Skin Clinic Cleavage for three to nine months or longer, depending on the effect you are after. After achieving your goal, maintain your look by using Xara Skin Clinic Cleavage twice a week. For best results use after bath or showing for better absorption.
Ingredients: Aqua (purified water), Dandelion root, oat fiber, wild yam, glycerol monostearate, glucam E=20, Sabal Damiana, Dong Quai, Blessed Thistle, Kava, motherwort, safflower oil, cetyl, alcohol, acetulan, silicone, sodium laureth sulfate, fragrance, methyl paraben, propyl paraben, polysorbate 80, DMDM hydantoin
*Not for pregnant or nursing women. Results will vary depending on individual body type, hormonal changes, usage patterns, duration of use and other factors.
The FDA does not evaluate or test herbs. These products are not intended to diagnose, treat, cure or prevent any illness or disease. Consult with your physician for diagnosis or treatment or if you have any medical condition. Use product as per instructions.
Buttocks Breasts Enlargement Cream Bigger Larger Enhancement.