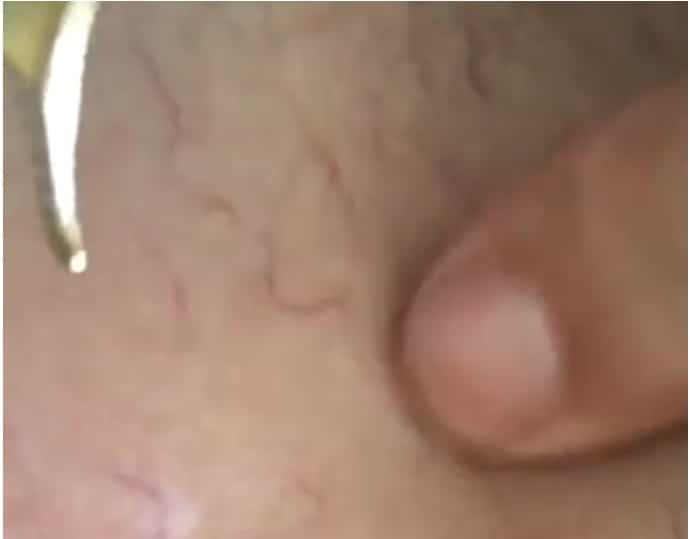 #1 Best cherry angiomas lesions spider vein removal Sydney
#1 Best cherry angiomas lesions spider vein removal Sydney
We are in the process of purchasing a new laser to removal veins, in some cases just after one treatment. Sound to good to be true? Well have a look at the video of the machines. The eyes don't lie. When we saw the video we where so impressed we brought the machine. Apologies we could not center the video or wrap text around it. We Have the machine now and it's great. What other machines took four to six treatments. We can now in most cases do it in one treatment. We love it when we save to time and money. We also offer free consultations where you can get an experts help and ask questions.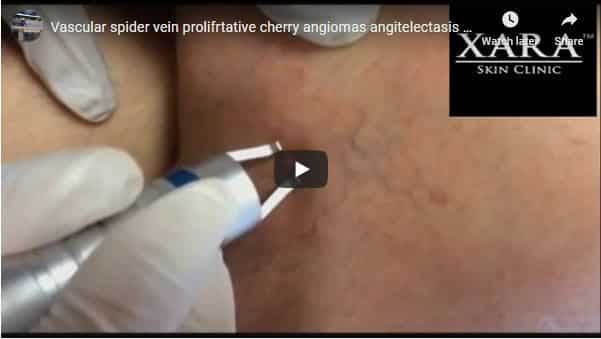 #1 Best cherry angiomas lesions spider vein removal Sydney
If you have spider veins on your face or nose, why not do something about it? we have a safe and effective way of removing them. With our 980 laser. The treatment time is generally quite short. It depends on the number of veins to be treated.
The scope of the treatment
Proliferative lesion removal
Spider veins removal
Linear angitelectasis removal
Cherry angiomas removal
Skin tags, moles
Birthmarks
and more
This really is a great laser that can effectively treat so many conditions. We are so glad we made the purchase. Cristine is really happy with it as it can do so many treatments and in most cases get a result first treatment Make sure you have a look at the video and see for yourself.
Here are some Q and A's from the supplier
Q: What is the difference between our Spider Veins Removal Equipment and other similar instruments?
A: It can remove spider veins instantly without pain and they will never recur. Other treatment methods are painful,  their treatment effects are not very significant. They cannot remove spider veins completely.
Q: After treatment, is there trauma? Will it leave a scar?
A: No, there is almost no trauma. The dot is thinner than human hair and you will recover in three days or so. It won't leave scar or even any marks after treatment.
Q: How long it will be maintained after treatment? Will it recur?
A: After treatment, it won't recur, and there is no rebound phenomenon for the rest of your life.
Q: Can any blood veins be treated?
A: Yes. Spider veins, linear or silk veins, genetic and acquired redness; flat or bump cherry vascular tumours all can be treated by this equipment.
An Update
We have now had the 980 laser for a few weeks now and it is fantastic. A few customers come in for treatments with it and they are over the moon with the treatment. Results you can see right away, what could be better?
Why not call us for and ask for a package price?
Come in to Xara Skin Clinic ™ in Lane Cove on the North Shore.
Why not start your treatment today? For an all over whole body experience come and see us in Lane Cove on the North Shore. Come and relax in our opulent ambiance, welcoming staff, the scent of essential oils, calming music, the soft cool breeze. For world class, exclusive treatments and products, we are the beauty and skin care experts in Lane Cove on the North Shore.
There are four free Lane Cove Council car parks in the Lane Cove village. Parking should not be a problem. Please pay us a visit. We are, Xara Skin Clinic™ Lane Cove, North Shore access via Birdwood Lane. We are the North Shore's best secret.